A flamingo that defied the odds by living to the ripe old age of 83 has died.
The flamingo was named "Greater," after the species it belonged to, and lived at the Adelaide Zoo in Australia for all but two of those years.
Much of Greater's life is a mystery despite living in captivity. Zookeepers didn't know Greater's gender and records are unclear where the dean of the skinny-legged pink birds came from, according to the Guardian.
The octogenarian's health began declining last April, according to Elaine Bensted, the zoo's chief executive. Officials euthanized Greater on Friday.
"When Greater's physical health started to deteriorate last year, our veterinary team began a course of anti-inflammatory pain medication to ensure Greater's comfort. Greater responded well to treatment and remarkably survived the cold winter," she said in a statement released by the zoo.
"Although this is an extremely sad loss for us all, it was the right thing to do," Bensted said. "There was no additional medical treatment that would have improved Greater's quality of life."
Greater's passing means that Chilly, a Chilean flamingo, is now Australia's only flamingo. The zoo will monitor how Chilly reacts to Greater's death.
Before You Go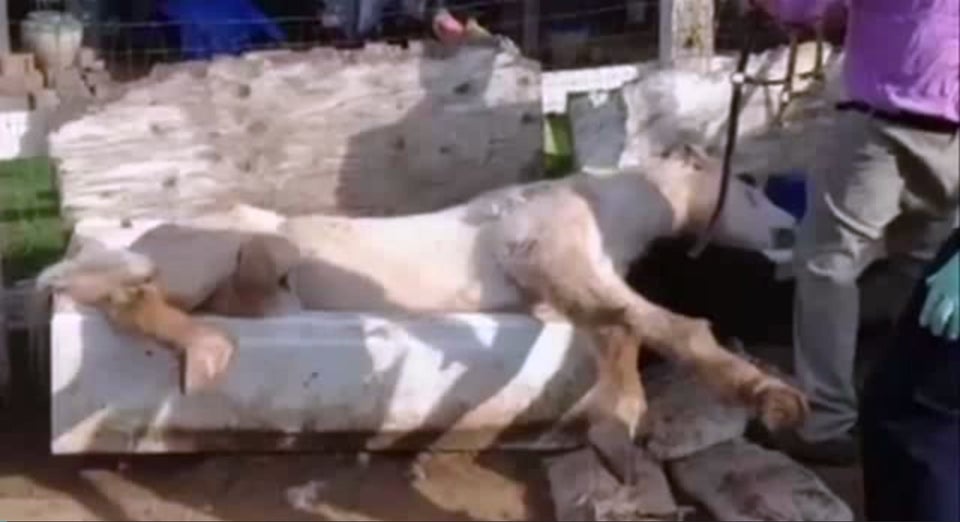 Animals In The News
Popular in the Community