Have you ever seen a celebrity wearing an outfit or dress so fabulous, so ingeniously put-together, that you can't get it out of your mind?
It happens to us every so often -- Michelle Williams at the 2006 Oscars, Ashley Olsen at the 2009 Met Gala and Jacqueline Kennedy, like, every single day come to mind. When the most flattering color meets the ideal cut, when gorgeous pieces are assembled in the cleverest of ways, when confident women take smart fashion risks, that's when moments of sartorial perfection happen. And when they do, we never forget it.
So we charged our staff with a nearly impossible task: name the Greatest Outfits Ever. Needless to say, almost no one could limit themselves to one pick. So we hereby present our incomplete, unscientific round-up of the greatest outfits of all time, in no particular order.
Agree? Disagree? Think we've overlooked something fabulous? Add your favorites in the comments!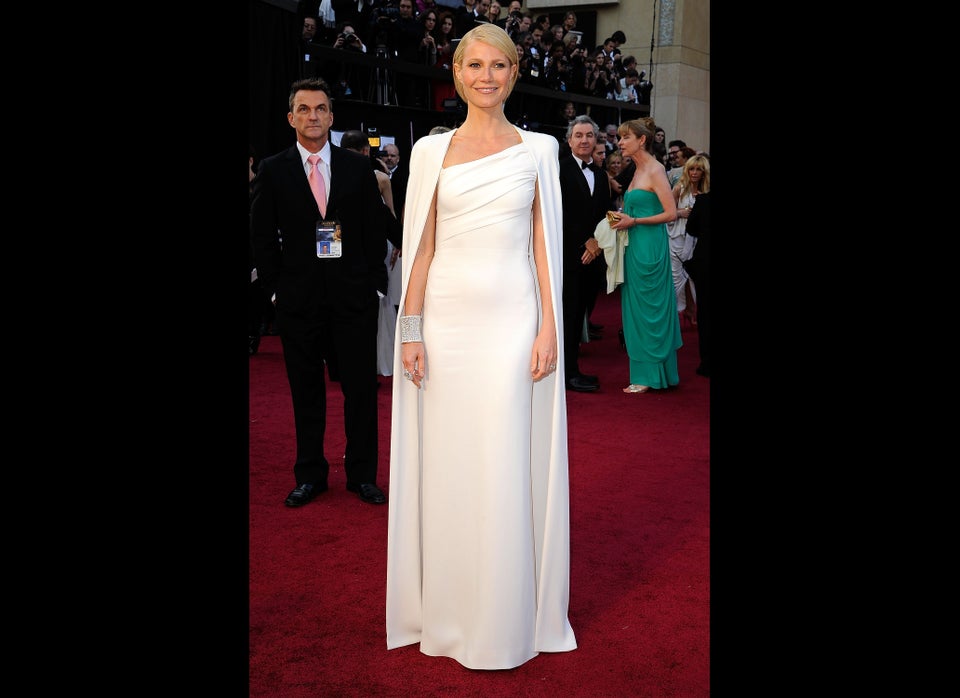 The Greatest Outfits Ever