Between the end of World War II and the early 1980s, hundreds of thousands of Greeks migrated abroad in search of work. Countries like Germany, the United States and Australia welcomed large Greek communities, many of which are still thriving today. An estimated 211,000 Greeks settled in the U.S. alone between 1946 and 1982. Almost half a century later, history is repeating itself.
Greece's years-long financial crisis has led to surging unemployment numbers. Twenty-five percent of the Greek population is out of work, and the youth unemployment rate is above 50 percent. Salaries have decreased over time, while prices of food and services have skyrocketed because of heavy taxation. Capital controls have been imposed on Greek banks since the summer and the government agreed on a barrage of austerity measures as part of the country's international bailout deal with European lenders.
Consequently, many Greeks, young and old, have chosen to chase their dreams abroad. Germany continues to be a popular choice for a lot of Greeks, while Belfast, Northern Ireland and Dubai in the United Arab Emirates have also made the list of options.
Maria, 23, recently graduated from Panteion University of Social and Political Sciences in Athens. She works as a waitress in a coffee shop in the center of the capital, and while she'd prefer a job in the field she studied she says waitressing is the only job that offers a decent wage. "The country is run by mobsters who serve the elite," Maria says.
She wants to go to Germany because she considers it "one of the most developed countries in the world" and she knows the language -- she lived in Berlin briefly during her studies. But she's worried about whether she'll be able to find a job, as she's a non-native speaker. She also fears that as an immigrant she may fall victim to labor exploitation. Yet, Maria believes that even as an immigrant in Germany she'll be treated better than in Greece.
Because Greece is part of the European Union, Greek citizens can live and work in other EU countries without having to apply for residency visas or work permits. They are also entitled to health care and social security benefits.
Nikos, a 22-year-old student who's about to graduate, also wants to leave Greece, as soon as possible. He doubts he'll be able to find a job related to his studies, but is willing to take anything paying a decent wage. "I'd rather work as a waiter abroad, as long as I can cover my own expenses. My parents cannot support me my whole life," Nikos says.
Dimitris, another student, is thinking of going to Dubai because he has heard that Greeks in the United Arab Emirates are treated like other westerners and Greek degrees are valued there. "I have read that those who go to Dubai make a lot [of money] while in a few years time they might even start making five digit salaries," he says.
Giorgos, a university student in Athens, is considering leaving for Northern Ireland. He has friends in Belfast and speaks English. He hopes it will be easier to find work there than in a city like London.
For those who have made the journey, things sometimes didn't turn out as idyllic as they had expected. But at the same time, not all fears and worries proved founded.
Verena moved to Leipzig, Germany, with her boyfriend at the end of January. She had just completed her degree at the Mass Media Department of the Panteion University in Athens and is currently looking for a job.
She believes there are jobs available to Greeks, especially to those who have learned German. When it comes to salaries, Germany is a whole different world than Greece. "Here in Saxony, the lowest wage is 1,660 euros [$1,830] and can reach up to 3,659 euros [$4,032], depending on the profession," she says. "I went to a job interview recently for a part-time job in customer service and they pay 8.50 euros [$9,37] per hour, which is not very well paid by their own standards. Imagine if I tried to explain to them that in Greece you get paid 3.50 to 4 euros [$3.86 to $4,41] an hour, if you are lucky."
Verena praises the German unemployment service, which helps job-seekers find suitable positions. Applicants receive help to secure a job, and in return promise to attend scheduled interviews. EU citizens who meet certain criteria, including being able to speak German and having worked for at least 12 months in the last two years, can even be eligible for unemployment benefits.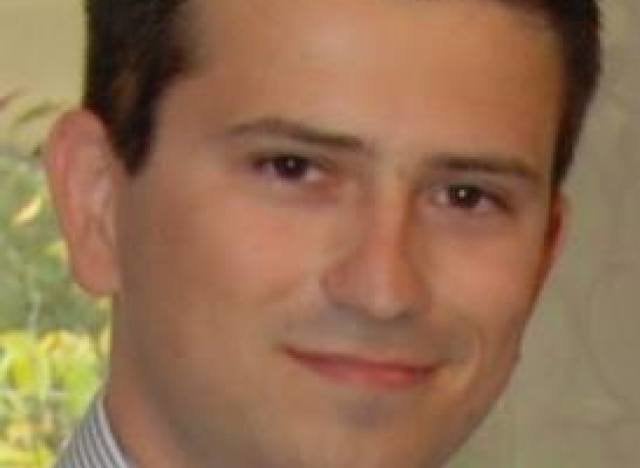 Despite having begun working as an accountant in Greece in 2007, Kleomenis says he watched his assignments and savings shrink in the years before he moved abroad. In 2010, he landed a job in Belfast, Northern Ireland. He says he rarely experienced bureaucracy in Belfast, in sharp contrast to what he was used to in Greece.
Kleomenis recently moved to Romania, because he found a job in financial accounting. He says that although there's more bureaucracy in Romania, the country has attracted a lot of multinational companies and Greeks are better paid than the locals.
Anastasia followed her father from Athens to Abu Dhabi in the United Arab Emirates, where he is working for a construction company and she is a secretary.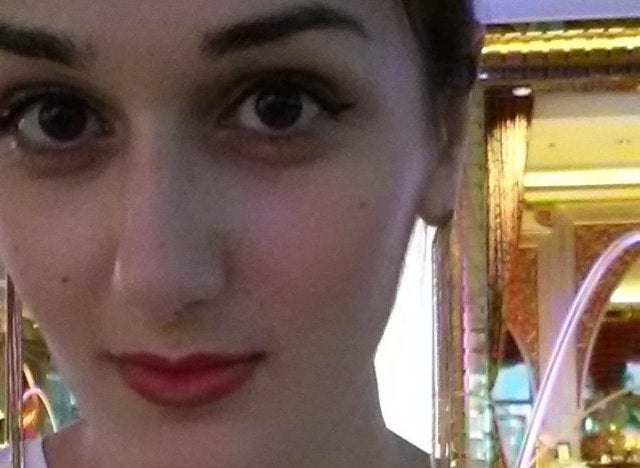 "Life here, especially if you are western and white, is very uncomplicated," she says. Anastasia stressed that despite having landed a job herself, open positions for young people aren't easy to come by. And without knowledge of English, "you can't do anything," she adds.
But average salaries for starter positions like hers are much higher than they are in Greece, ranging from 1,500 euros to 2,000 euros, or $1,654 to $2,205, Anastasia says. Many companies also offer perks such as free cars and housing.
Panos left Greece after graduating from medical school in Crete. He found a job in New York in the summer of 2008, after completing his Ph.D. He then passed the exams to be allowed to practice as a physician in the U.S.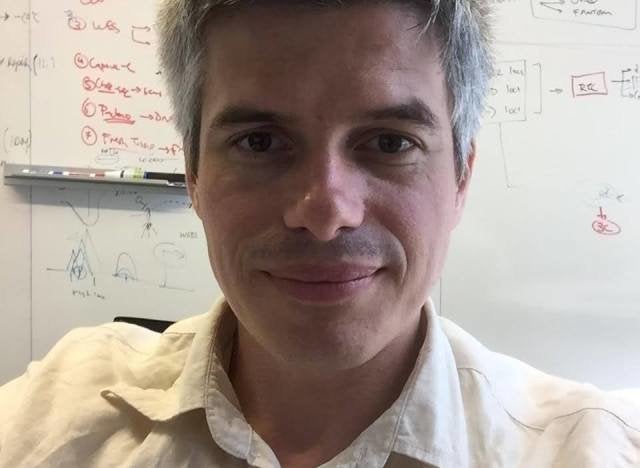 The New York hospital that hired Panos sponsored his initial work authorization visa, and in 2011 he received his green card. "I believe that someone can get a job in the medical field if they do well in the exams," Panos says, adding, however, that getting a job in the U.S. isn't easy.
Panos says he wouldn't rule out going back to Greece, especially if he had the chance to keep doing research.
This story originally appeared on HuffPost Greece. It was translated into English and edited for clarity.
Related
Popular in the Community