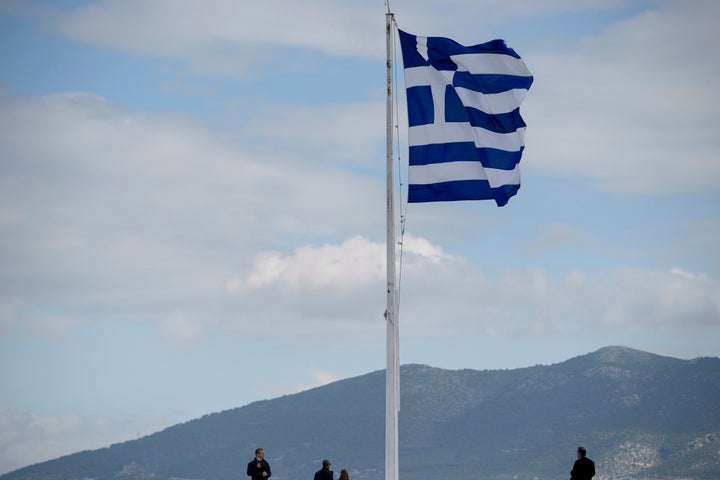 This Sunday's elections in Greece will cost the cash-strapped nation an estimated 33.2 million euros, or almost $37.5 million, the country's interior ministry revealed this week.
Greeks are headed to the polls on Sunday after Prime Minister Alexis Tsipras handed in his resignation last month. Tsipras was forced to resign after he lost the support of a significant part of his Syriza party over Greece's bailout agreement with international creditors. Tsipras is hoping Sunday's election will give him a new mandate to return to the prime minister's office.
The largest share of the election budget, about $30.5 million, is reserved to pay members of the election commissions supervising the polling stations and judicial representatives overseeing the vote count, Greece's TVXS news reported on Monday. Another part of the money will be disbursed for polling stations' equipment and supplies like ballot boxes and voting screens.
Greece also provides subsidies to political parties to run their campaigns, nearly $4 million in total, Greece's News 247 explains. About half of that amount is handed out according to the number of parliamentary seats each party won in Greece's January election. Another tenth is distributed according to the number of seats parties won in the European election. The funding for extremist far-right party Golden Dawn is being withheld since the party's leaders are currently on trial for criminal activities charges.
Sunday's vote will be the third in Greece this year, coming after the national election that brought Tsipras to power in January and a national referendum on the country's bailout agreement.
The referendum international bailout cost taxpayers about $30 million, according to TVXS. The January election cost the country $57.7 million.
The cost of Sunday's election is a heavy lift at a time when Greece is reeling from years of economic crisis. Facing a $356 billion debt, the country secured millions of direly needed bailout funds from its international creditors in August but had to agree to harsh austerity reforms in return. Austerity has already reduced the GDP per capita by 22.8 percent since 2007, according to an  OECD report.
REAL LIFE. REAL NEWS. REAL VOICES.
Help us tell more of the stories that matter from voices that too often remain unheard.