ATHENS, Greece -- Scuffles erupted on Tuesday between Greek police and migrants and refugees at a makeshift tent camp in Idomeni, on the Greek-Macedonian border. Tension rose at the site when police attempted to evacuate railway tracks that migrants and refugees had occupied for the past 11 days as an act of protest against the closure of the border.
Macedonia sealed its borders earlier this month, leaving around 12,000 migrants and refugees stranded on the Greek side. Overpopulation and squalid conditions in the camp, in addition to uncertainty about what lies ahead now that the European Union and Turkey have agreed on measures to curb the migrant influx, have resulted in mounting frustration among those in the camp.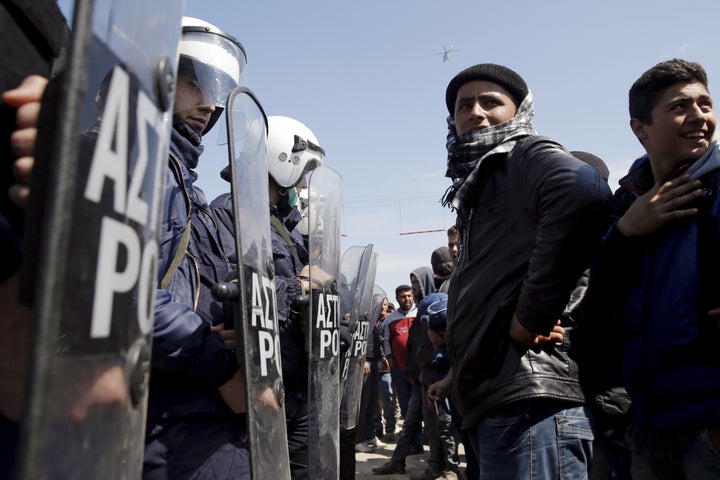 Despite calls from Greek authorities to relocate migrants and refugees to reception centers, many have remained in Idomeni, hoping that the border will reopen.
But Macedonia's parliament on Monday voted to keep the country's borders with Greece closed until Dec. 31. Macedonian soldiers will patrol the border to prevent people from crossing. These measures follow the construction of a metal fence along the border nearly 13 miles long last November to deter the passage of migrants and refugees.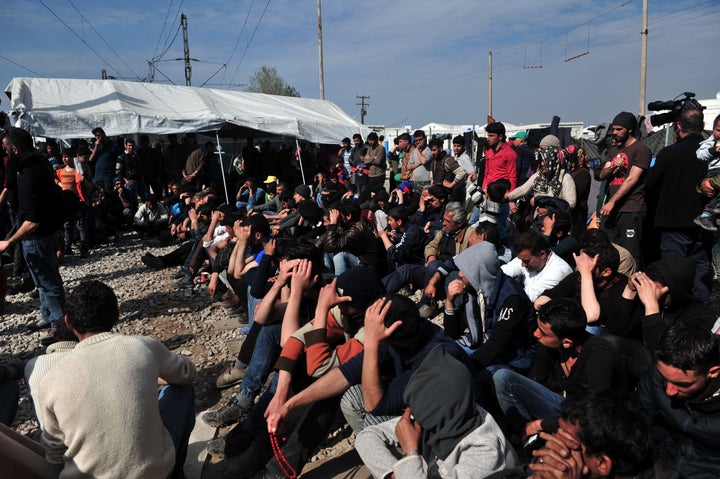 When Greek police on Tuesday morning forced the migrants and refugees to leave the railway tracks, they responded by throwing stones at officers.
According to the Greek media, police tried to detain a female protester, but were unable to after other protesters came to her aid. Refugees reoccupied the railway track soon after.
The Greek government said on Monday that it was making efforts to convince those at the border that rumors about the reopening of the Greek-Macedonian border are false and that refugees and migrants should move to the appropriate accommodation facilities built across Greece. A spokesman for the government said on Monday that Greece would set up loudspeakers at the camp to make public announcements in various languages with the help of interpreters.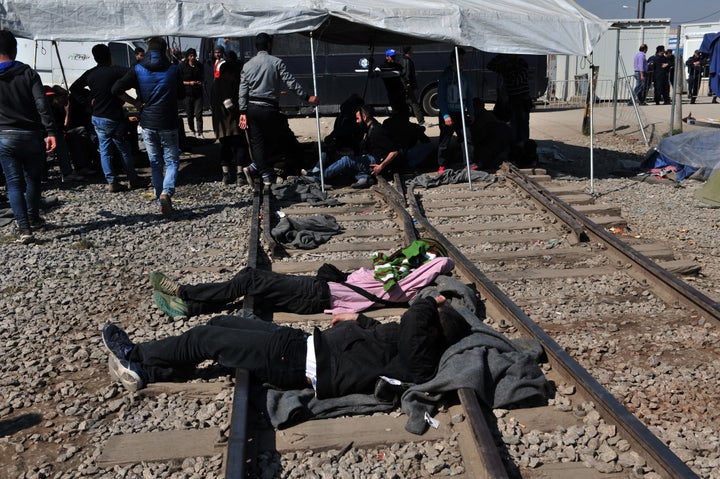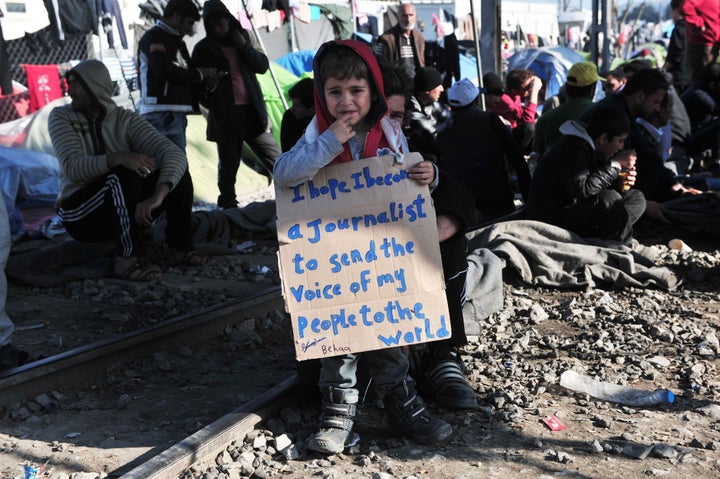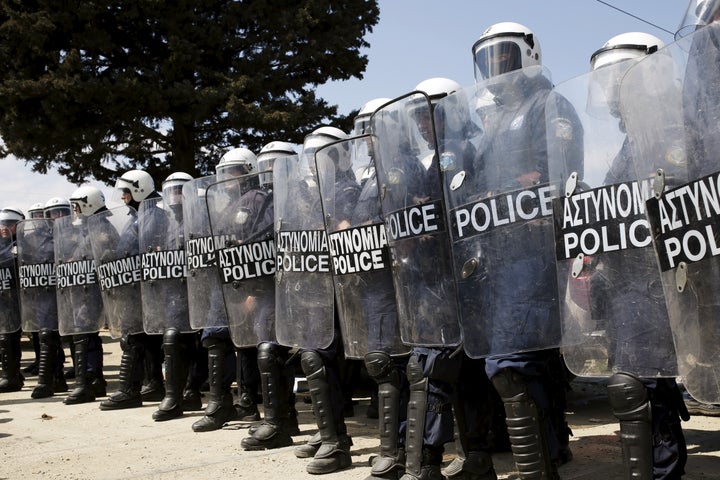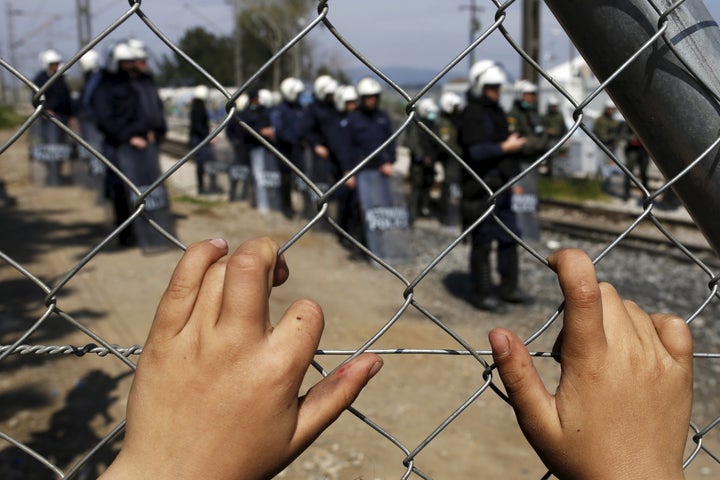 REAL LIFE. REAL NEWS. REAL VOICES.
Help us tell more of the stories that matter from voices that too often remain unheard.