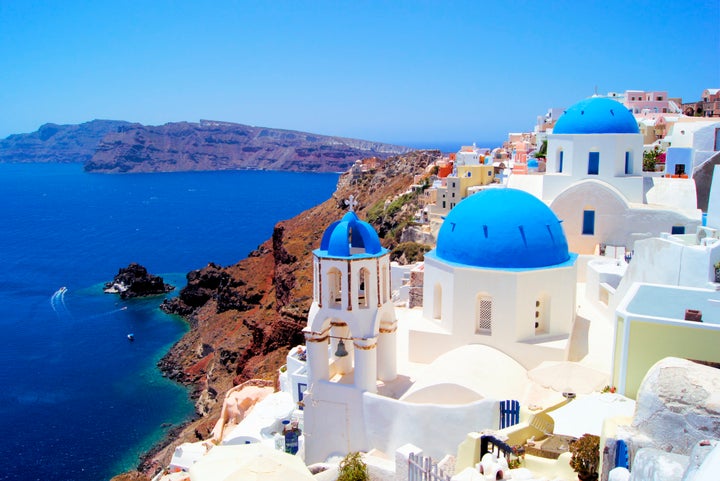 Greece's debt crisis is making headlines around the world, but that doesn't mean the country's tourism industry is crumbling, experts say.
But travelers should be able to enjoy their vacations in Greece without major problems.
First, foreigners are not subject to the same ATM restrictions. "So far, tourists in Greece have been unaffected by recent economic developments," Christos Stergiou, founder of Greek luxury travel company TrueGreece, told The Huffington Post. "Foreign credit cards continue to be functional, even with the banks closed."
As a precaution, Stergiou says visitors to Greece should arrive with the full amount of Euros they'll need in cash, as ATMs may be out of money or have long lines. He also suggests that visitors use credit cards whenever possible during their stay.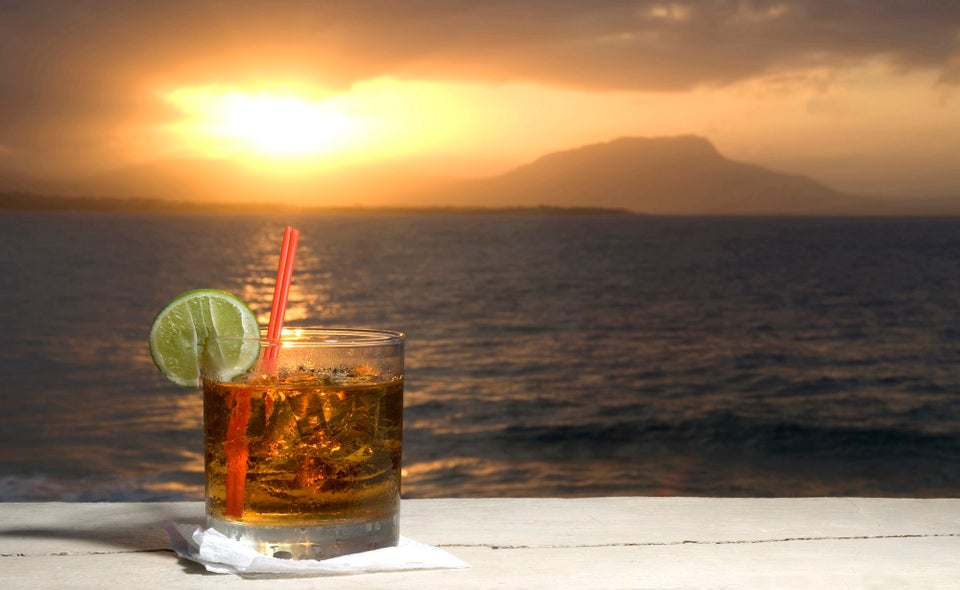 DONT USE
Popular in the Community