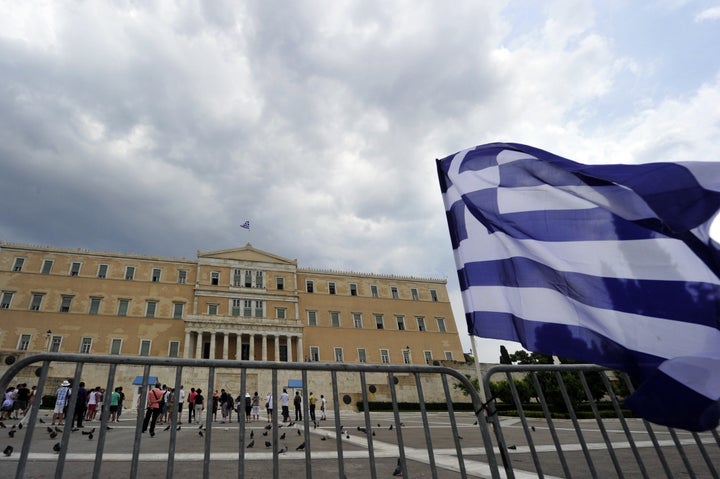 ATHENS, Greece (AP) -- Greece's Statistical Authority says unemployment in the debt-ridden country jumped to 16.6 percent in May.
That's up from 12 percent in the same month last year and 15.8 percent in April 2011.
The agency said Thursday Greece had 220,534 more unemployed people in May this year compared to May 2010, an increase of 36.6 percent. The number of jobless stands at 822,719 in the country of about 11 million people.
European leaders agreed last month on a second bailout worth euro109 billion ($155 billion) for Greece, which was granted its first, equivalent rescue from international creditors last year.
In return, the government has imposed strict austerity measures, increasing taxes and cutting public sector pay and pensions.
Related
Popular in the Community