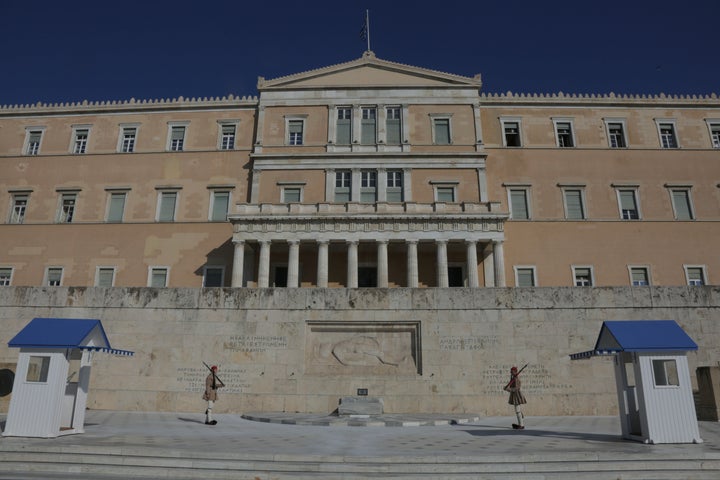 ATHENS, Greece -- New job figures released Thursday show that any government voted into power in Greece's upcoming election will have to make the country's staggering unemployment rates a policy priority.
Data released by EL.STAT., the Hellenic Statistical Authority, shows that unemployment in the country reached 25.2 percent in June. Those numbers are slightly better than the figures from June 2014, when the jobless rate was at 26.6 percent. But the situation is worse than in May 2015, when unemployment was at 25 percent.
Young people are the most affected. Of those between the age of 15 and 24, 48.3 percent are out of work. For the 25-to-34 age group, the unemployment rate is 32.1 percent.
Greece's unemployment rates have surged in the past seven years amid cuts in public spending and a deep economic recession. The country recently reached a bailout deal with its European creditors to bring in 86 billion badly needed euros. But the funds will be accompanied by a new round of harsh austerity measures.
With the Sept. 20 elections approaching fast, candidates are under pressure to convince voters that a shift in government will bring genuine change for the millions of unemployed, and that the country's young people will not come to be remembered as a "lost generation."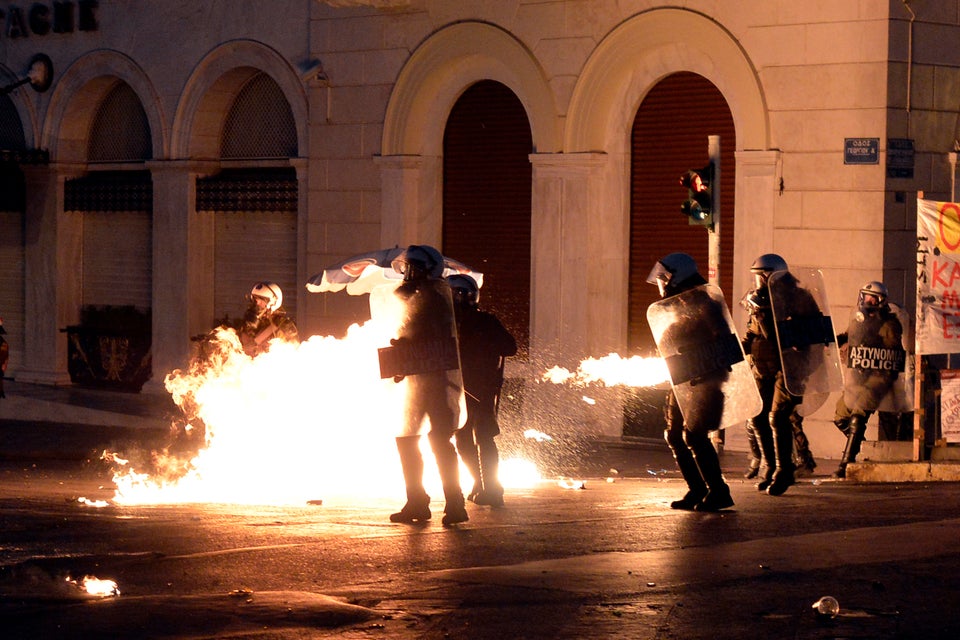 Anti-Austerity Protests In Greece
Popular in the Community