While headlines from Greece tend to focus on economic and political uncertainty, a positive trend has been largely overlooked: tourism in the Hellenic Republic is booming. According to Greek Minister of Tourism Olga Kefalogianni, 2013 has proven to be a "comeback year" for Greece. "We've been welcoming millions of people to our country," she says; tourism amounts to "almost 18 percent of Greece's GDP... So you can really understand that in times of economic crisis, both the income from tourism but also the job creation from tourism is really helping the economy."
Affordable summer prices have attracted global tourists as well as A-list celebrities such as Madonna, Tom Hanks and Sarah Jessica Parker. Remember when Newt Gingrich accompanied his wife on a cruise of the Greek isles during the 2012 election season? He came back tanned, rested, and ready to stun the political world by winning the South Carolina primary.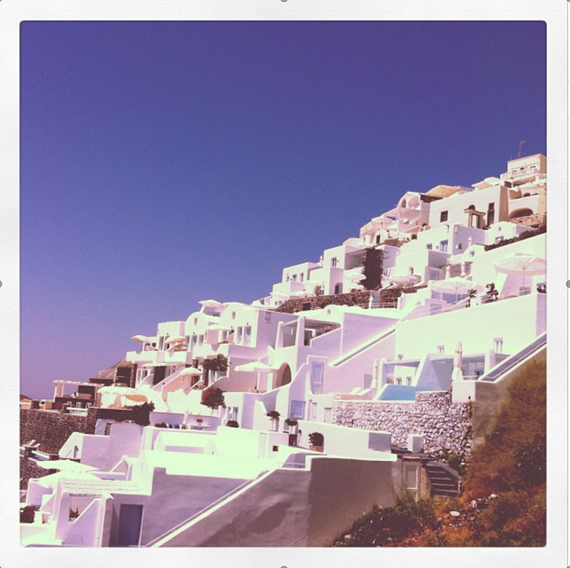 From the rich cultural heritage of Athens to the beaches of Santorini to the nightlife of Mikonos, it seems there is plenty for everyone to experience in Greece.
So, what are you waiting for?
---
Interview conducted by DC-based video journalist Monica Gray. Interview was originally published by the Diplomatic Courier magazine and has been republished with permission. Copyright 2006-2013 The Diplomatic Courier. All rights reserved. This material may not be published, broadcast, rewritten or redistributed without permission.
Popular in the Community