The fish was named for Greedo, the bounty hunter killed by Han Solo in "Star Wars: Episode IV A New Hope."
Jonathan Armbruster, biological sciences professor and curator of fishes for the Auburn University Museum of Natural History, said he was trying to name the fish when his colleague, arachnologist Chris Hamilton, said it looked a little familiar.
Story continues below image.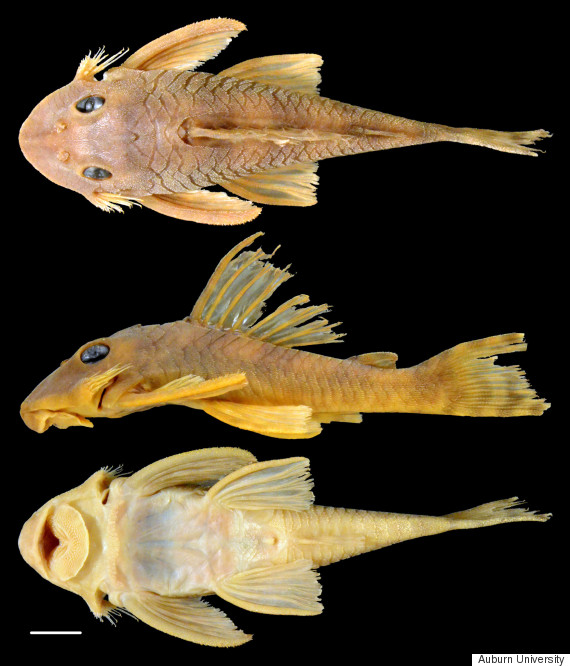 Armbruster has named more than 40 species of fish, including Peckoltia greedoi, which was found along the Gurupi River in Brazil in 1998. But taxonomy is not as easy as looking at a fish and trying to figure out who or what it might resemble.
In many cases, it can be a challenge just figuring out if it really is a new species that needs a new name.
"Taxonomy is kind of a difficult science because if you look at the group that we're talking about here there are over 800 species described, so you have to know what are the described ones to be able to figure out what are the undescribed ones," Armbruster said in a video report (above).
The fish are measured and examined to see what makes it different from the ones that have been named before, he said.
Just to make sure everyone knows who the fish is named for, the paper notes:
"Named for Greedo of Rodia, a bounty hunter killed by Han Solo in Chalmun's Spaceport Cantina in the movie "Star Wars: Episode IV – A New Hope" (Lucasfilm, Twentieth Century Fox, 1977) with whom this species shares a remarkable resemblance"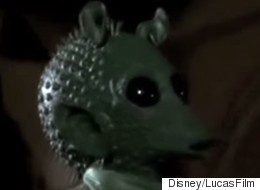 Armbruster said he's a "Star Wars" fan and that Greedo has always been a personal favorite.
"He barely had any lines. They were spoken in a foreign language with subtitles and he was killed right away," he said in the video. "But he's always been sort of this enigmatic figure and very cool-looking."
Other than "Star Wars: Episode IV A New Hope," Greedo also appears as a child in "Star Wars: Episode I The Phantom Menace" and in the animated TV series "The Clone Wars."
In the new version, edited in 1997, a shot from Greedo was digitally added to make it seem as if the bounty hunter had fired first.
Related
Before You Go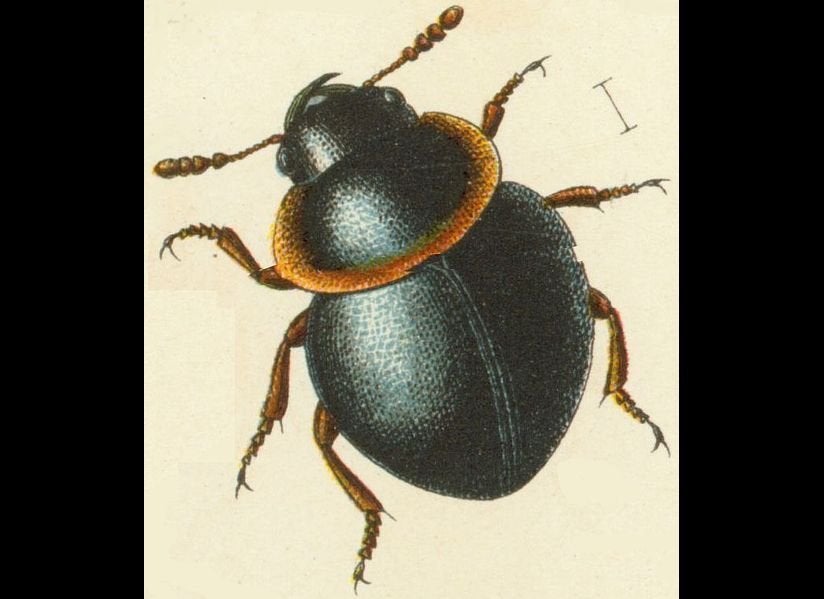 Organisms Named After Celebrities
Popular in the Community