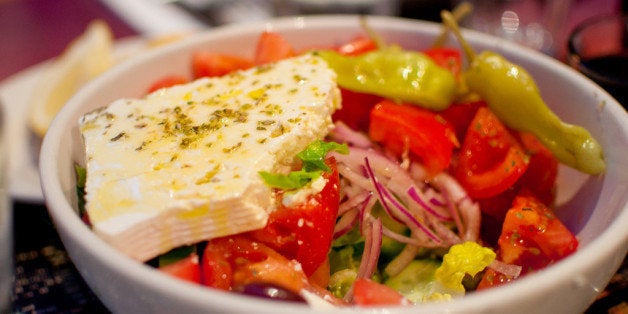 We have the Greeks to thank for so much of our modern day society. They paved the way for great philosophical minds to keep pushing us forward intellectually. They gave us the Olympic Games, and a desire to strive for athletic excellence. And, well, then there's democracy. Clearly, we owe a lot of who we are to Greece. We're thankful for all of it, but most of all, we're thankful for the feta.
The Greeks have singlehandedly shaped our modern society, and they have also -- and just as importantly -- shaped a way of eating that no country can rival. Not only is their cuisine swimming in fruity olive oil, drowned in red wine and full of mezedes, but it's also a diet that nutritionists across the board tout as the way to eat healthy. While we all try to eat like this, and happily so, the Greeks do it best. It's just their way of living, which explains why they're so much better at life than the rest of us.
Two words: fried cheese
Starbucks has got nothing on the Greek frappe.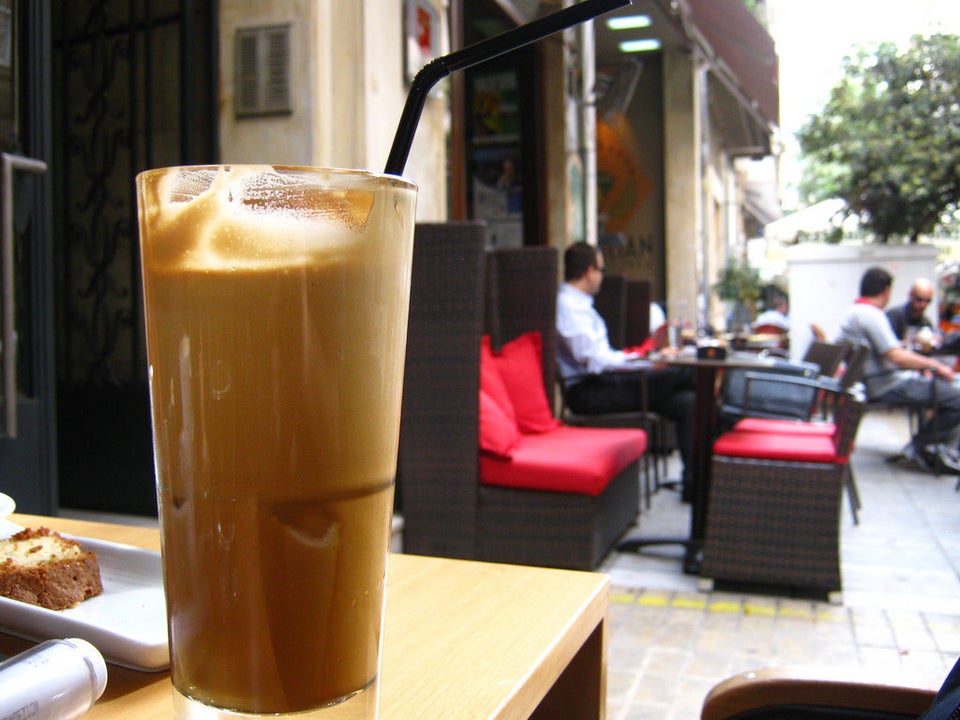 Flickr: Tilemahos Efthimiadis
They've turned eating LOTS AND LOTS of olive oil into a healthy pastime.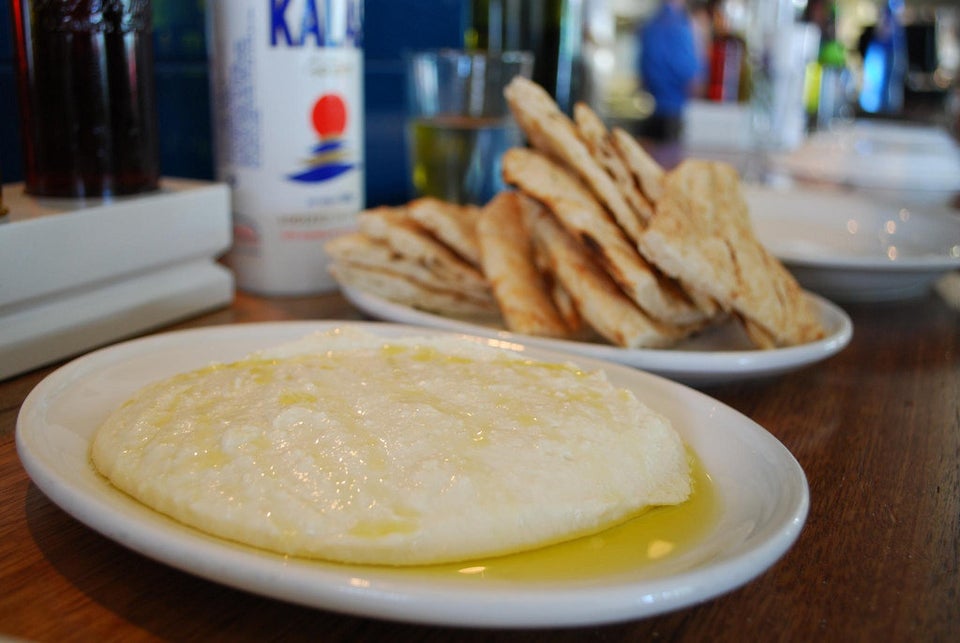 NO ONE makes a better salad, so don't even try.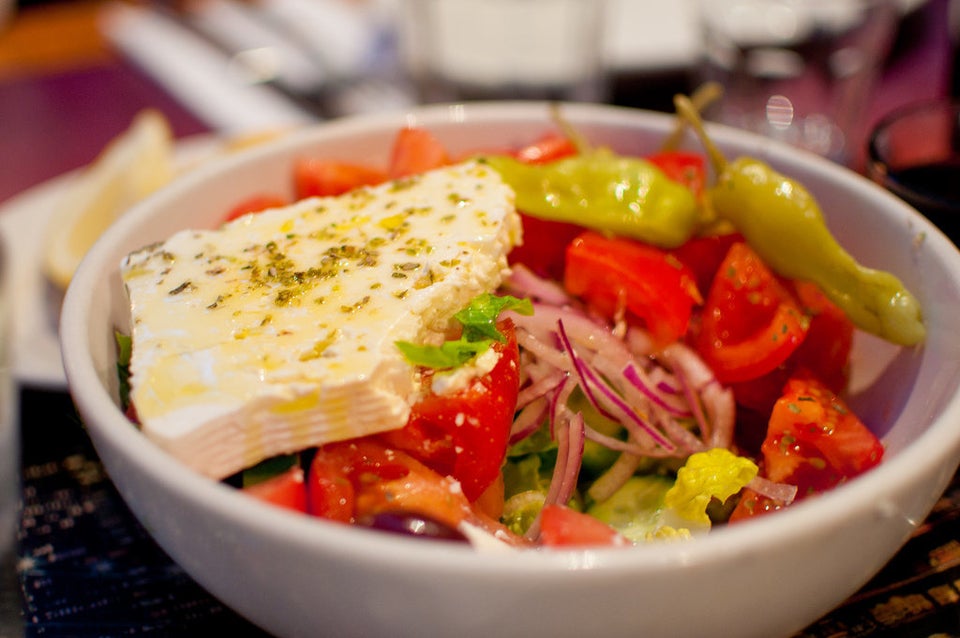 Wine comes first, water second.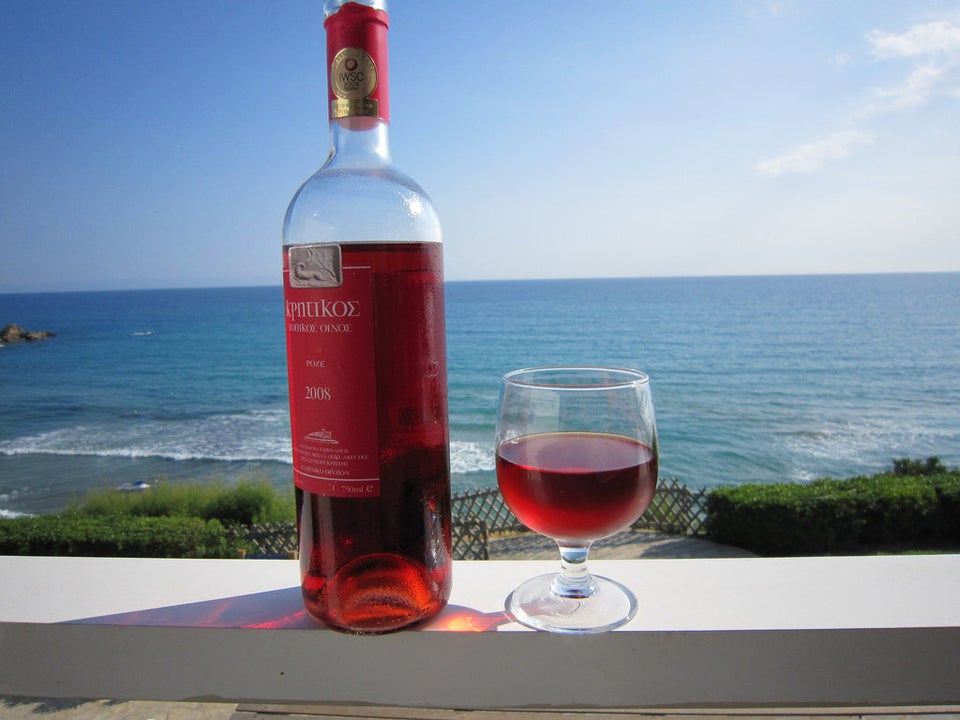 Feta is their national garnish.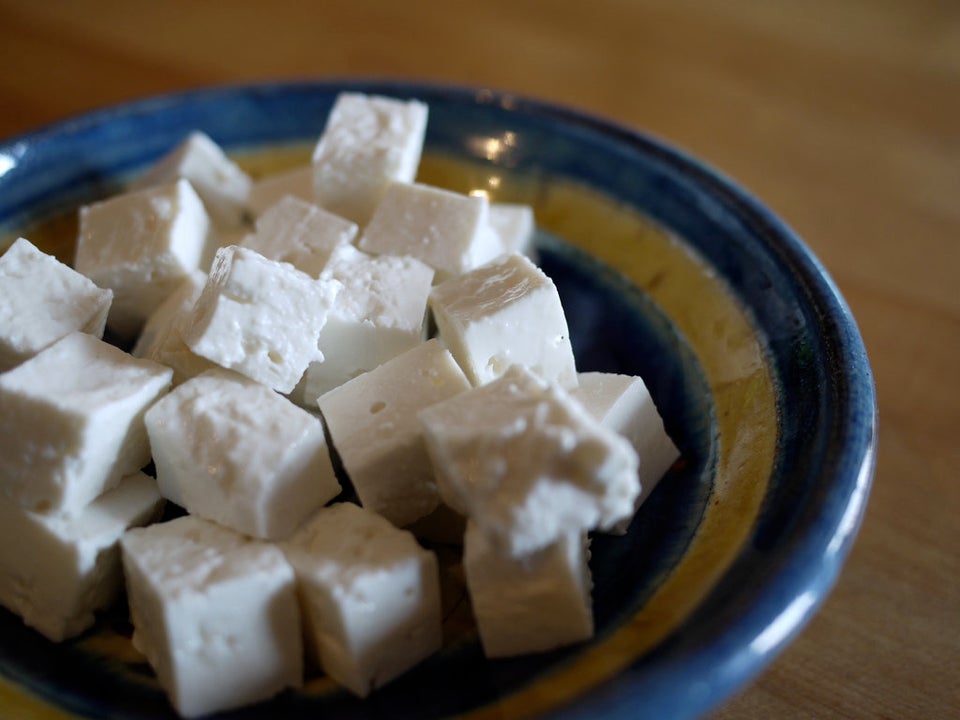 This is dessert.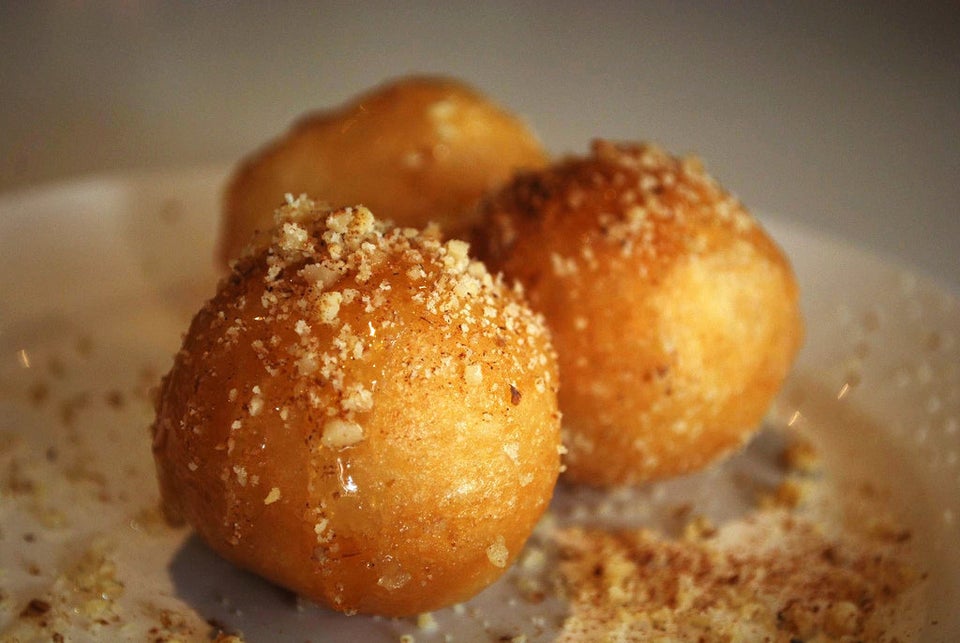 They've taken bar food to a whole new level.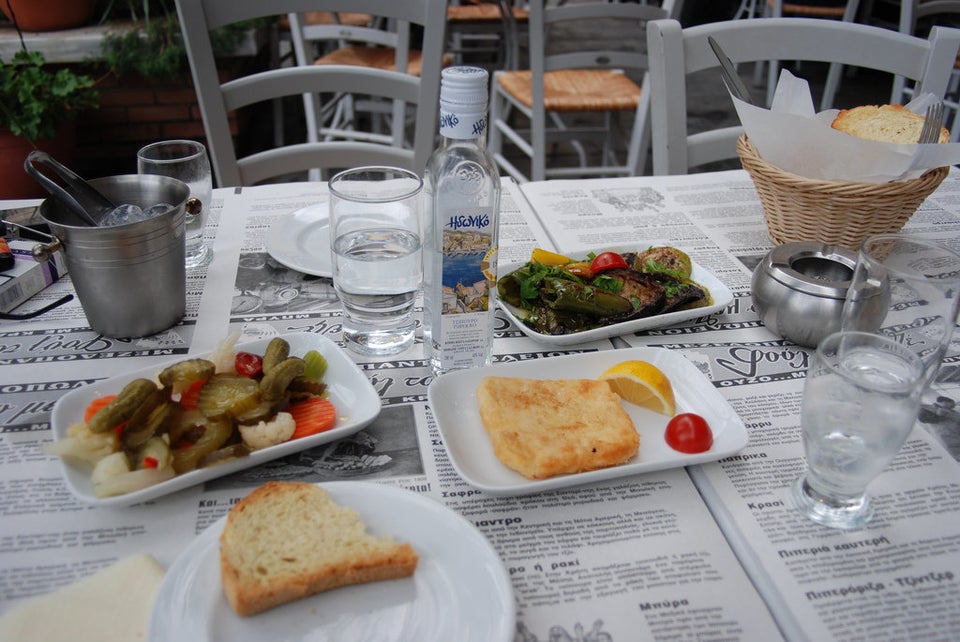 Flickr: George M. Groutas
They've never let tentacles scare them.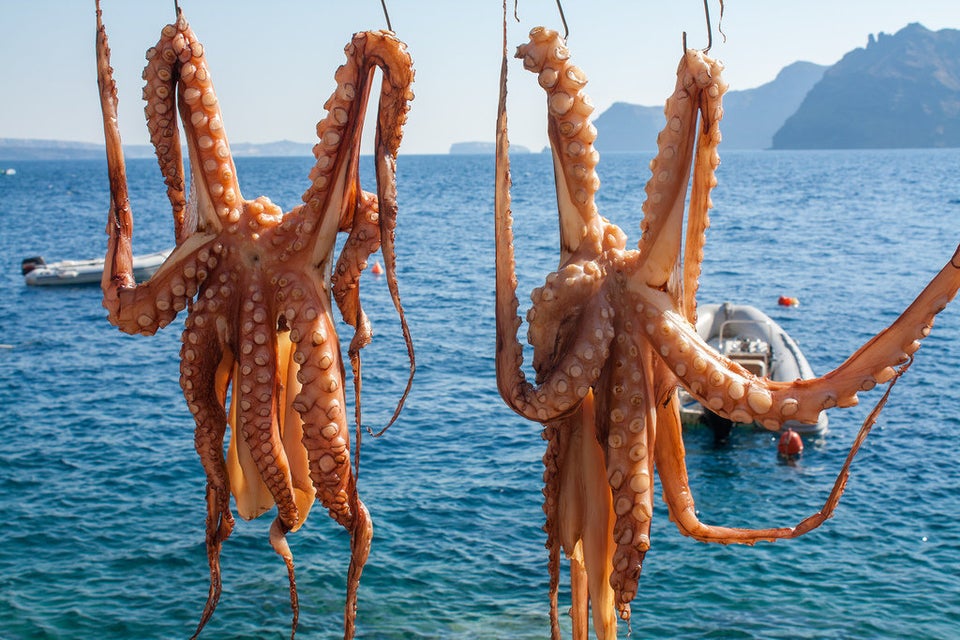 No one's pastry is as buttery, or as flaky, as their filo pastry.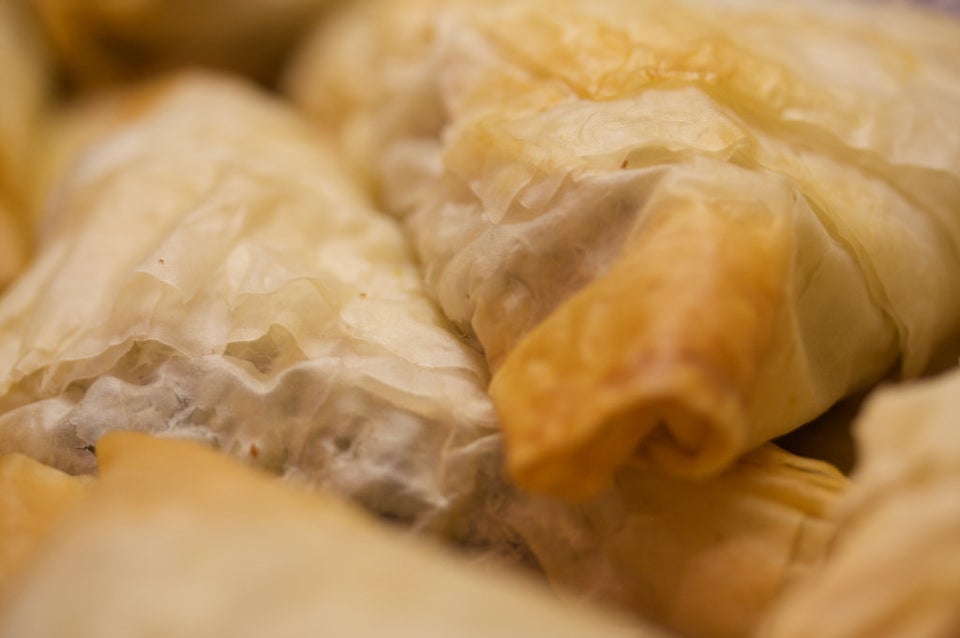 They've perfected the art of lingering over a meal.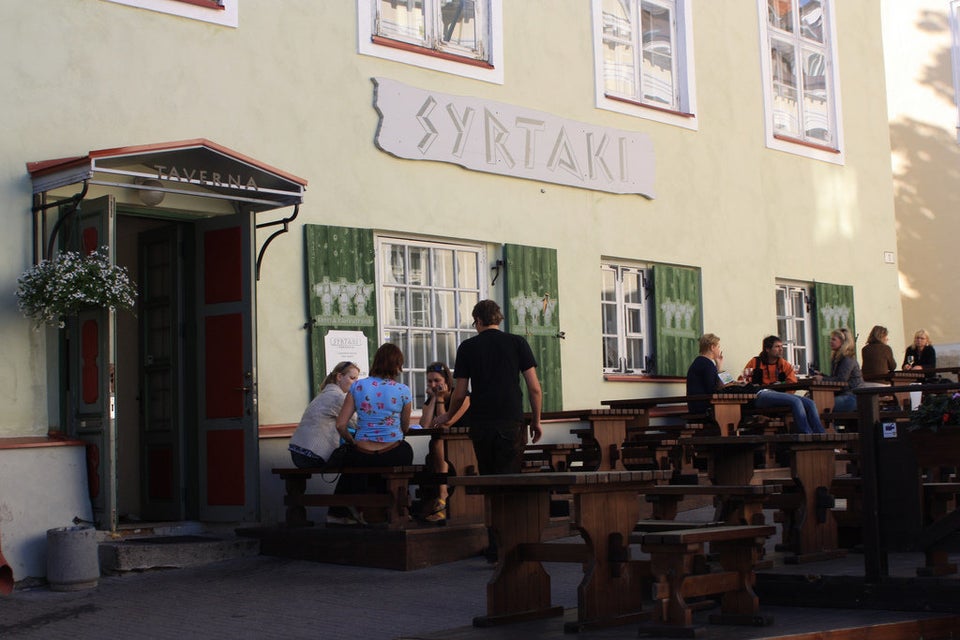 Tzatziki is their ketchup.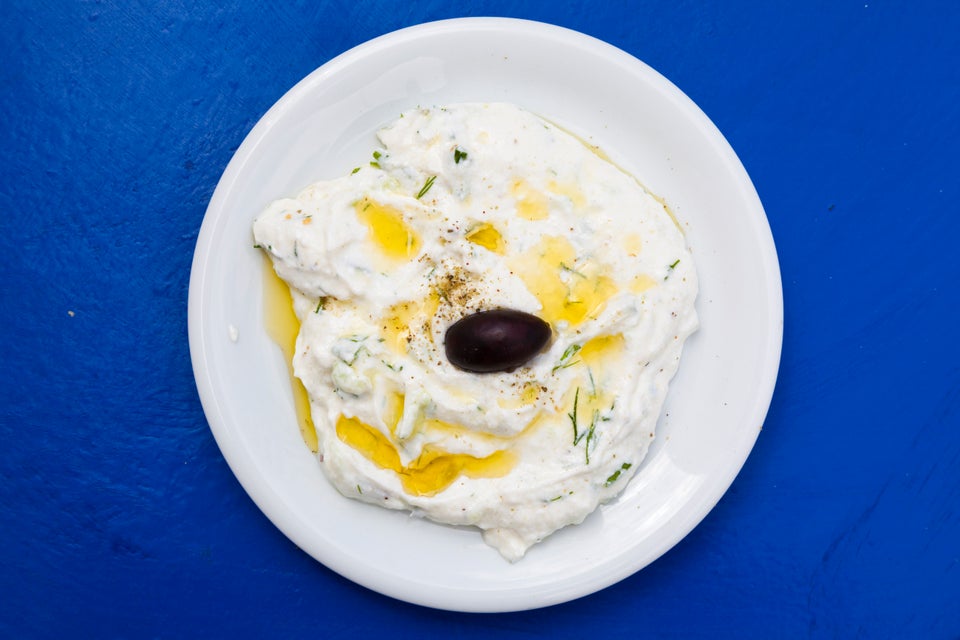 Frank Lukasseck via Getty Images
They know that food and drink tastes better when surrounded by friends and family.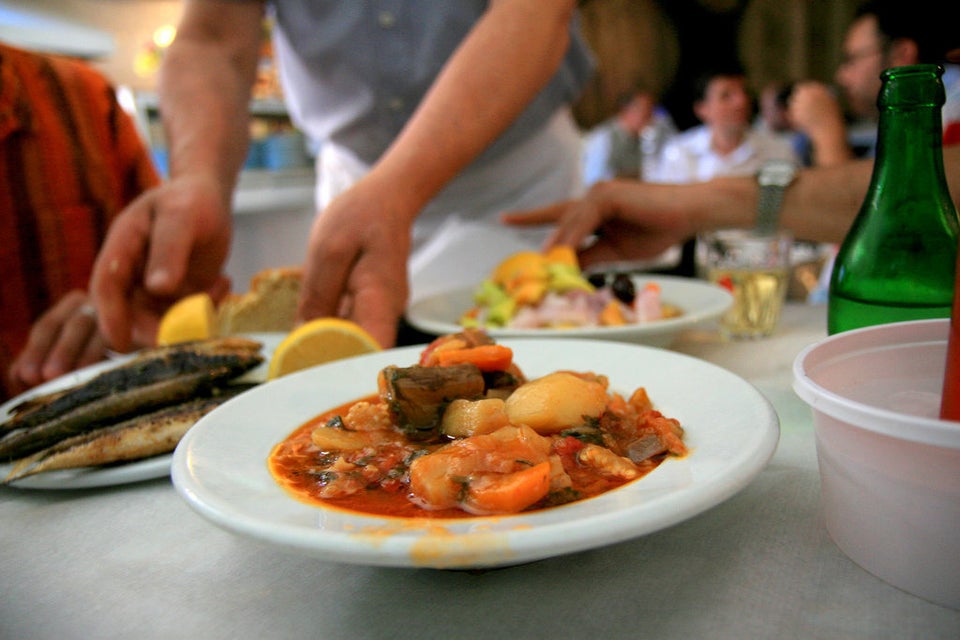 Honey flows freer than the wine in Italy.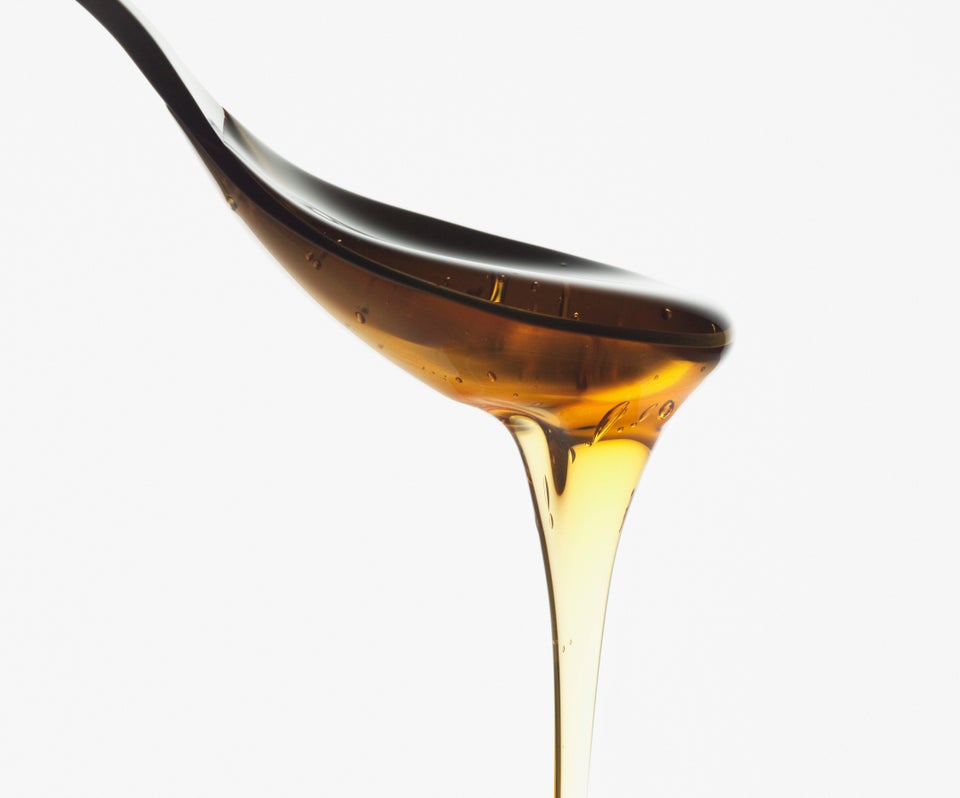 Martin Barraud via Getty Images
Their land is reserved for only important crops: olives and grapes.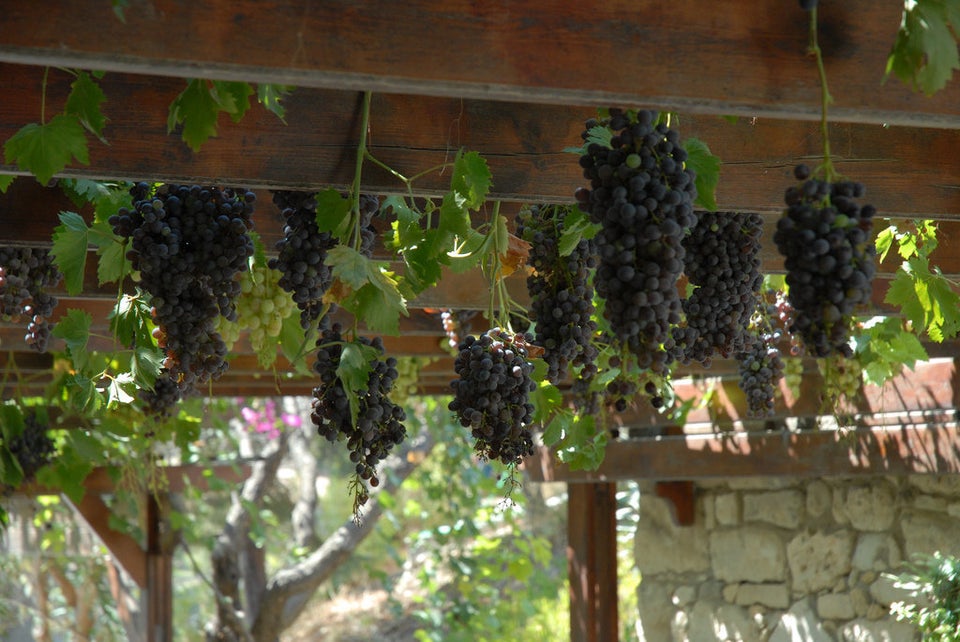 Flickr: Luigi Rosa has moved to Ipernity
THE YOGURT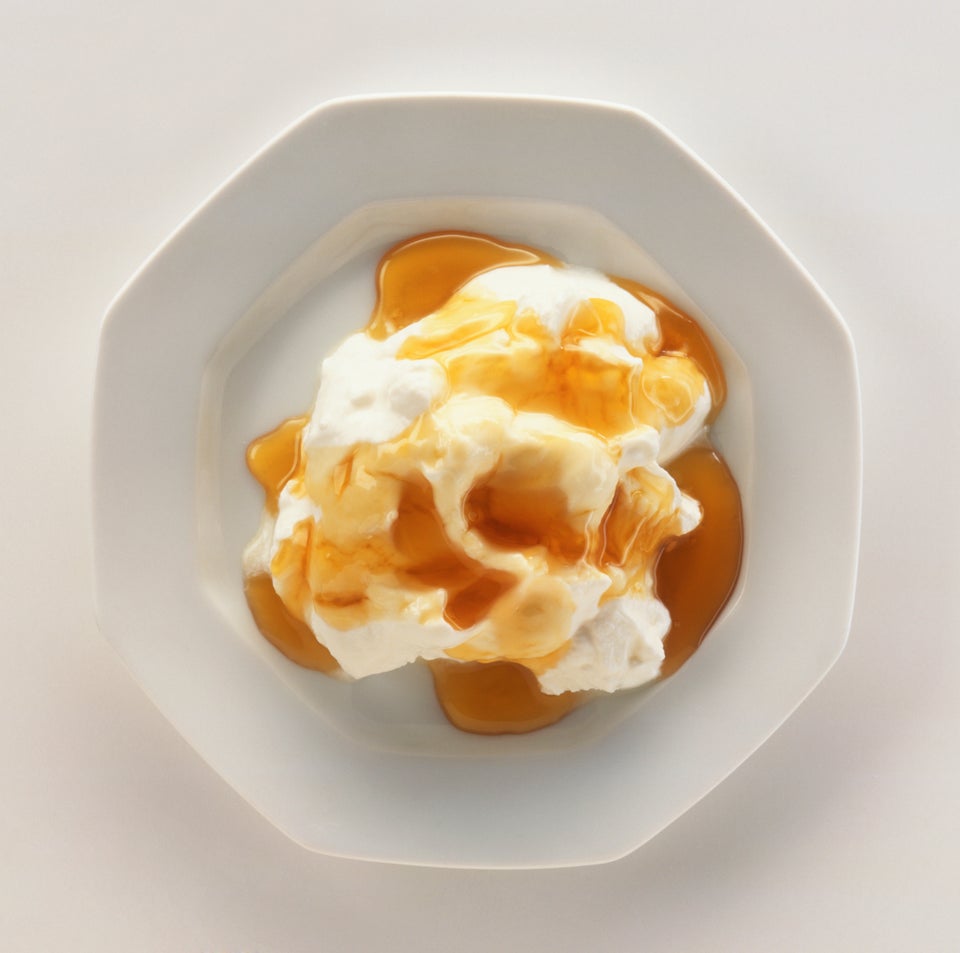 Clive Streeter via Getty Images
CORRECTION: A previous version of this story suggested that Halloumi was a Greek cheese when it is in fact a Cypriot cheese that is popular in Greece.
Related
Before You Go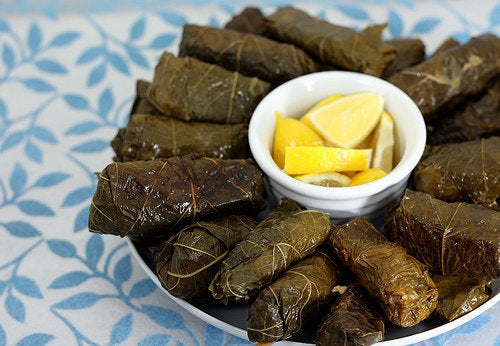 Greek Recipes