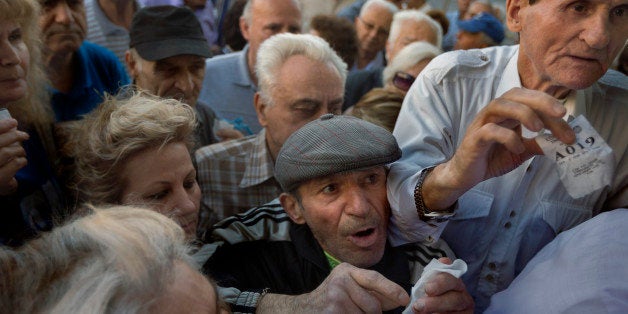 As Greece's debt crisis rolls on, many Greek pensioners have been living off a paltry 120 euros ($132) for nearly two weeks.
Greece last week shuttered banks and limited cash withdrawals to 60 euros ($66) per day, in an effort to stop a growing run on the banks after negotiations for a new bailout deal broke down and the country missed a loan repayment to the International Monetary Fund.
The closure of banks left many elderly Greeks who don't have bank cards with no way to access their pensions. Greek banks threw them a lifeline last week by briefly opening their doors to allow pensioners to collect a one-off payment of 120 euros. It's unclear when pensioners will be able to get more cash from the banks, and 12 days later, their resources are stretched thin.
Greece's 2.6 million pensioners were already struggling after years of austerity measures imposed by Greece's creditors in the aftermath of the 2008 financial crisis. The average monthly pension fell from 1,350 euros ($1,494) in 2009 to just 833 euros ($922) this year, according to the BBC. At the same, pensioners were more likely to have to support younger members of their families, as unemployment rates soared to 25 percent.
For all Greeks, living off 60 euros a day is hard enough -- in fact, it's less than half than what the average American spends in a day, according to TIME Magazine. Pensioners are even harder hit, making agonizing decisions between, for example, paying their electricity bill or medical expenses. The WorldPost took a snapshot of the estimated cost of basic goods in Athens today, to better understand just how hard living off 120 euros might be for 12 days.
Rent of a small apartment in a cheap neighborhood of Athens
€90
Electricity bill for a small apartment
€25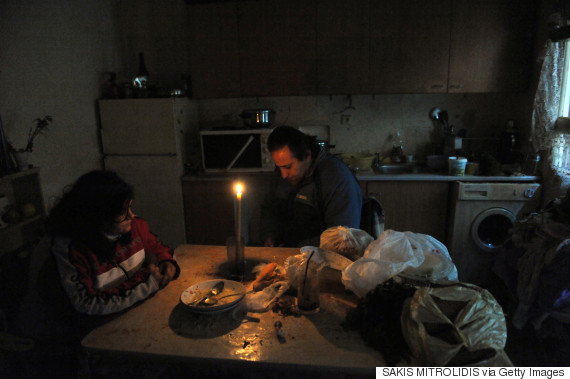 Basic cell phone plan
€15
Public transport
Currently €0*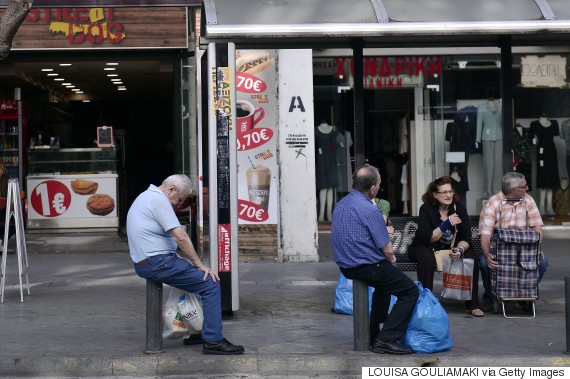 *Public transport is currently running for free in the capital until at least July 10.
Two packets of standard painkillers
€8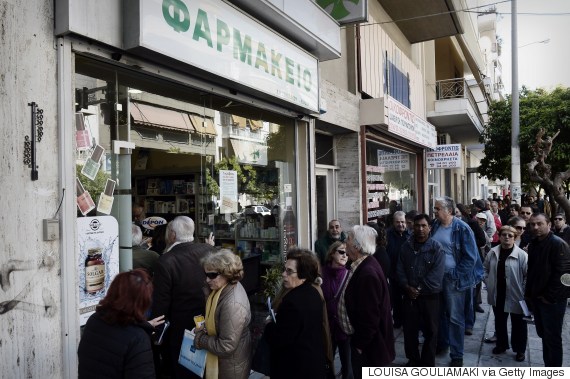 Basic groceries
(milk, bread, fruit, vegetables and grains)
€72
Two chickens
€6.5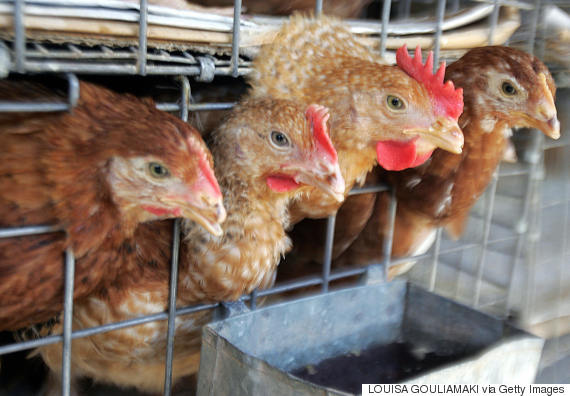 Greek coffee
€2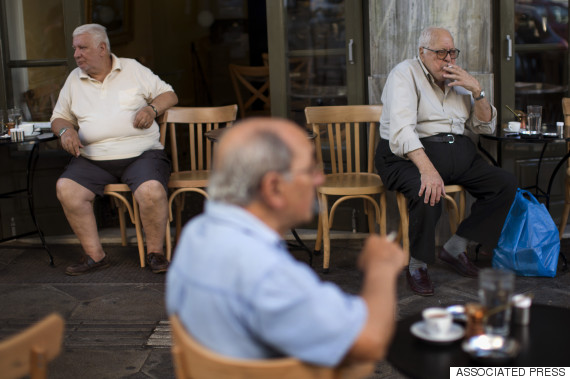 One bottle of (very) cheap wine
€1.5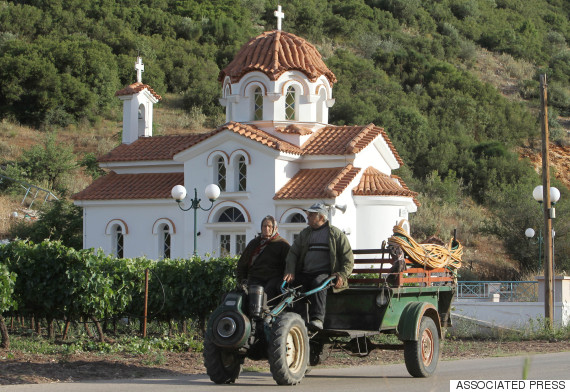 Total: 220 euros
Greek pensioners: 100 euros short
Before You Go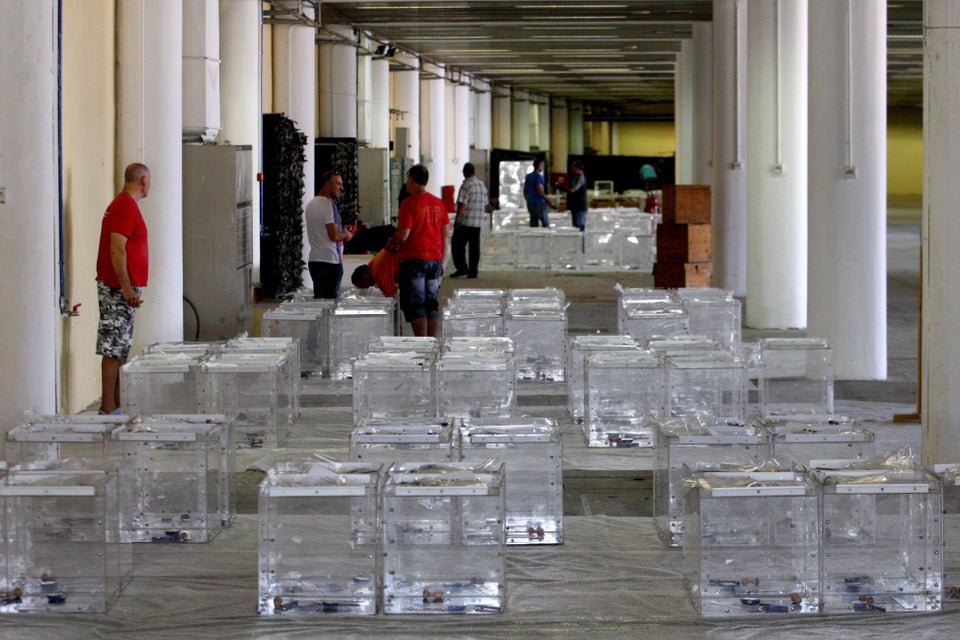 AFP/Getty Images/Sakis Mitrolidis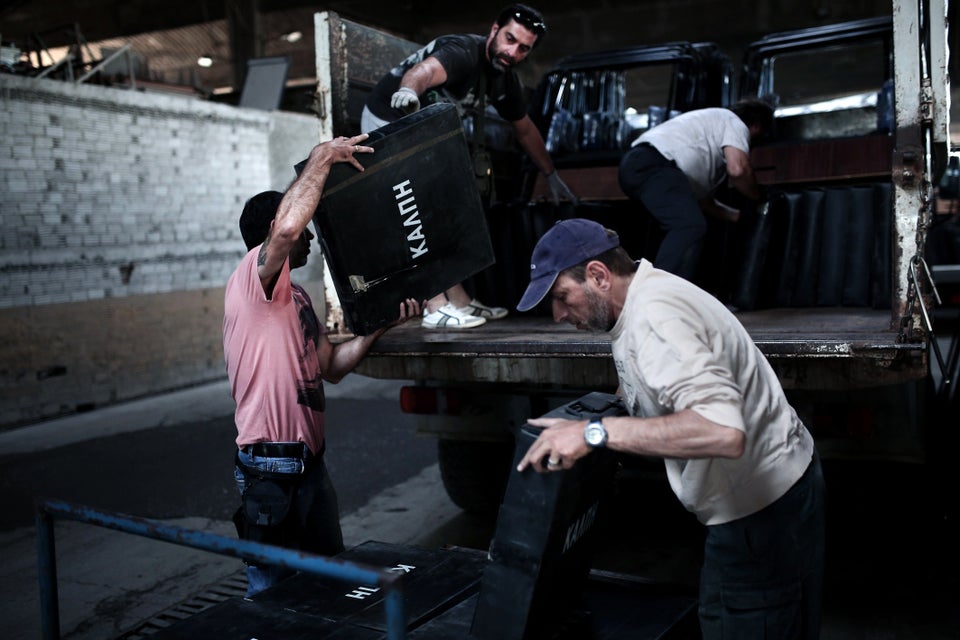 AFP/Getty Images/Angelos Tzortzinis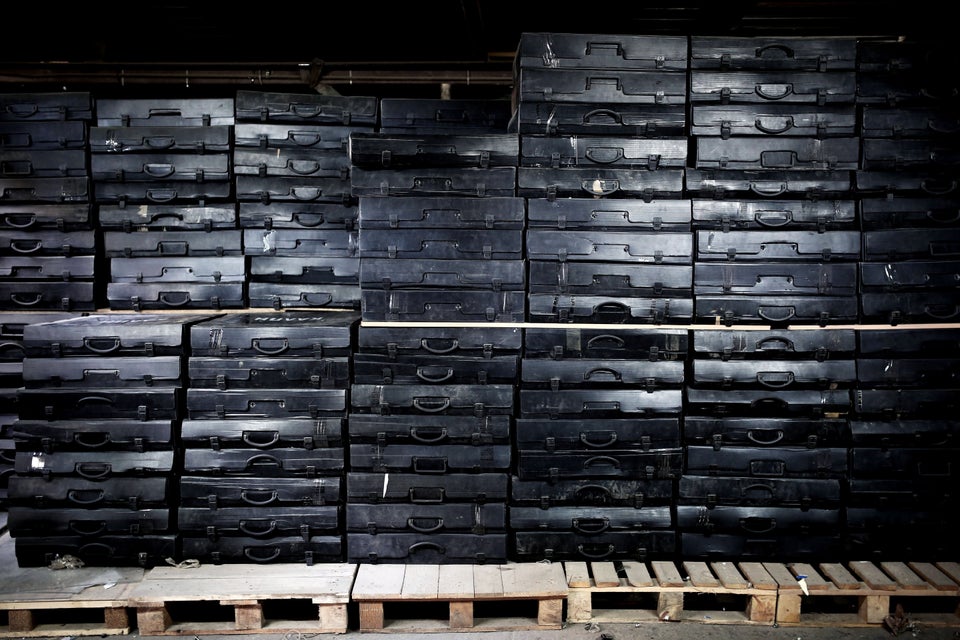 AFP/Getty Images/Angelos Tzortzinis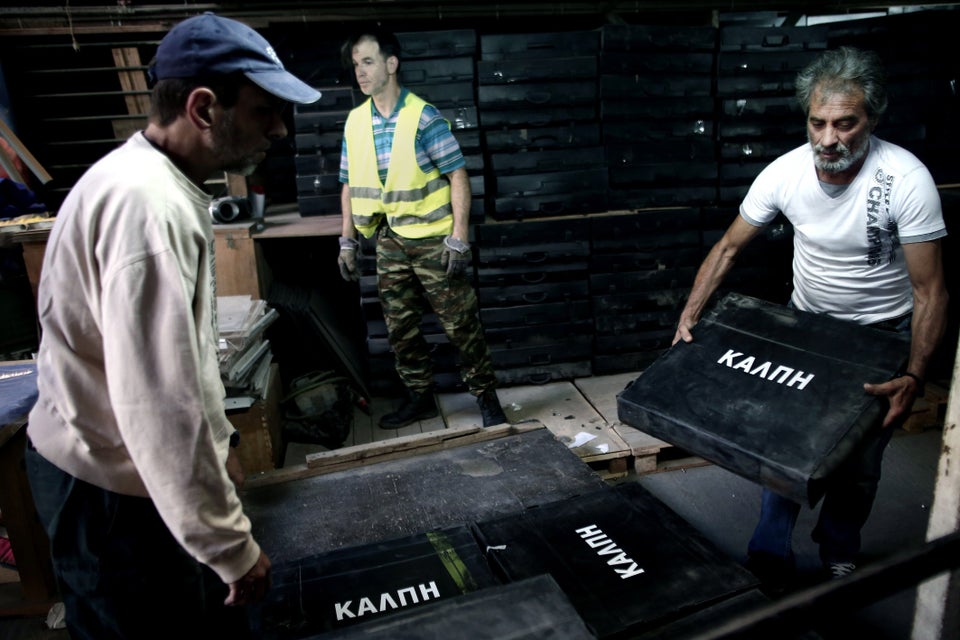 AFP/Getty Images/Angelos Tzortzinis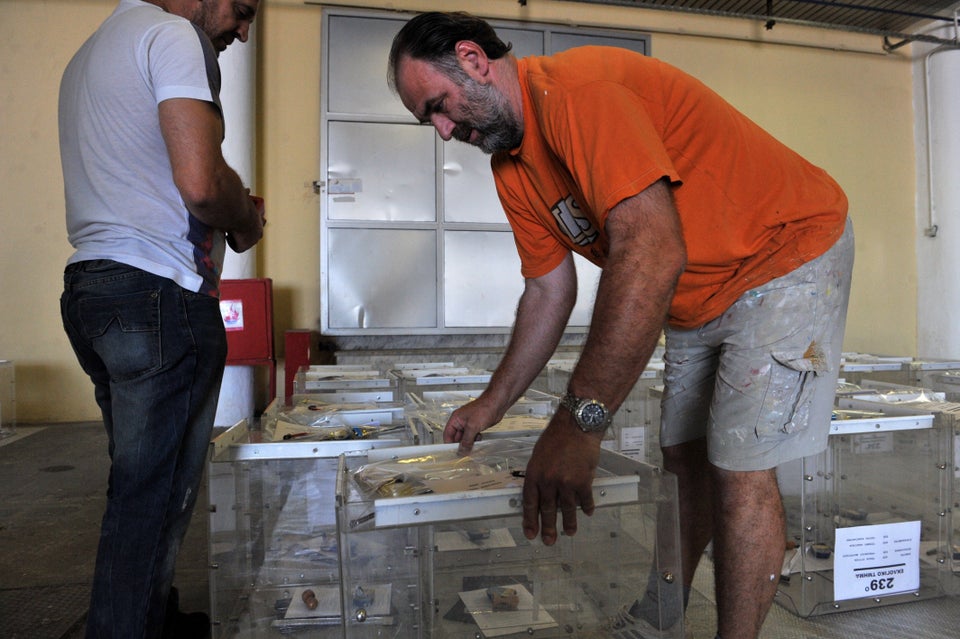 AFP/Getty Images/Sakis Mitrolidis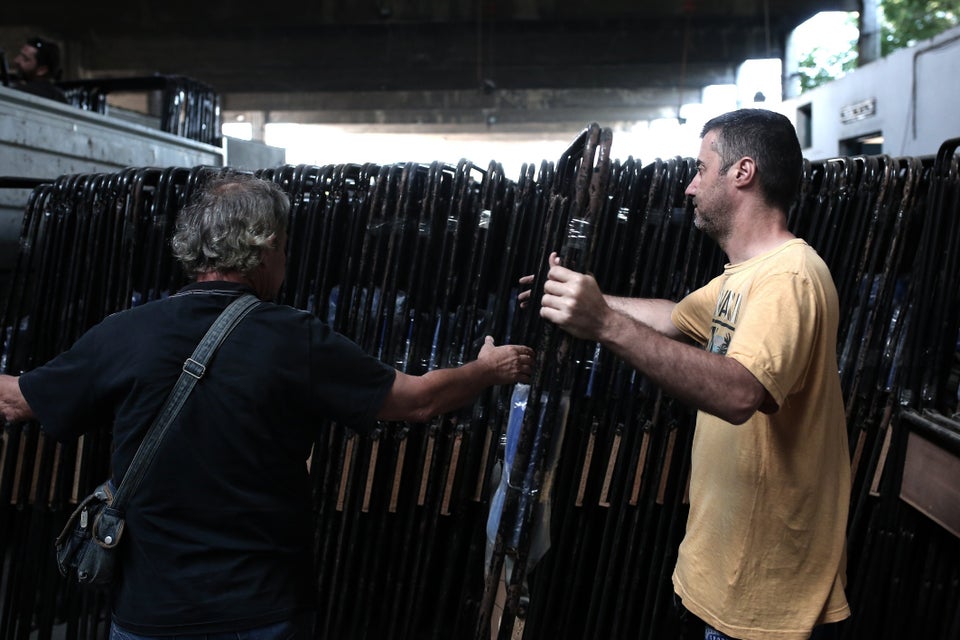 AFP/Getty Images/Angelos Tzortzinis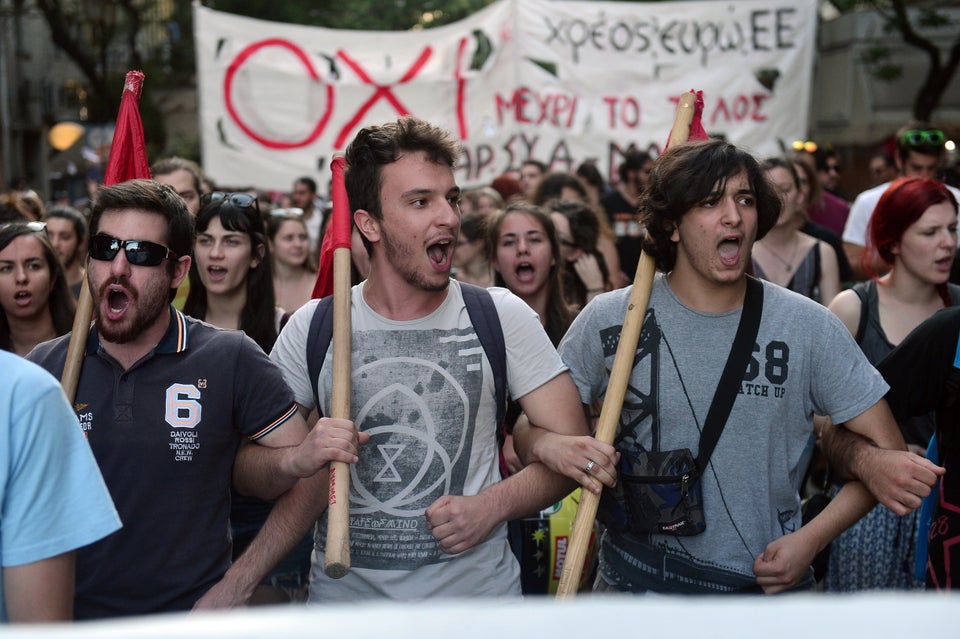 AFP/Getty Images/Louisa Gouliamaki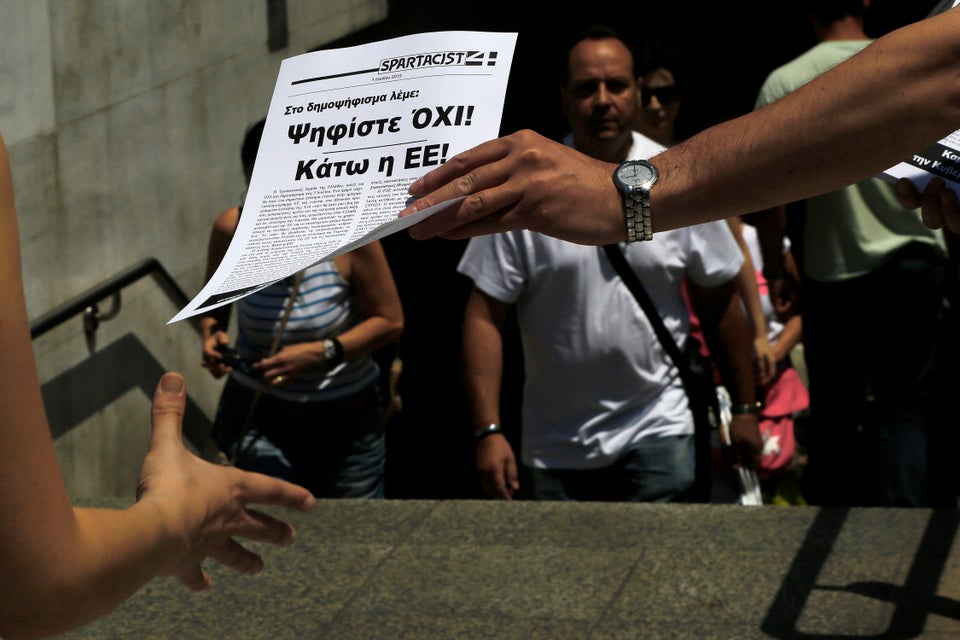 AP Photo/Petros Karadjias
Popular in the Community