 Greece's debt crisis could take a toll on its weekends.
In exchange for a second bailout, Greece's creditors are demanding that the country's officials mandate a six-day work week, the Guardian reports, citing a leaked letter from the European Commission, European Central Bank and International Monetary Fund -- together known as the "troika." In addition to the longer work week, the letter asks Greece to introduce other labor market reforms, like curbing the minimum wage and altering overtime limits.
The work week extension is just the latest in a series of conditions, including deep spending cuts, that the troika has placed on more aid money. The demands have heightened tensions within Greece as the Antonis Samaras, Greece's prime minister, has struggled to hold on to a loose coalition. Last week, he told a meeting of the country's conservative party officials that these latest austerity measures would be "the last such package of spending cuts."
At the same time, the conditions in Greece have strained its relationship with other European nations. On Tuesday, Germany's Finance Minister reiterated statements meant to pressure Greece to meet the bailout demands ahead of a critical debt inspector's report slated to be released in October.
Meanwhile, American companies in Greece are assuming the worst. Many are making preparations, including sending truckloads of cash across the border, for the possibility that Greece will leave the eurozone, The New York Times reports. That could be a good move, given that Moody's is revising its outlook on the European Union to "Negative" from "Stable."
But there's still hope. In an attempt to help struggling countries, European Central Bank President Mario Draghi hinted that his bank may buy more bonds , according to the Wall Street Journal.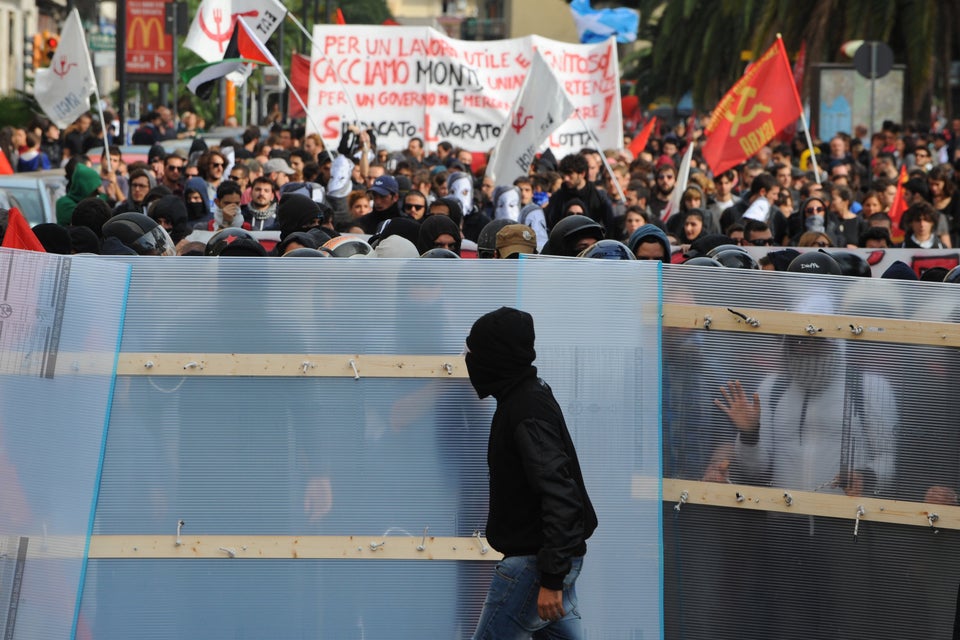 Euro Area Countries With High Unemployment
Popular in the Community