Whether you're looking for organic dog toys, recycled beds or other natural pet products, you'll find great ideas here.
Throw the earth a bone and reduce your dog's carbon paw print with these organic and natural dog products. Doug Mazeffa, research director at Greenopia.com, rates products based on safety and sustainability. When shopping for pets, Mazeffa recommends buying items made out of post-consumer recycled materials that don't have as large of an impact as items that rely on virgin material production.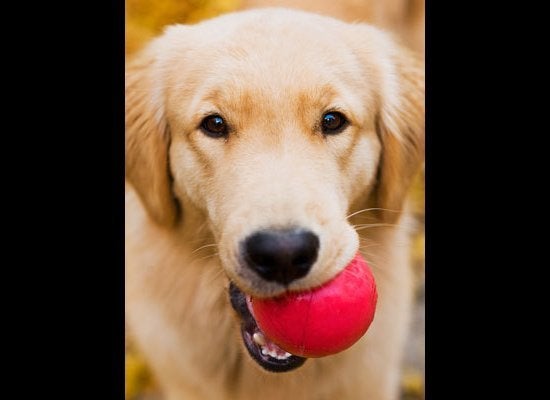 Natural Dog Products
More Green Tips from The Daily Green
Republished with permission of Hearst Communications, Inc.

Related
Popular in the Community