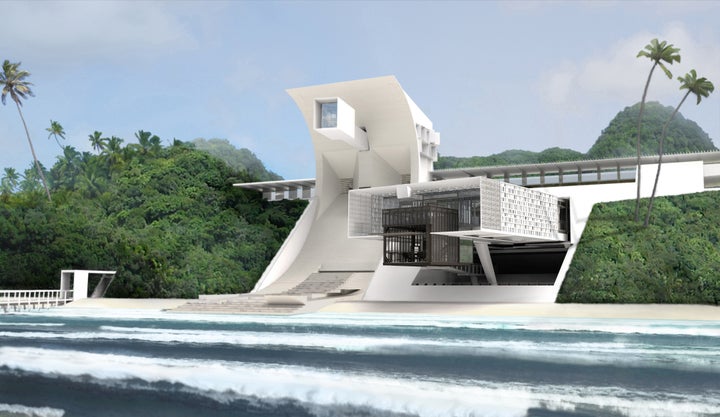 Mo Ventus, a zero-energy home that transforms to fit the desires of its residents, puts our wildest futuristic daydreams to shame.
The shapeshifting home, designed by Todd Theodore Fix of FIXd Architecture/Design, is revolutionary. Hydrogen fuel cells are stored on the site, serving as a way to store energy coming from the wind. The structure also uses wind power in order to enable the curious building to exist anywhere in the world -- even off the grid.
In a phone interview with The Huffington Post, Fix explained how his unprecedented architectural visions were not inspired by other architects or existing buildings. "I was more influenced by sail boats, even kites -- things that deal with wind," he said.
The luxury home is built with a transformative shell and a series of retractable screens, so the home can change shape depending on privacy needs and weather conditions. No longer will owners be forced to open or close their blinds to switch between pure sunlight or dappled shade, because the house will do it for you. (But what happens when the house achieves singularity? Only Sarah Connor can save us then!)
Fix is currently looking for funding to make the prospective home a reality, and we are excited at the prospect of such an architectural feat coming into existence.
See renderings of the project below: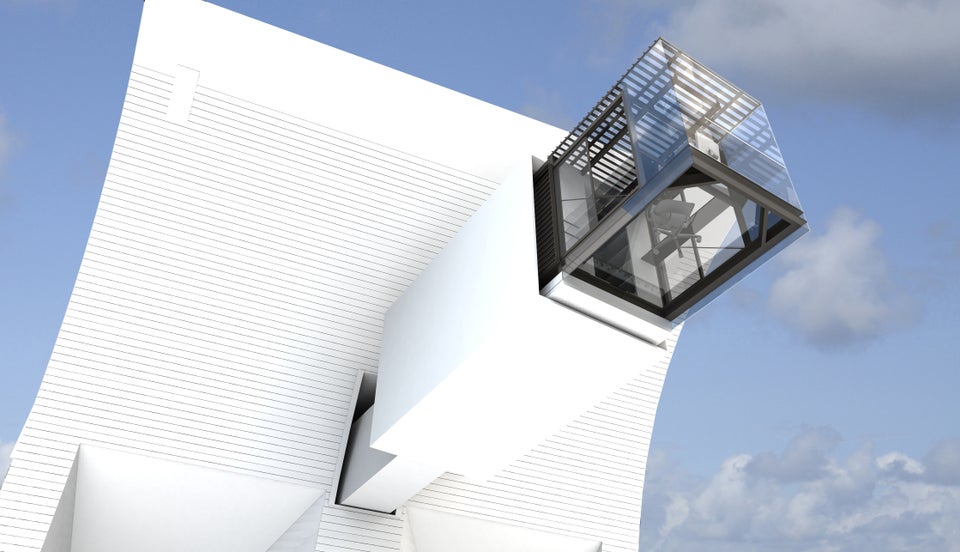 Mo Ventus Rendering
Support HuffPost
The Stakes Have Never Been Higher
Related
Popular in the Community