"Green Book" took home the Best Picture Oscar on Sunday night.
"The whole story is about love," director Peter Farrelly said while accepting the award. "It's about loving each other despite our differences and finding out the truth about who we are. We're the same people."
The film, starring Viggo Mortensen and Mahershala Ali, was inspired by a true story of a white nightclub bouncer Tony "Lip" Vallelonga (Mortensen) protecting a black concert pianist Don Shirley (Ali) in the deep South in the 1960s.
The film had come under criticism for its careless and historically inaccurate approach to racism in the Jim Crow era. Additionally, Shirley's family took issue with several aspects of the movie, calling the script a "symphony of lies." The family said that no one from the film had reached out to them during production.
Filmmaker Spike Lee was "visibly angry" with "Green Book's" win, and was reportedly "waving his arms in disgust and appearing to try to storm out of the Dolby Theatre before he was stopped at the doors," according to AP reporter Andrew Dalton.
People on Twitter were also very unhappy with the academy's pick for Best Picture, especially since "Roma" and "Black Panther" were widely believed to be the top choices.
"In what universe Green Book better than Blackklansman, Roma, Black Panther, Favourite and a Star is Born? America 2019," commentator Wajahat Ali wrote.
Howard professor Greg Carr noted just how hurtful it was to see a film that sanitizes racism win the most prestigious award in film.
"How many more times is the American Negro going to bundle up their hopes and dreams in somebody else's award?" Carr wrote. "Oscars will continue to #GreenBook you until you finally decide that your opinions matter more than anyone else's."
Scroll below to read more Twitter reactions.
Before You Go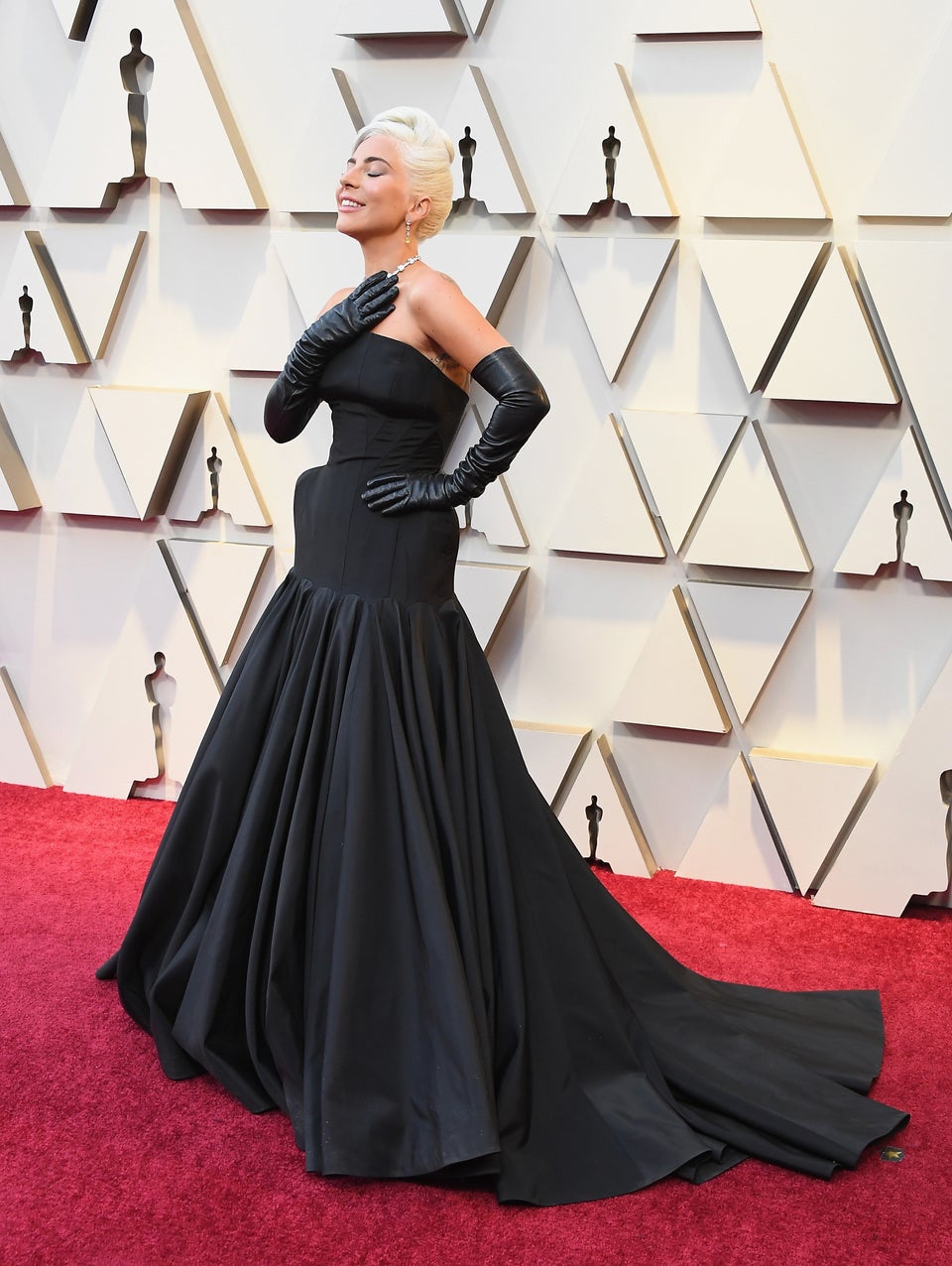 Oscars 2019: All The Best Dressed Celebrities
Popular in the Community