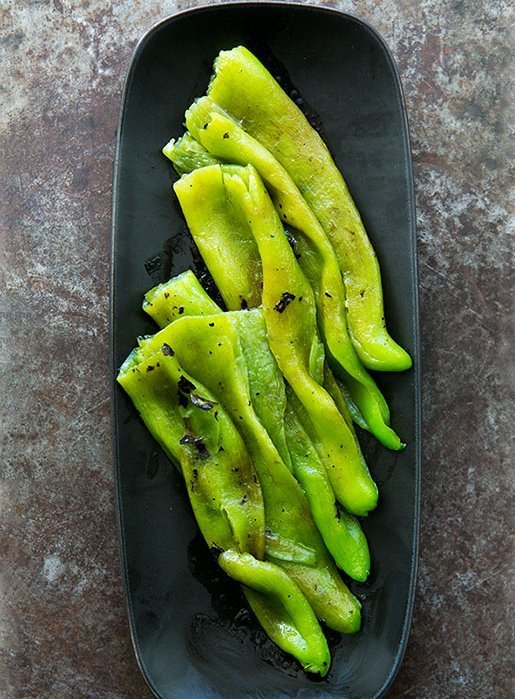 Photo credit: Simply Recipes
There are many great chiles to choose from, but if you're looking for one with a fiery kick and a hit of bright citrusy acidity, the Hatch green chile is the pod for you. They're a favorite in New Mexico, where people cook them into salsa, soup, salad, side dishes, main dishes and even pies. Yes, that's right, pies.
Most grocery stores will sell the canned variety of this chile -- with the option for mild, medium and hot -- but for a true New Mexican experience you'll want to order the real deal. Thank goodness for the wide reaches of the internet and New Mexican Connection, who will mail order you your very own treasure trove of roasted, frozen green chile to store in your freezer. Stock up and use them to make these wonderfully spicy recipes below.
Slow Cooker Hatch Green Chile Verde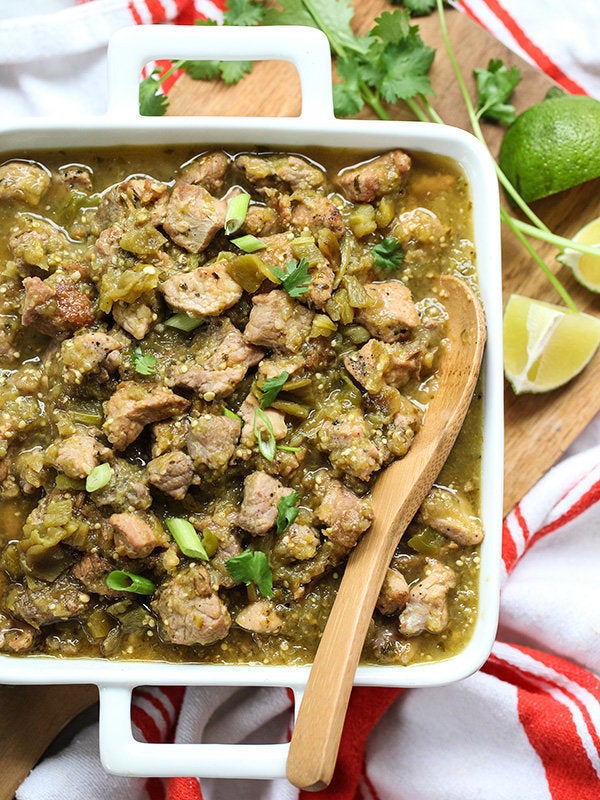 Queso Dip With Roasted Hatch Chiles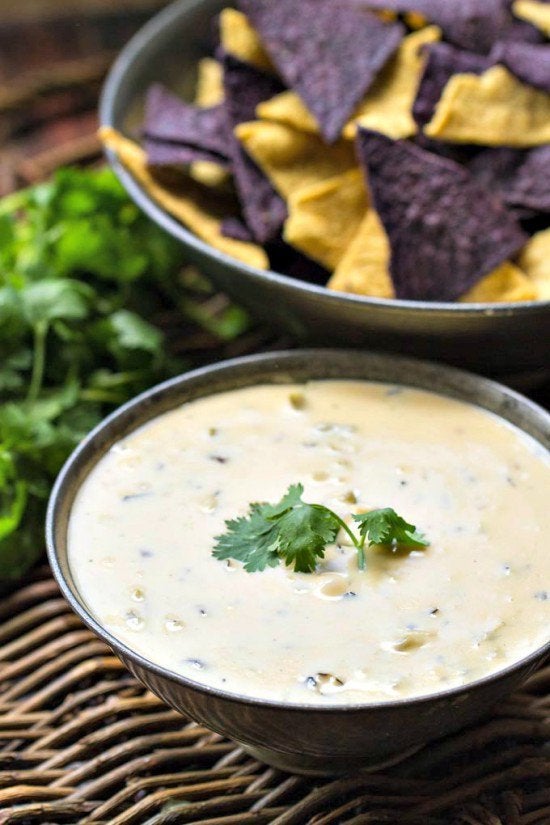 White Chicken Enchiladas With Green Chile Sour Cream Sauce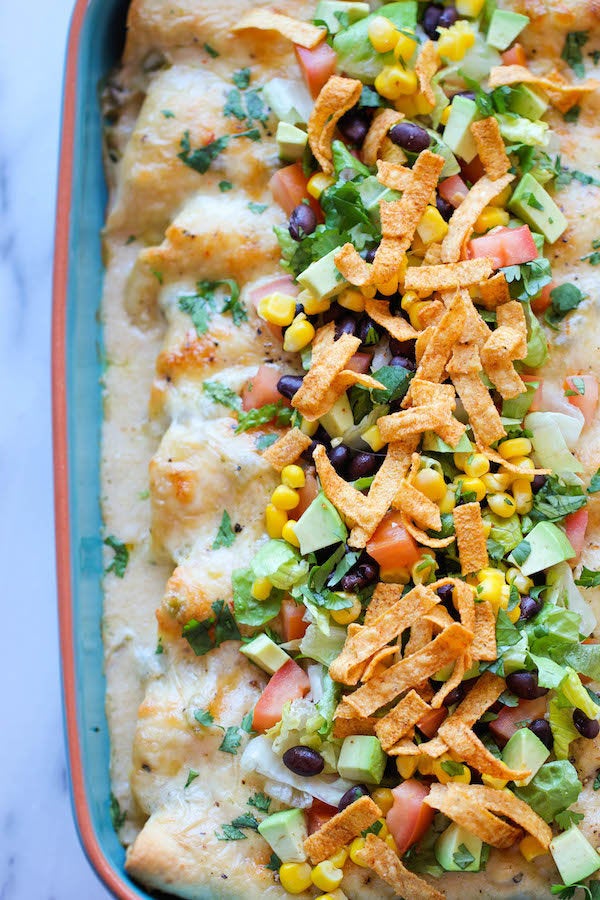 Grilled Hatch Chile Pimento Cheese Sandwiches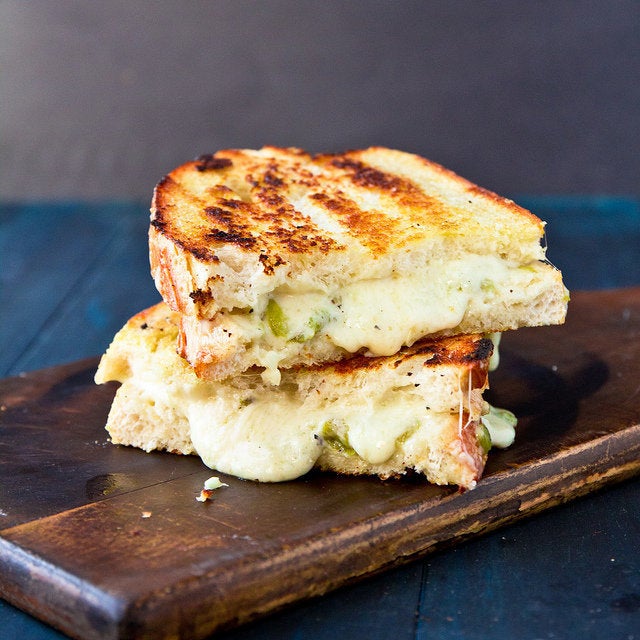 Confections Of A Foodie Bride
Hot Cheesy Corn Dip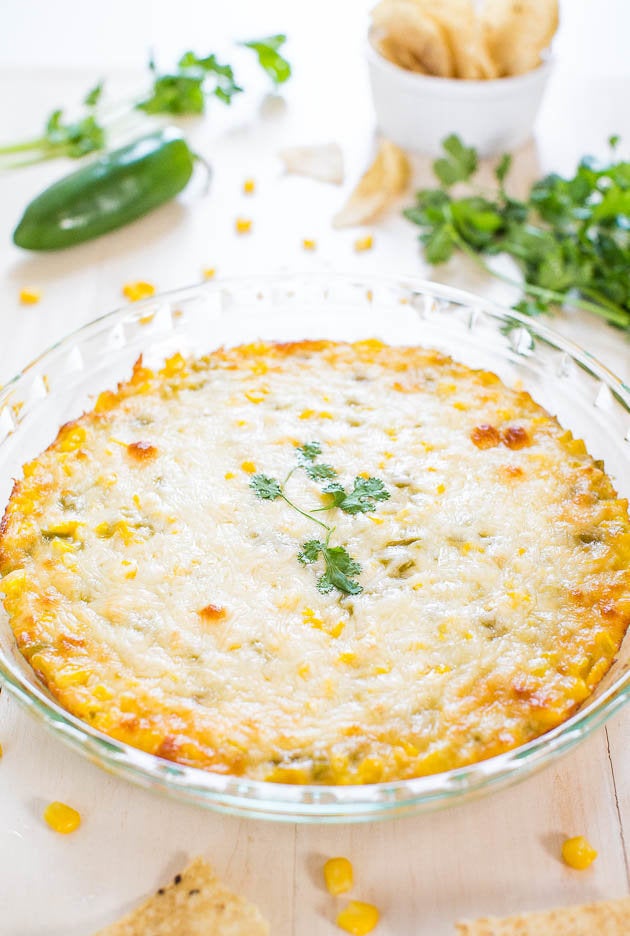 Chorizo Green Chile Breakfast Skillet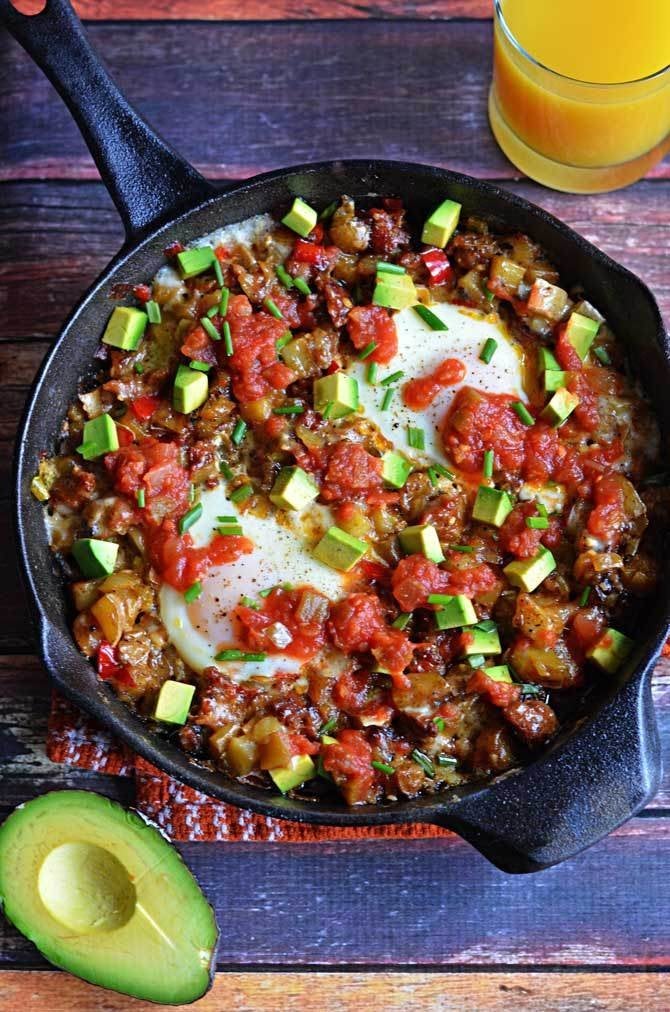 Spicy Green Chile Mac And Cheese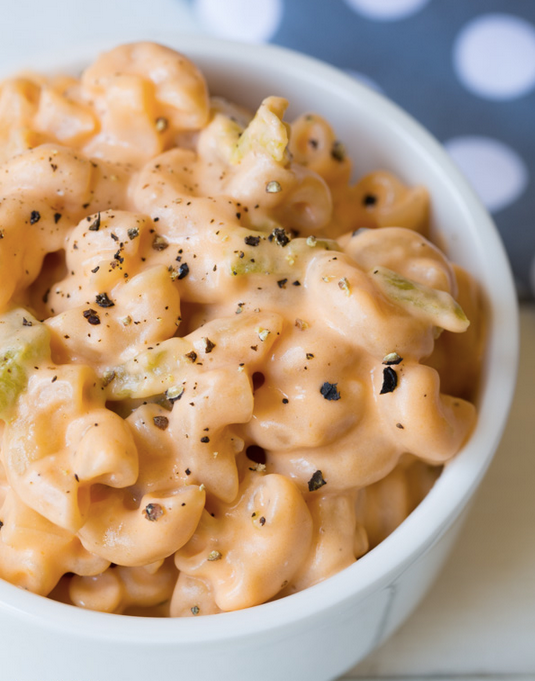 Hatch Chile Salsa Verde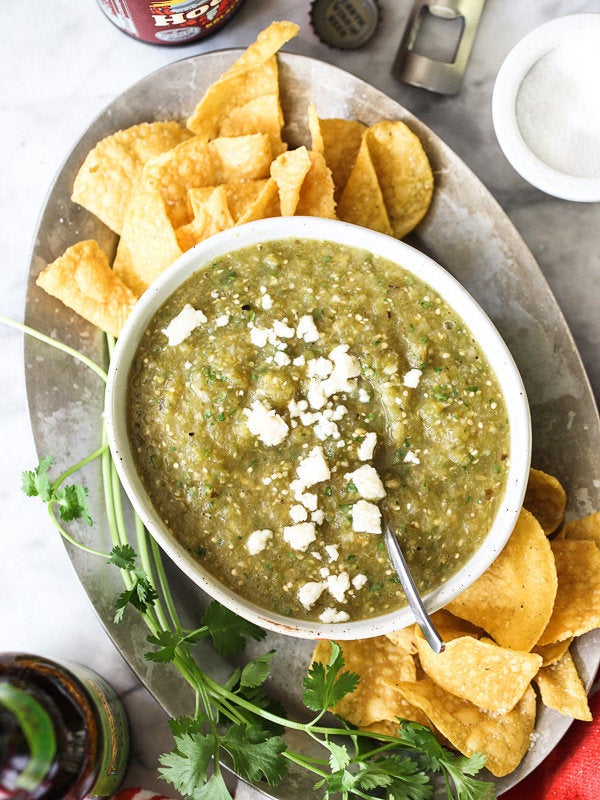 Green Chile Chicken Burgers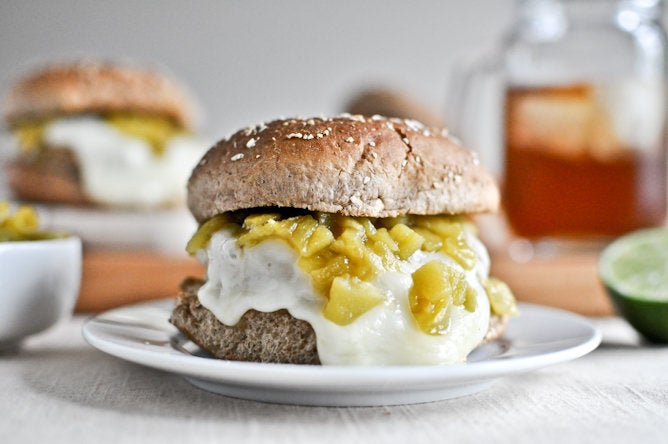 Avocado Cream And Chicken Suiza Enchiladas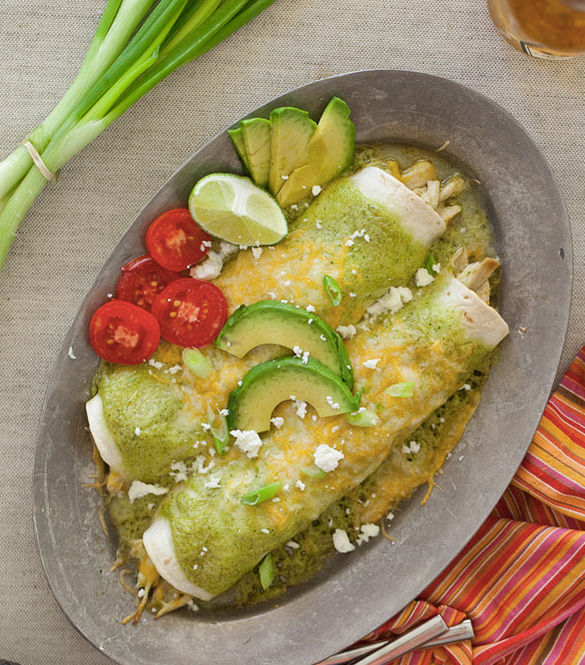 Roasted Green Chiles In A Light Vinaigrette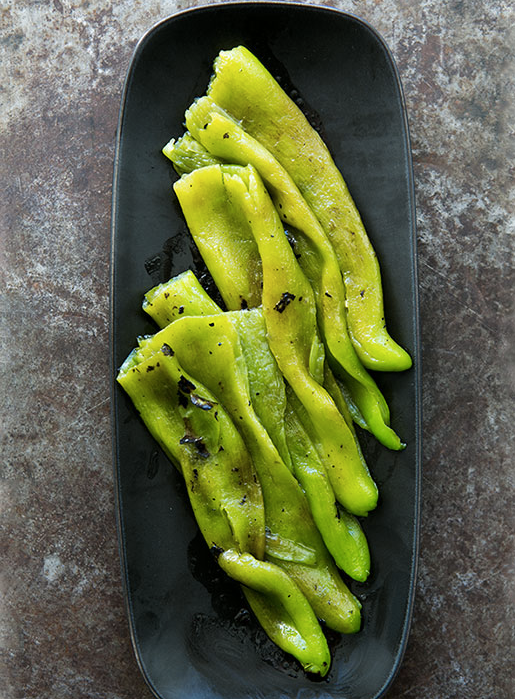 Green Chili Mole Hot Dogs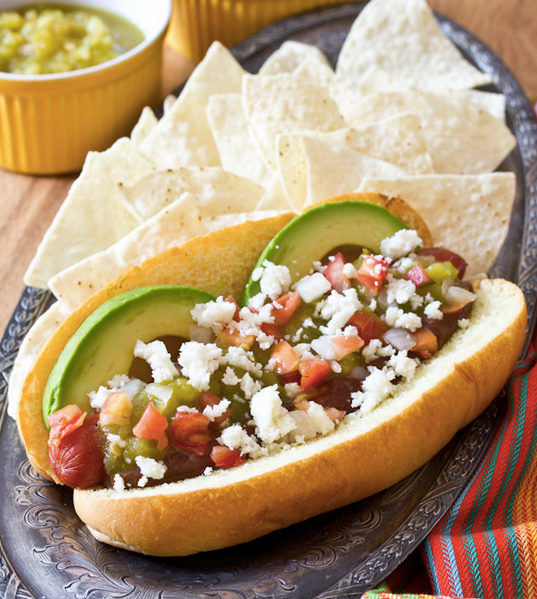 Green Chile Cornbread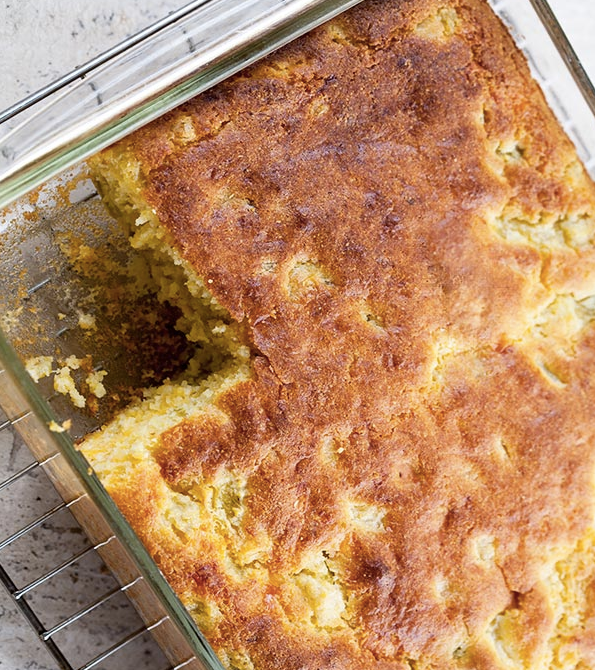 Southwestern Steak And Cheddar Panini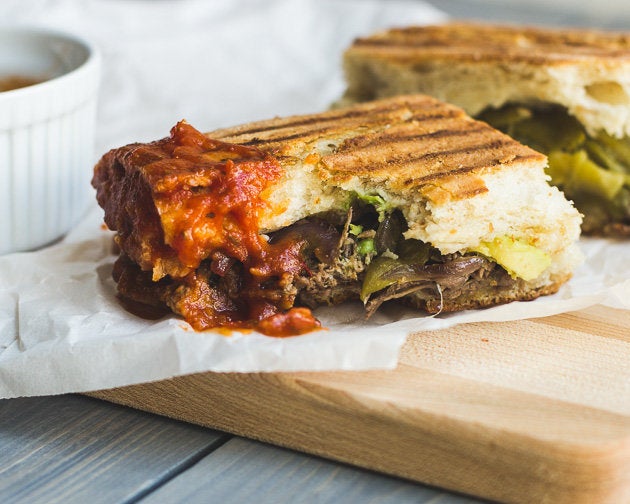 How To Roast Chile Peppers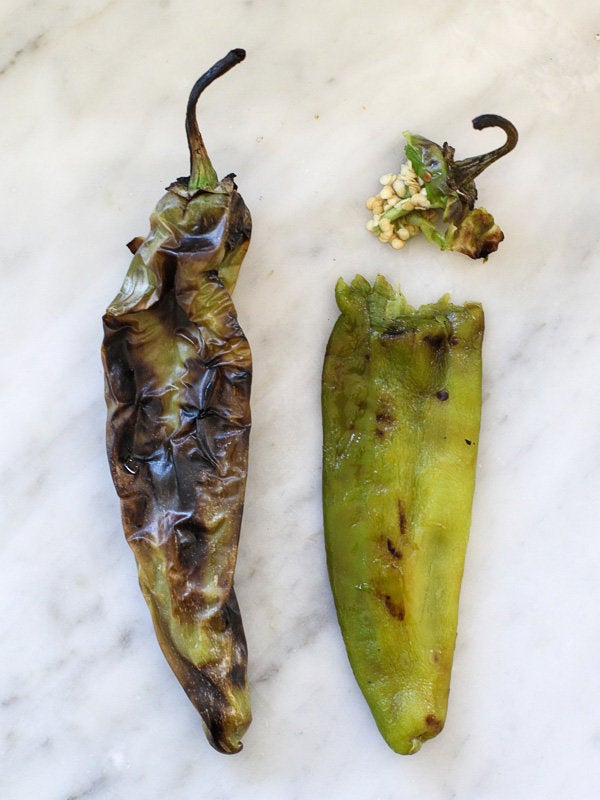 Mexican Green Chile Steak Soup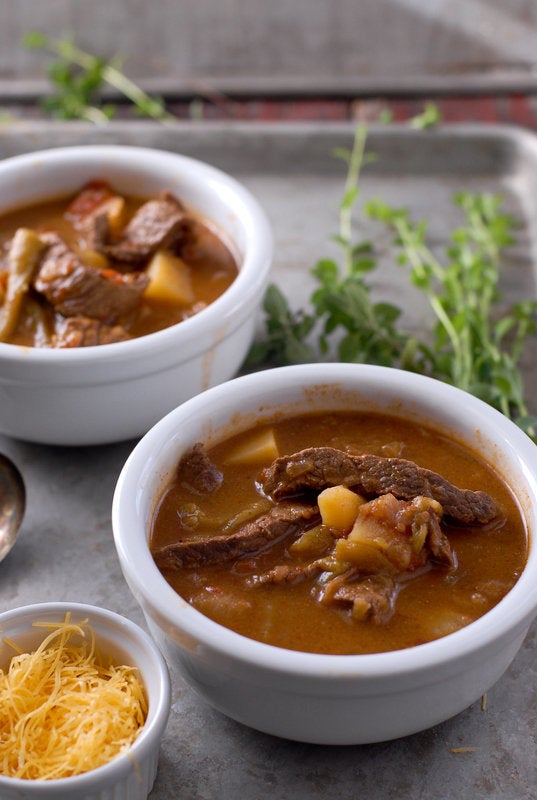 Green Chile Potato Gratin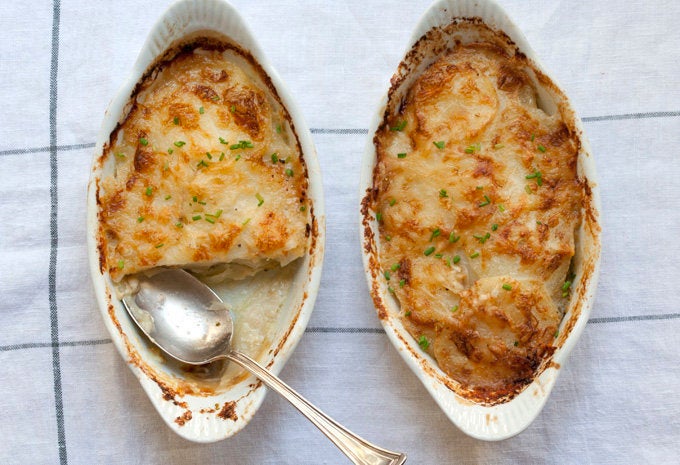 Lynn M. Gray, Bijouxs.com
Homemade Salsa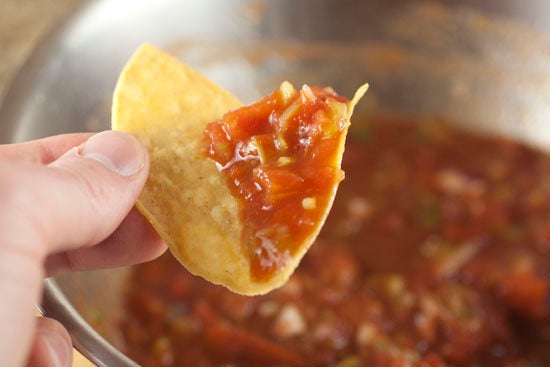 Hatch Chile Enchiladas With Chicken And Zucchini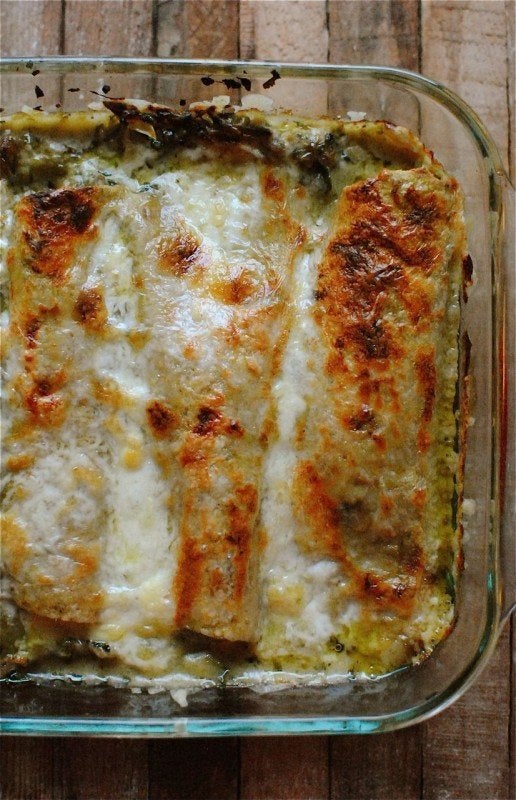 Green Chile Stew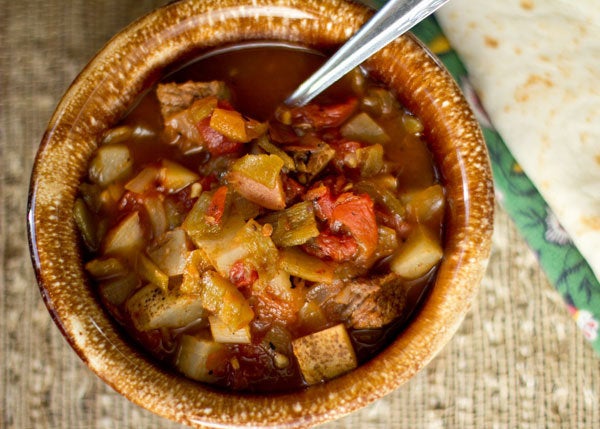 Chicken Tortilla Soup With Hatch Chiles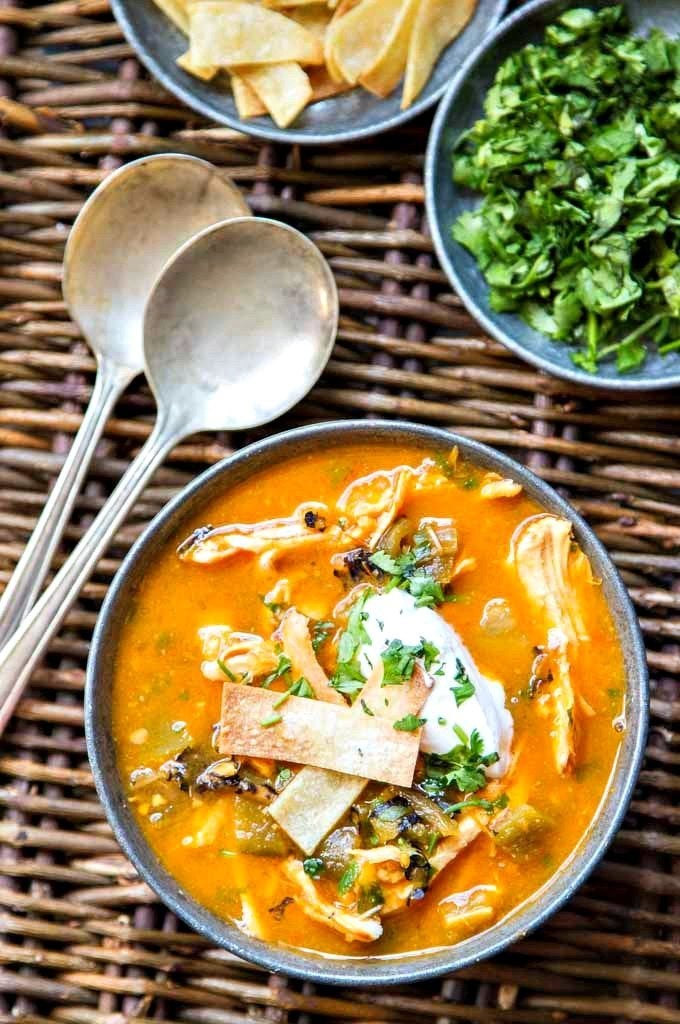 Hatch Green Chile Enchilada Sauce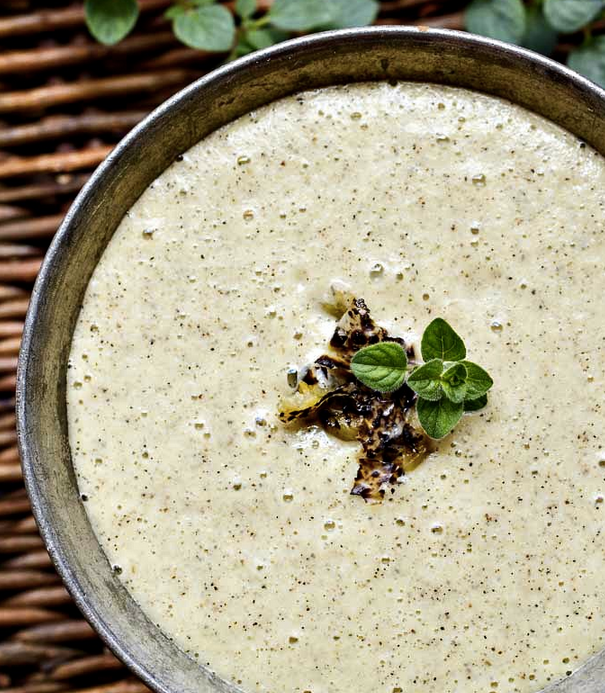 Hatch Chile Tortillas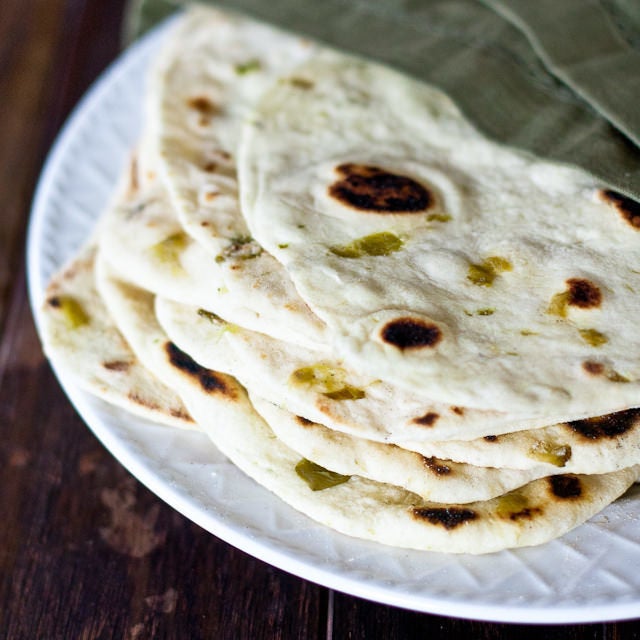 Confections of a Foodie Bride
Hatch Chile Croque Monsieur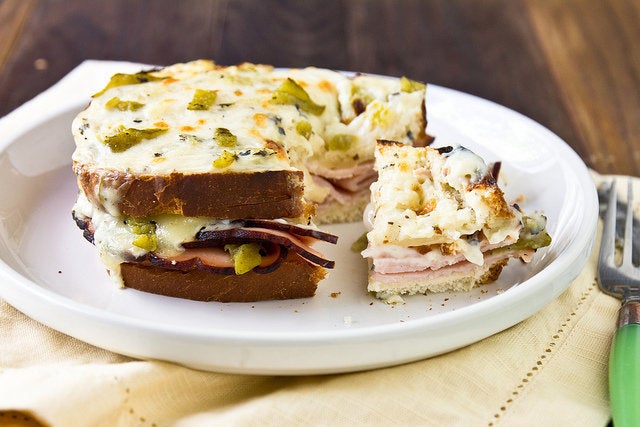 Confections of a Foodie Bride
Green Chile Sauce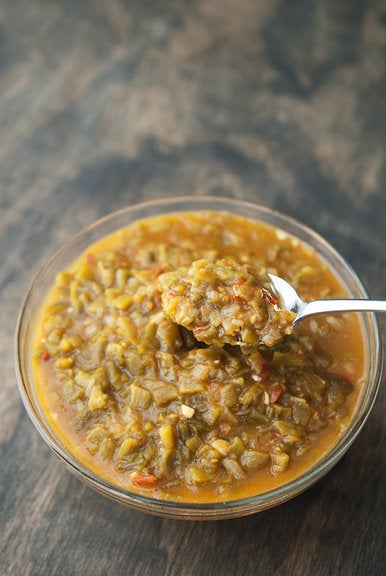 Related
Before You Go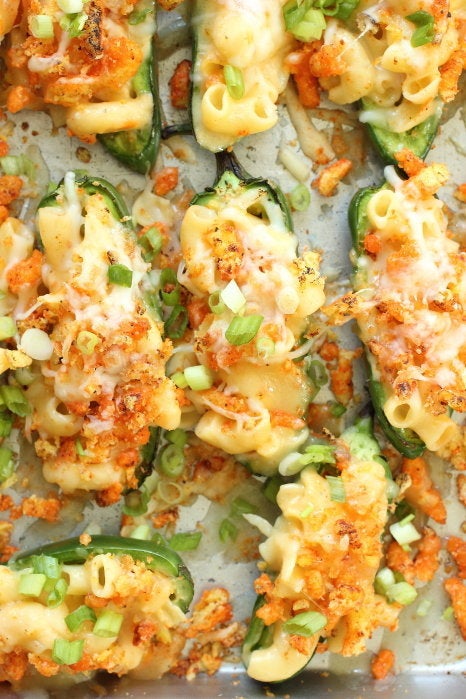 The Best Jalapeno Popper Recipes