Writer's block? In a static slump? Think green.
The study volunteers were also presented with other creativity challenges, where a flash of green was pitted against flashes of red, blue or grey. "The green effect," as the German researchers dubbed it, again produced the most creative responses.
But the findings aren't a green light to frantically start painting your whole house shades of emerald and lime. The color's power is subtle, Lichtendfeld told MSNBC, and exactly how effective it is remains inconclusive.
Still tempted to give it a try? Look for colors similar to a pine tree, as the green used in the experiment was similar to the color we see in nature.
If green sparks our creative side, how do other colors affect us? We took a look at the data and also spoke to Linda Holt, color expert and interior designer, for her best color insight. Scroll through the slideshow to discover how you could be subconsciously influenced by the hues around you. How do different colors make you feel?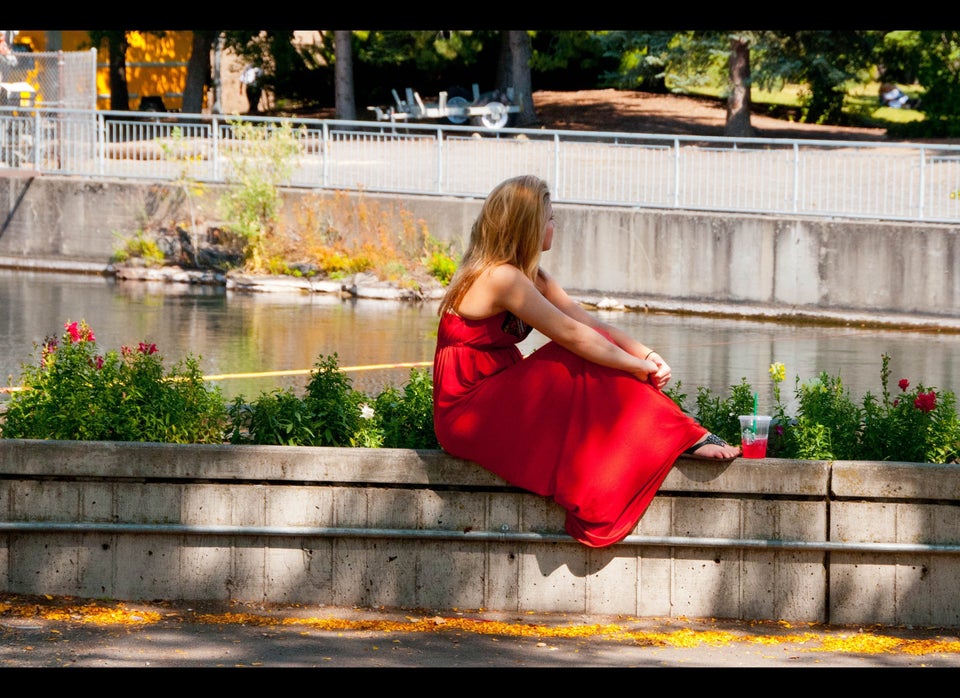 Color Me Creative
Related