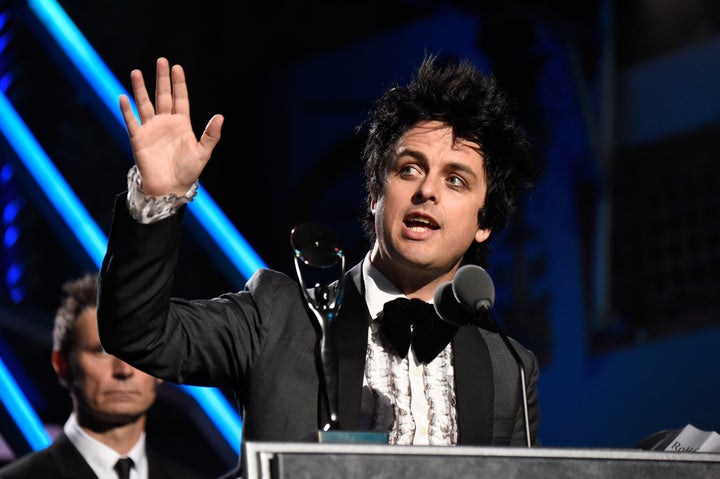 Welcome to a new kind of tension.
Green Day singer Billie Joe Armstrong has spoken out about censorship after Enfield High School in Connecticut said it will no longer put on an adaptation of the Broadway hit "American Idiot."
"It has come to my attention that you cancelled your high school theater production of 'American Idiot,'" Armstrong said in an Instagram post addressed to the Enfield high school board on Tuesday. "I realize the content of the Broadway production of 'AI' is not quite 'suitable' for a younger audience. However there is a high school rendition of the production and I believe that's the one Enfield was planning to perform which is suitable for most people."
The rocker continued, citing censorship as his major problem with the play's cancellation.
"It would be a shame if these high schoolers were shut down over some of the content that may be challenging for some of the audience. But the bigger issue is censorship," he wrote. "This production tackles issues in a post 9/11 world and I believe the kids should be heard. and most of all be creative in telling a story about our history. "
"It was a decision that the principal and I arrived at together because there were some kids in the group whose parents didn't want them involved," Ferreira said. "There's some heavy drug use and graphic sex scenes, not things we were going to depict to the extent they did in the original show."
Hopefully, the kids involved in the drama club will find it within themselves to rebel against "the man," instead of performing "Little Shop of Horrors" -- the school's replacement for "American Idiot."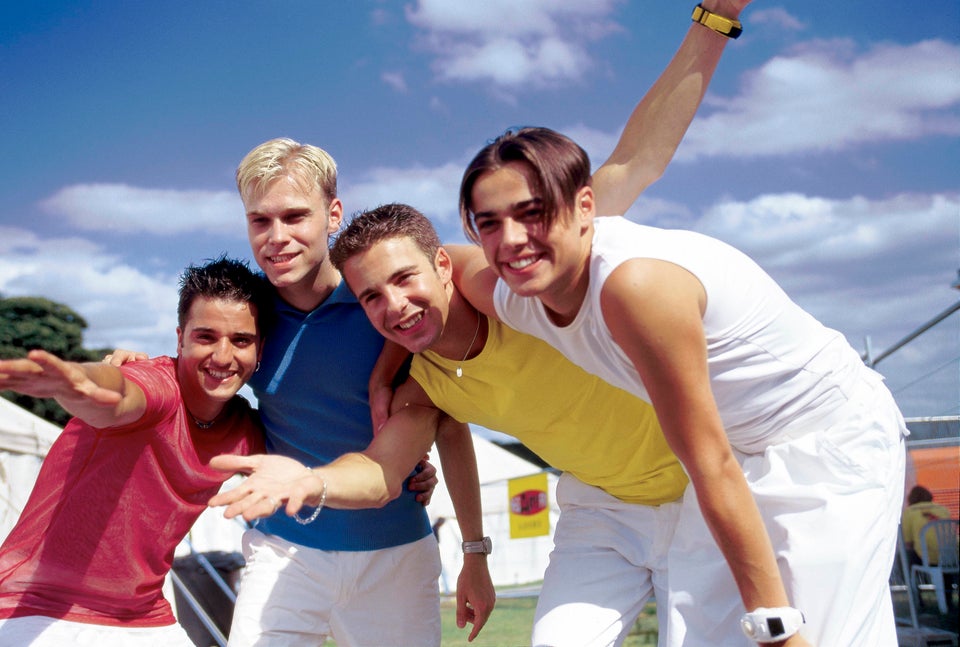 Nineties Boy Bands
Popular in the Community