A scenario like the one in the video above is every major music fan's dream.
Green Day frontman Billie Joe Armstrong reportedly saw a fan at a Chicago concert last month holding a sign that read, "I can play every song on 'Dookie,'" referring to the band's hit 1994 album.
Armstrong brought the mega-fan, Thomas Bulvan, on stage to help perform the classic "When I Come Around." And he crushed it.
Bulvan started the performance by jumping front and center on a monitor. He paced the stage throughout the song and acted as if he'd performed it all before. Bulvan also embraced with Armstrong, took over his mic at times and generally seemed to be living the best day of his best life.
The band released a new album last month and announced another North American tour that will kick off in Phoenix, Arizona in March 2017.
Before You Go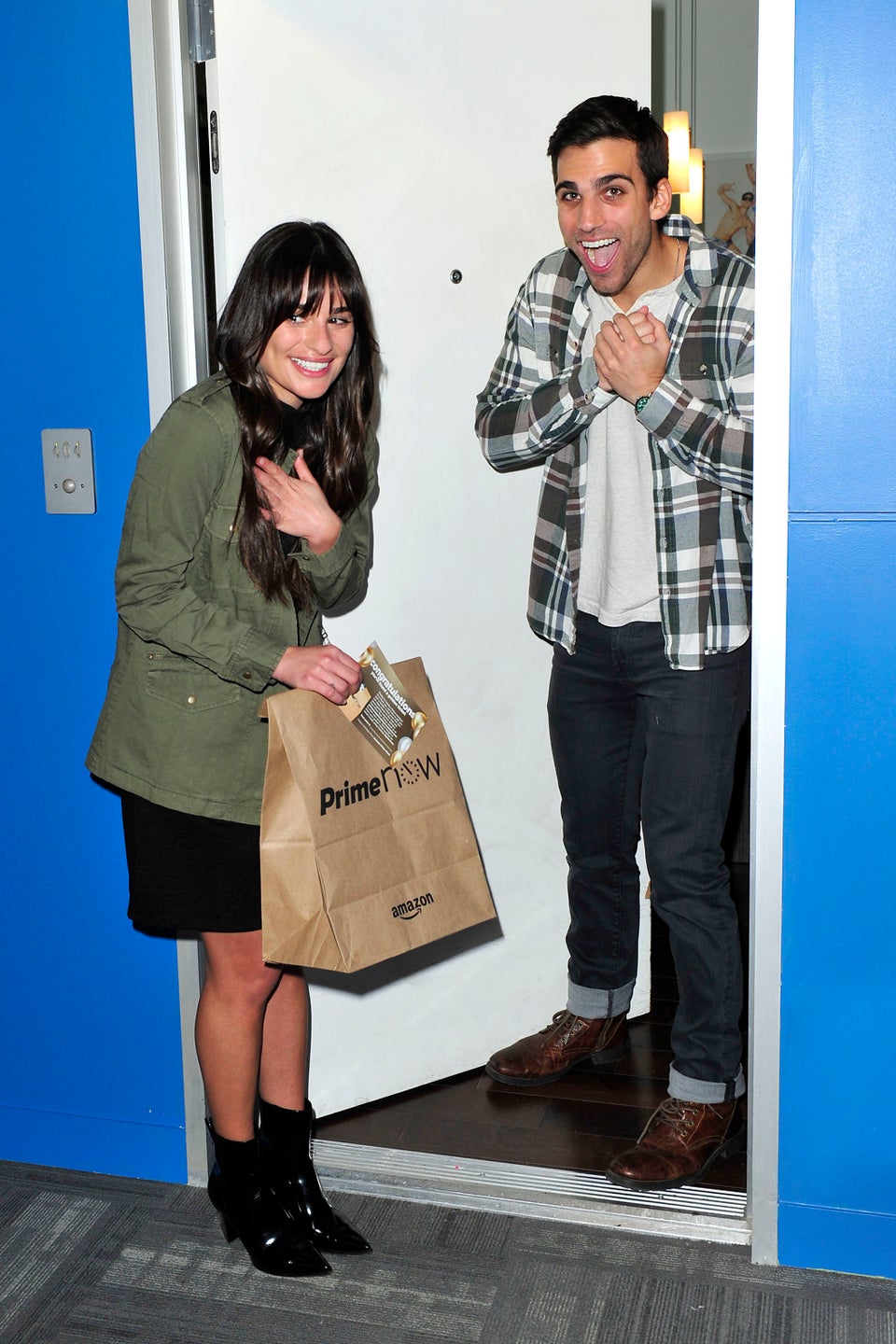 Celebrity News & Photos
Popular in the Community