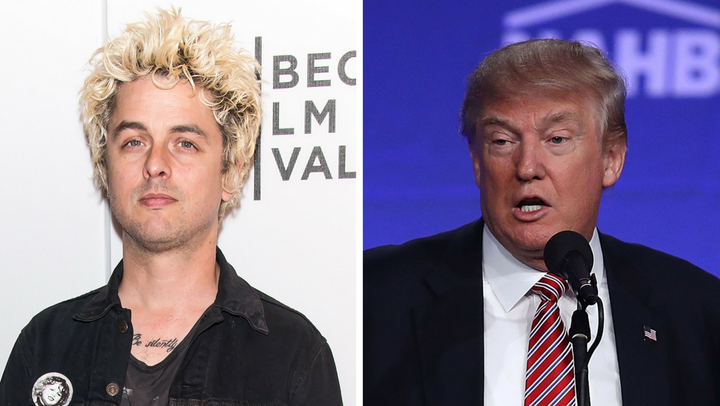 Billie Joe Armstrong of Green Day has never been one to shy away from sharing his political views ― the band did release an entire album called "American Idiot" which referenced the George W. Bush administration multiple times ― and these days, he's no different.
"I actually feel bad for them," he added, "Because they're poor, working class people who can't get a leg up. They're pissed off and he's preyed on their anger."
The rocker then went in for the kill.
"[Trump] just said, 'You have no options and I'm the only one, and I'm going to take care of it myself.' I mean, that's fucking Hitler, man!" he said, adding, "I don't even know how else to explain it. I wish I were over-exaggerating. And sometimes maybe I do over-exaggerate with Bush. But with Trump, I just can't wait 'til he's gone."
Armstrong joins a long list of celebrities who have compared the Republican presidential nominee to the infamous dictator, among them Louis C.K., Eva Longoria and Sarah Silverman, who went so far as to dress up as Hitler to prove her point.
Before You Go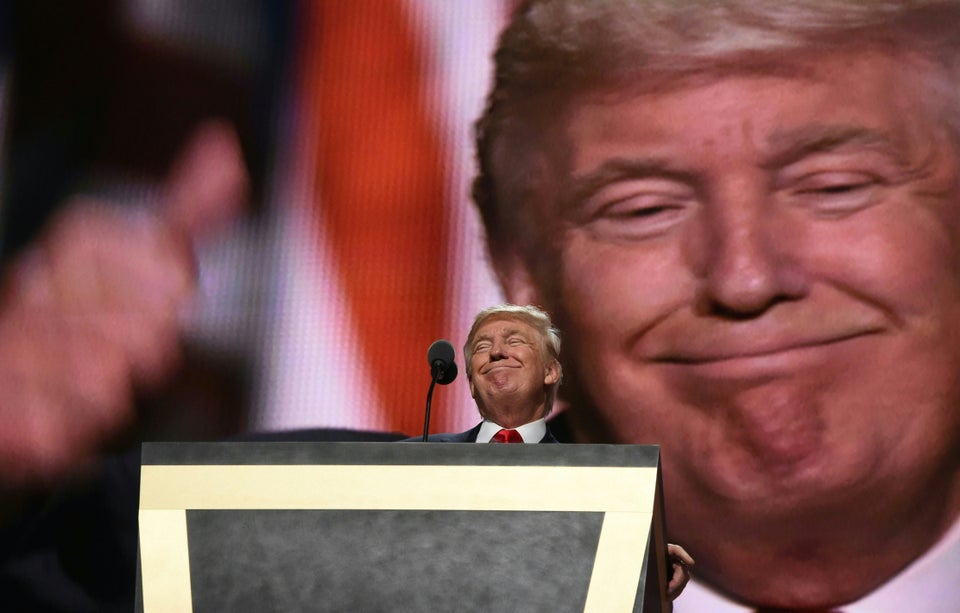 Trump Has No Real Policies To Discuss, So How About These Funny Pics Of Him
Popular in the Community