Pumpkins abound, pop-up stores are sporting ghoulish window displays, and candy corn is back. Halloween time has officially begun!
That is a whole lot of green for a holiday that isn't really so... green. According to a 2008 article in Slate Magazine about the environmental impact of Halloween, around 3.45 grams of CO2 are released for every gram of chocolate produced, and cocoa cultivation has been a divisive environmental debate. Factoring in those Jack-O-Lanterns carved and subsequently trashed, and the costumes manufactured, bought and worn for only a few hours, Halloween can be one wasteful day.
When it comes to greening your Halloween garb, you can actually save money by being less wasteful. Make your own clever costume with materials around your home, or clothes that you wear on a daily basis. Below are some of our favorite do-it-yourself costumes that are not only easy to throw together, but will make even the most sour skeleton crack a smile.
Do you have an easy, free Halloween costume planned for this year or that you've worn in years past? Submit your photo to the slideshow below, or tweet your idea with the hashtag #DIYcostume.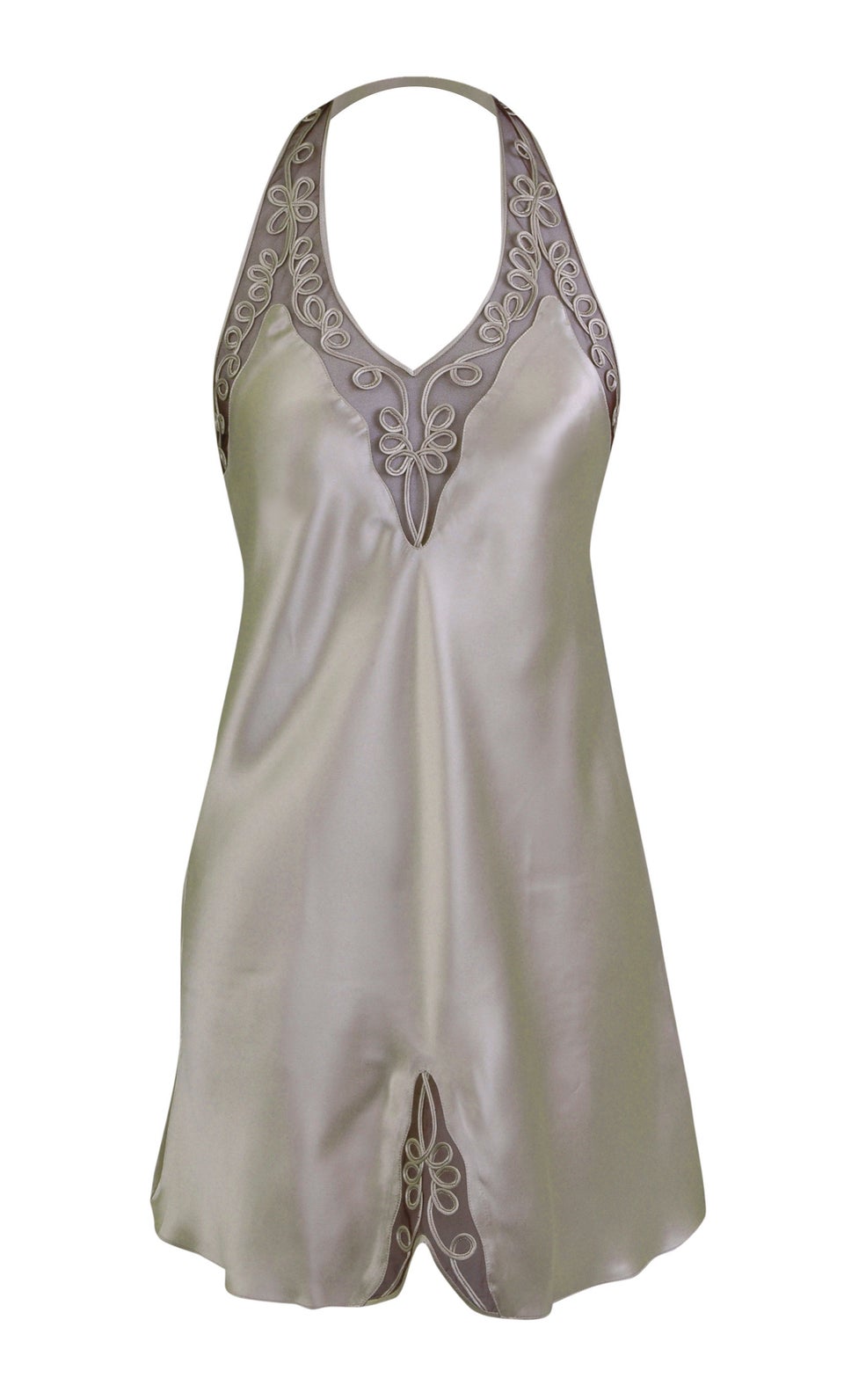 DIY Halloween Costume Ideas
Related
Popular in the Community