If you fancy yourself an eco-friendly traveler, then chain hotels just won't do.
Sustainable, ethical and oh-so green, these seven hotels will treat both you and the environment very well. Located in beautiful places around the world, these spots are all worth a place on your bucket list.
Penda Treetop Hotel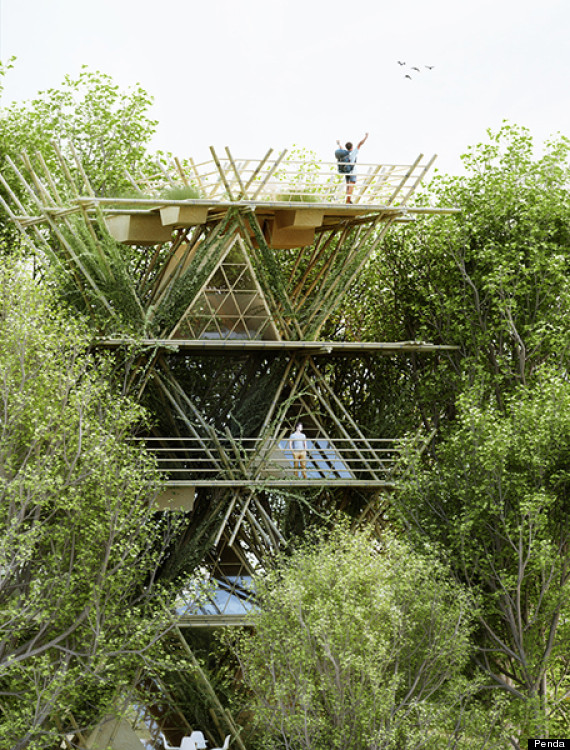 Penda's nest-inspired treetop hotel is a sustainable, eye-catching wonder. The hotel was created by a Chinese architecture firm and is transitory in nature. It can be easily constructed or removed with no impact to the natural environment -- it's basically an amped-up tent. While it's not officially open to visitors yet (nor does it appear to have an official location), it's definitely something to keep an eye on.
Haven't you always wanted to sleep under the stars in one of the most gorgeous national parks on Earth? Located in Torres del Paine National Park, EcoCamp Patagonia is the perfect place to be one with nature. By day, adventurers can go on a variety of nature and wildlife tours. By night, EcoCamp guests sleep in geodesic domes with panoramic views of the park.
Six Senses Con Dao combines sustainability and stunning natural views. The Vietnamese resort is built from sustainable resources and is committed to reducing its carbon footprint. Activities and excursions at Six Senses Con Dao are respectful of the local ecosystem.
Hotel Punta Islita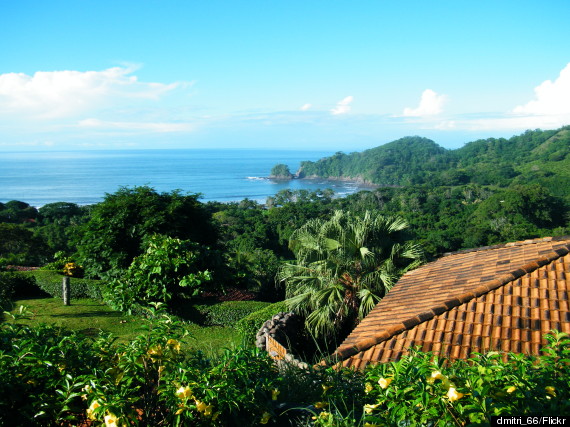 A little zen paradise in Costa Rica, Hotel Punta Islita is dedicated to protecting the stunning environment surrounding it. The hotel is part of Grupo Islita, which emphasizes integration of local communities, "environmental stewardship," human betterment and cultural authenticity at its properties. Guests at Hotel Punta Islita can stay in private villas, relax by the infinity pool and explore the ecosystem on environmentally sensitive excursions.
Mandarin Oriental Las Vegas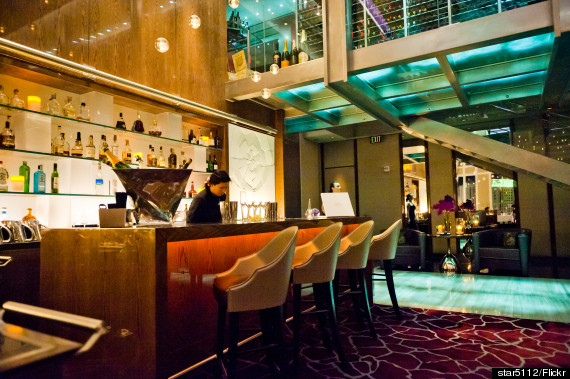 Las Vegas and sustainability may not seem to go together, but the Mandarin Oriental is the city's sustainable wonder. The hotel is LEED certified -- its windowed exterior is made of sustainable materials and cuts down on heat absorption while still letting in tons of natural light. Once inside the hotel, guests can relax on toxin-free furnishings and dine on sustainably caught fish at the sushi bar. Have your cake and eat it too!
Couran Cove Island Resort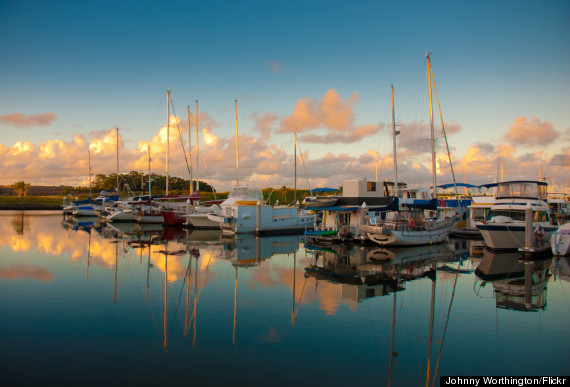 Situated on South Stradbroke Island on the gorgeous Gold Coast of Australia, Couran Cove Island Resort blends nature and luxury. The resort is a paragon of ecotourism, with a design that emphasizes making use of natural materials and respecting the environment. Techies will appreciate the UV mosquito traps and TVs that let guests monitor their use of water, gas and electricity while at the resort.
Bushmans Kloof Wilderness Reserve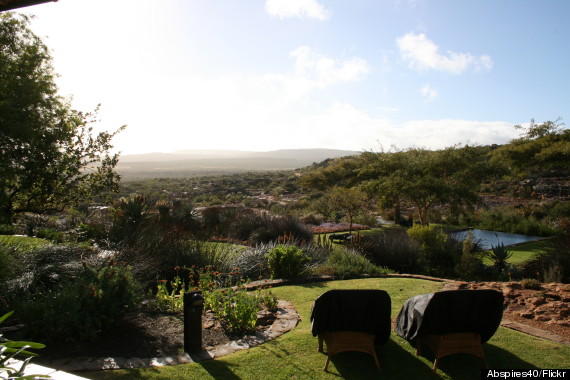 This 18,000-acre property in South Africa's Cederberg Mountain foothills was once a sad, overgrazed wasteland. But since being purchased and revitalized in the early 90s, Bushmans Kloof Wilderness Reserve is blooming. The lodge was opened to the public in 2000 and is now among the world's best ecolodges. Today Bushmans Kloof is known for its variety of flora and fauna, ancient rock art sites and a beautiful luxury lodge.
Related
Before You Go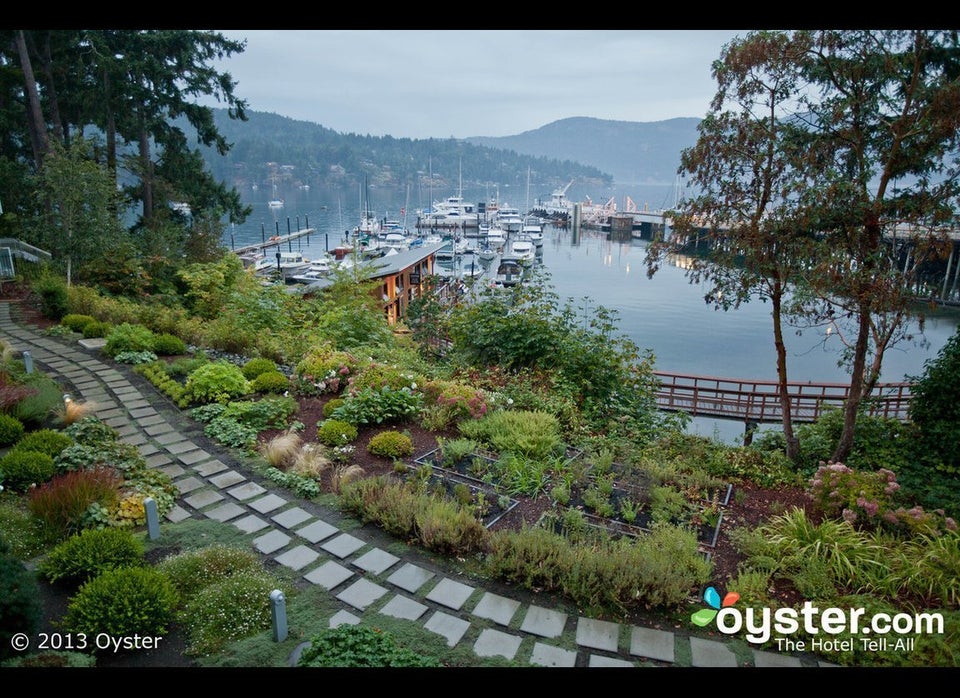 10 Romantic Eco-Friendly Stays