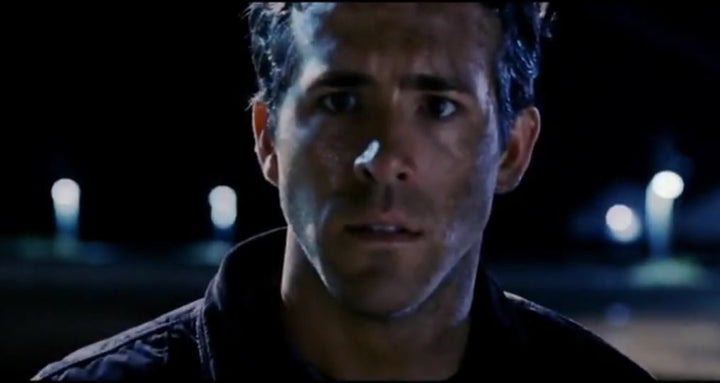 Ryan Reynolds may be the sexiest man on earth, but the rest of the universe doesn't much care about that. He's got to do a whole lot more to impress them.
A new, extended trailer for Reynolds' upcoming superhero epic "The Green Lantern" has made its way to TV and the internet, explaining the backstory of the inspiration comics and showing more footage of Reynolds in his skintight CGI suit.
Fans are also treated to more views of space and the massively expensive computer scenes that filmmakers hope will wow the audiences. We see more of the Green Lantern Corps, along with Hal Jordan's allies Tomar-Re and Kilowog.
If that all sounds confusing, just watch the trailer below. "The Green Lantern" hits theaters June 17th; Reynolds' more earth-bound comedy, "The Change-Up," is due for an August 5th release.
WATCH
:
Popular in the Community