Even before the champagne's been popped and everyone is returning to work, it doesn't hurt to starting thinking of green New Year's resolutions.
Below are a few of our ideas for green resolutions for 2013, and we'd love for you to add your own New Year's goals as well!
Do you have any other ideas for a greener year? Let us know your resolutions by submitting a slide below or tweeting us using the hashtag #GreenResolution.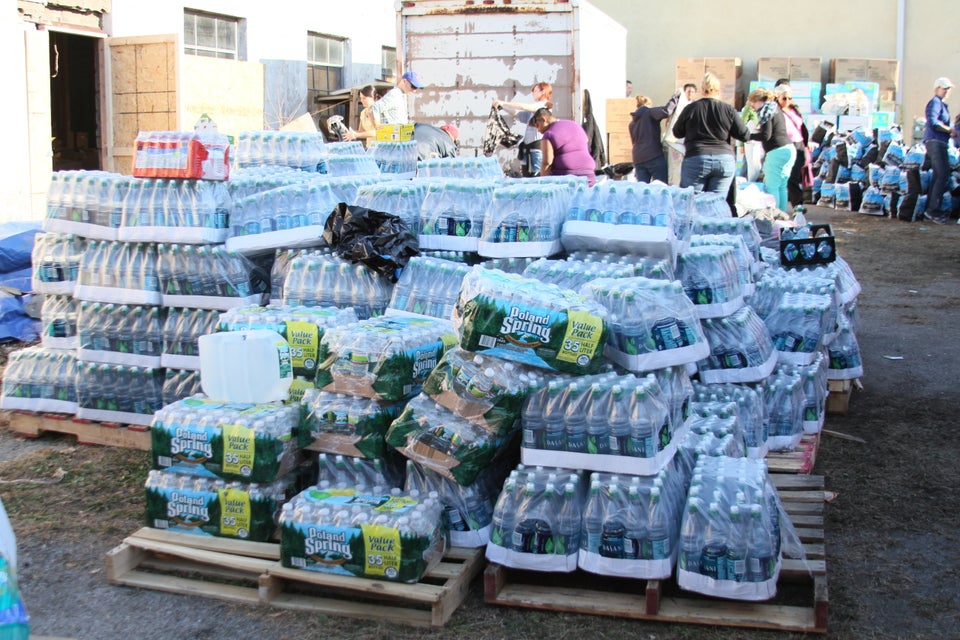 Green New Years Resolutions 2013
Related
Popular in the Community