The voter identification law took effect in January 2012 and requires voters to show a state- or federally issued photo ID at the polls. The legislation aims to stifle voter fraud, yet many voting rights groups say the law instead disenfranchises thousands of Tennessee voters.
The lawsuit was filed by Alan Woodruff, an attorney in Gray, Tenn., who previously represented the Green Party. The defendants listed are Tennessee Secretary of State Tre Hargett and Coordinator of Elections Mark Goins.
"There is no justification for having the photo ID requirement, as there is no such thing as voter fraud," Woodruff said according to The Tennessean. "It's overly burdensome. It affects minorities and the progressive-leaning voters more than the typical Republican conservative, and it was intended to."
The law was upheld in a state lawsuit last fall. The Tennessee Court of Appeals said the state has the right to pass laws that protected "the purity of the ballot box."
According to The Tennessean, a spokesman for Hargett and Goins had not seen the lawsuit as of Monday and did not have a comment.
This fight over the Tennessee law is one part of the larger battle over strict voter ID laws that have cropped up in the wake of the U.S. Supreme Court striking down a key portion of the Voting Rights Act. The U.S. Department of Justice sued Texas last week over the state's voter ID law. Leaders such as Colin Powell have recently condemned strict voter restrictions, saying voter fraud is not substantiated and these types of laws just make it more difficult for minorities to vote.
Support HuffPost
The Stakes Have Never Been Higher
Before You Go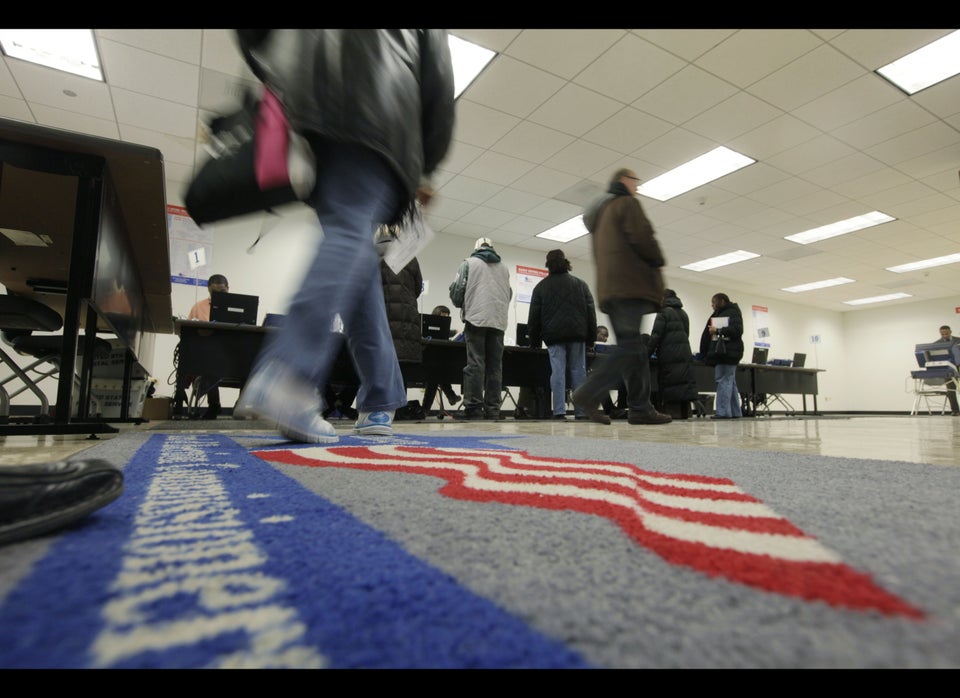 7 Ways You Could Be Disenfranchised
Popular in the Community