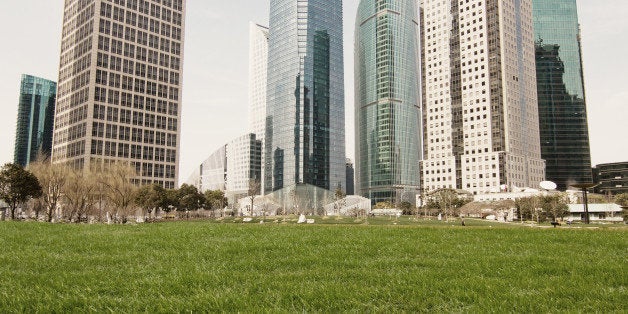 Moving to a new area? Picking a neighborhood with a park or garden could be a boon to your mental health, a new study suggests.
Researchers from the University of Exeter Medical School found that people who moved to urban areas with green spaces experienced mental health benefits even three years after the move.
"These findings are important for urban planners thinking about introducing new green spaces to our towns and cities, suggesting they could provide long term and sustained benefits for local communities," study researcher Dr. Ian Alcock said in a statement.
The study, published in the journal Environmental Science & Technology, tracked 1,064 people over a five-year period who were moving to an urban area with green spaces (such as parks or gardens) or an urban area with not many green spaces. The study participants' mental health was judged from responses to a General Health Questionnaire, which examined diagnosis of mental health disorders (such as depression and anxiety), as well as their general moods and feelings over the "past few weeks."
Researchers found that those moving to the greener spaces experienced improvements in mental health scores after their move. But those moving to the less-green spaces experienced worse mental health scores in the year before their move, though researchers noted that this drop in mental health returned to normal after moving. They explained a possible reason for this phenomenon:
First, the anticipation of moving to a less green area may have negatively impacted mental health. Such negative anticipation effects are observed preceding divorce, for instance. Secondly, declines in mental wellbeing may have precipitated the moves themselves. For instance, it could be that individuals who were becoming increasingly unhappy in greener areas, perhaps due to fewer facilities or job opportunities, decided to move to more urbanized areas and once they had done so their mental health improved again.
However, not everyone can live within walking distance of a park or public garden -- fortunately, past research also shows that there are benefits to spending just a short time in a green space. A 2010 study in the same journal showed that spending a mere five minutes exercising outside in a green space can also improve mental health and even self-esteem.
"We know from the literature that short-term mental health improvements are protective of long-term health benefits," the researcher of that study, Jules Pretty, said in a statement. "So we believe that there would be a large potential benefit to individuals, society and to the costs of the health service if all groups of people were to self-medicate more with green exercise."
Related
Before You Go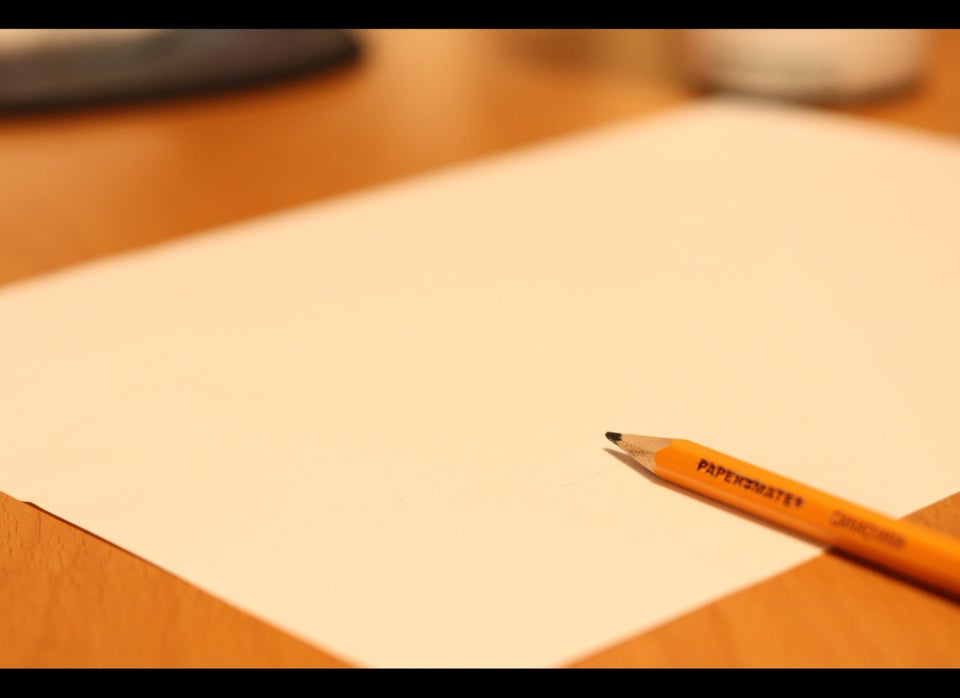 Benefits Of Outdoor Exercise