The health benefits of tea stretch across the spectrum -- green, black or white all promise to fight free radicals and hydrate you, among other benefits.
But green tea may have the advantage on one front: It's less processed and therefore the good guys (antioxidants, in particular one variety called EGCG) are more concentrated, WebMD reported.
While experts agree that more research is still needed, this only adds to the body of work linking green tea to healthy, happy living. And it doesn't only play a role in cancer prevention. Here are some of the other ways that green tea can help your health. Did we forget something? Tell us in the comments.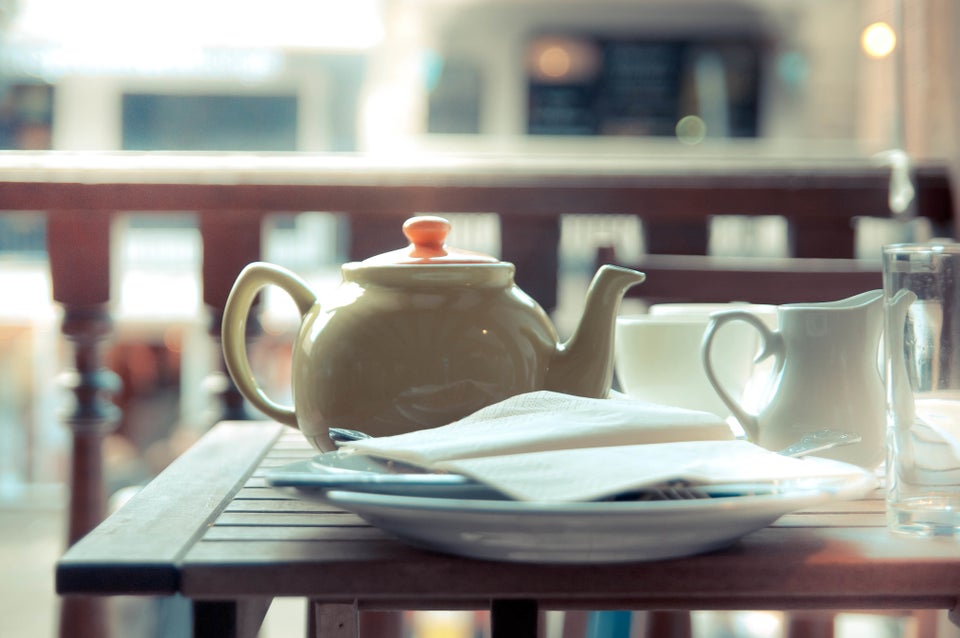 Green Tea Can...
Related