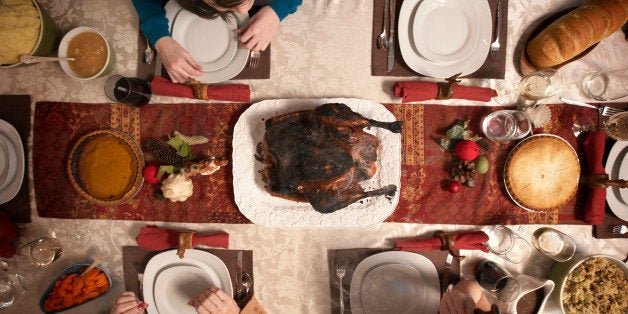 Thanksgiving is upon us, and as you contemplate what you are thankful for, don't forget your thanks for Mother Nature. After all there would be no food on your plate without her.
It may be too late for a full green overhaul of your Thanksgiving plans -- and let's face it -- you're just trying to survive your family, finish the cooking and get your football on. We're not going to try to get you to buy a home composting system or track down a Wednesday-night farmer's market for an all-organic menu makeover.
But there are subtle, seemingly obvious ways you can "green" your Thanksgiving holiday. They may seem like small gestures, but with millions of people celebrating, if we all make a few changes we can really show the Earth our thanks.
Take (Any) Reusable Bag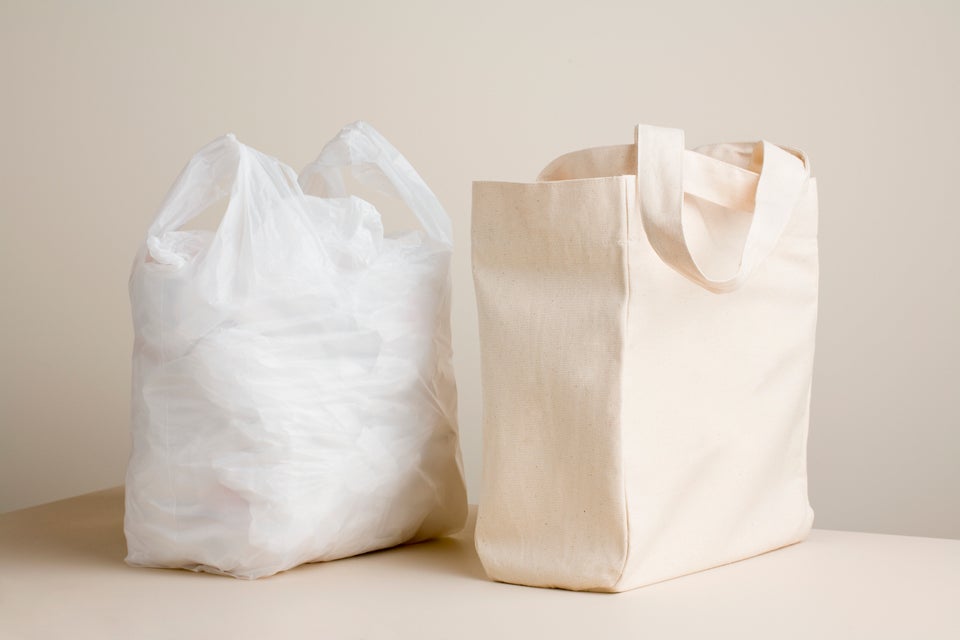 Avoid Superfluous Food Packaging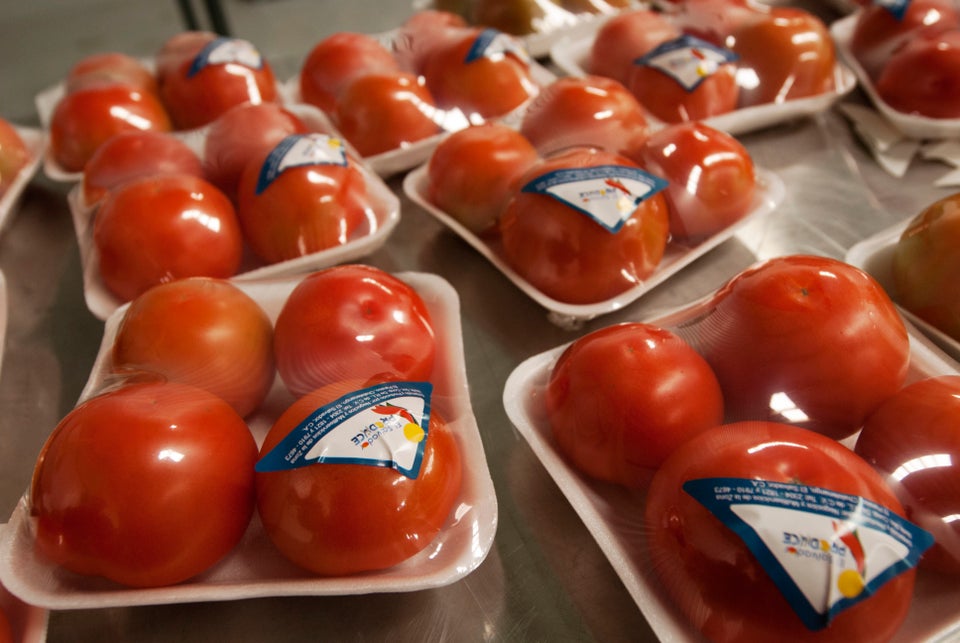 Don't Use Paper Plates Or Plastic Cutlery, Even If It's A Big Crowd.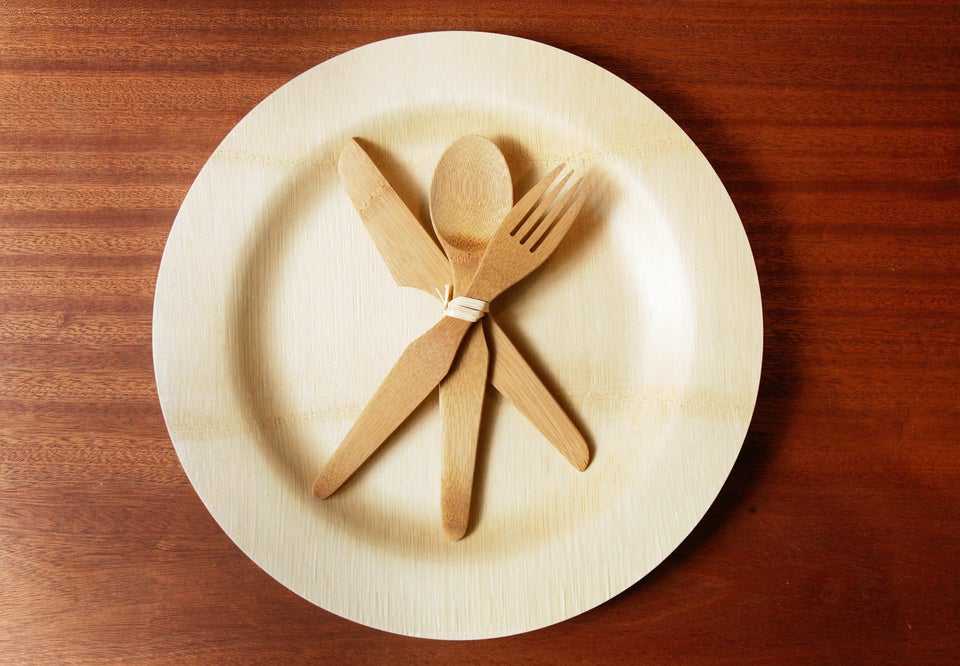 Skip The Beef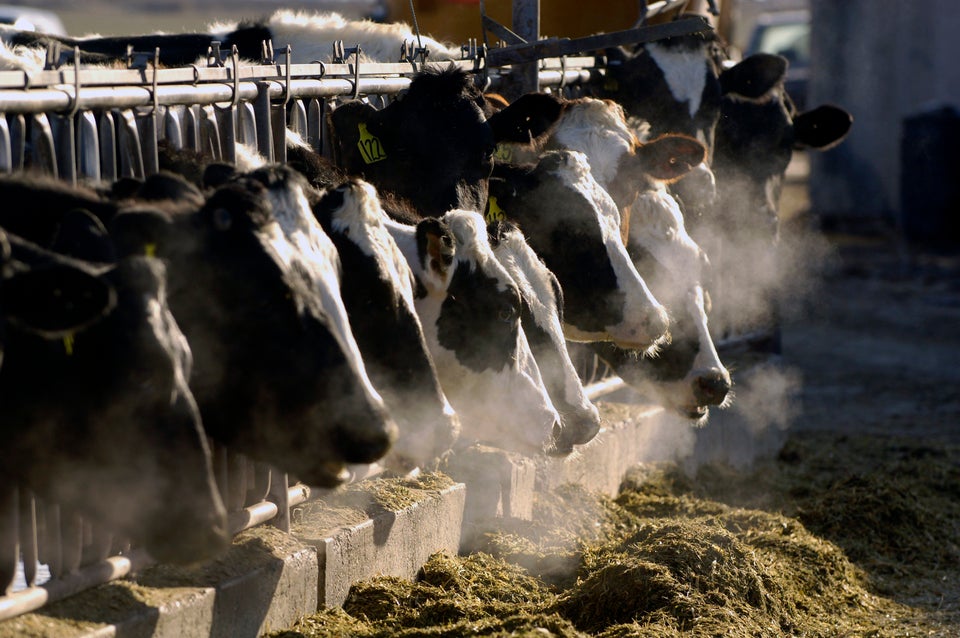 Carpool -- Or Bike!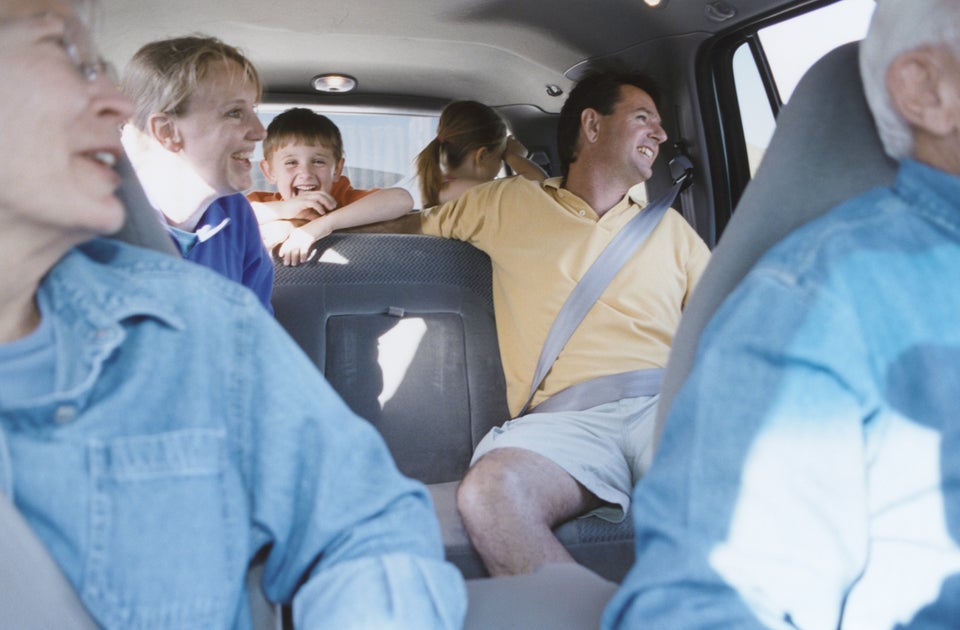 While Serving Yourself, Err On The Side Of Full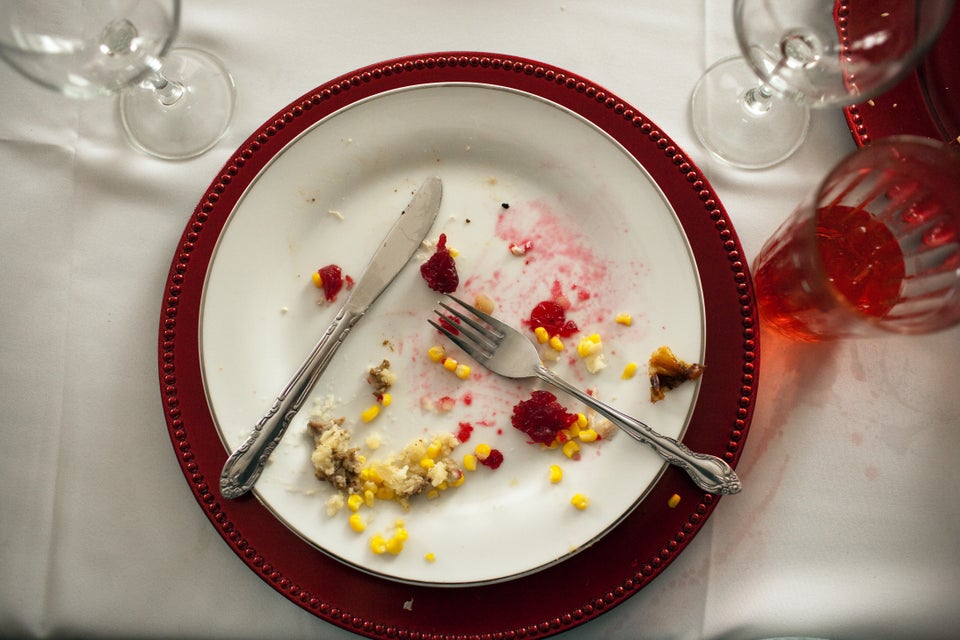 Don't Mindlessly Pour Water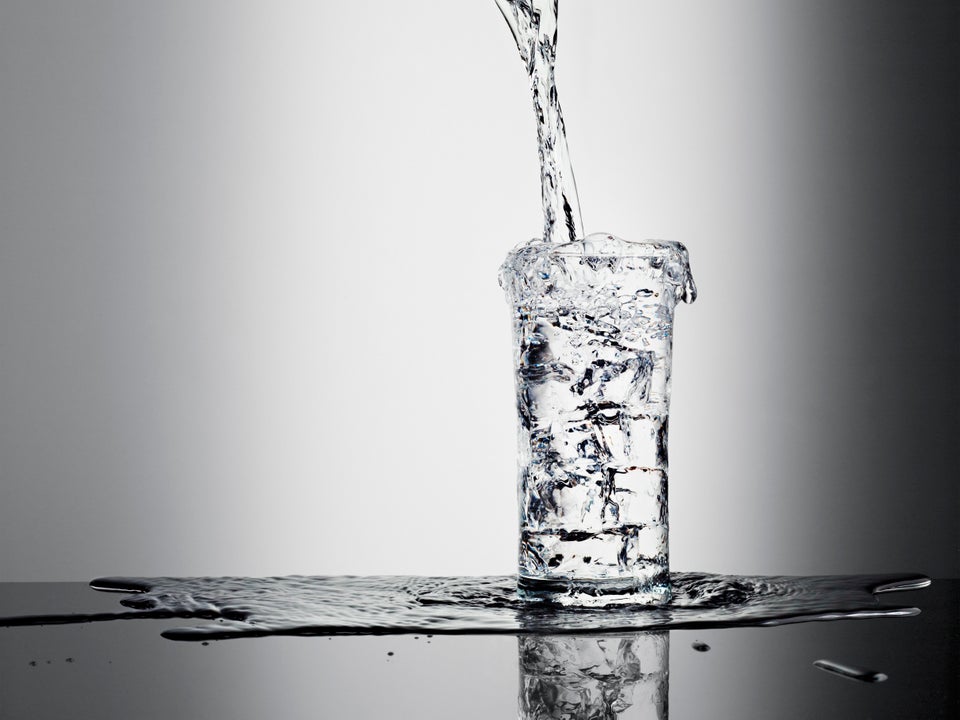 Take To-Go Containers To The Party, Or Ask Guests To Bring Them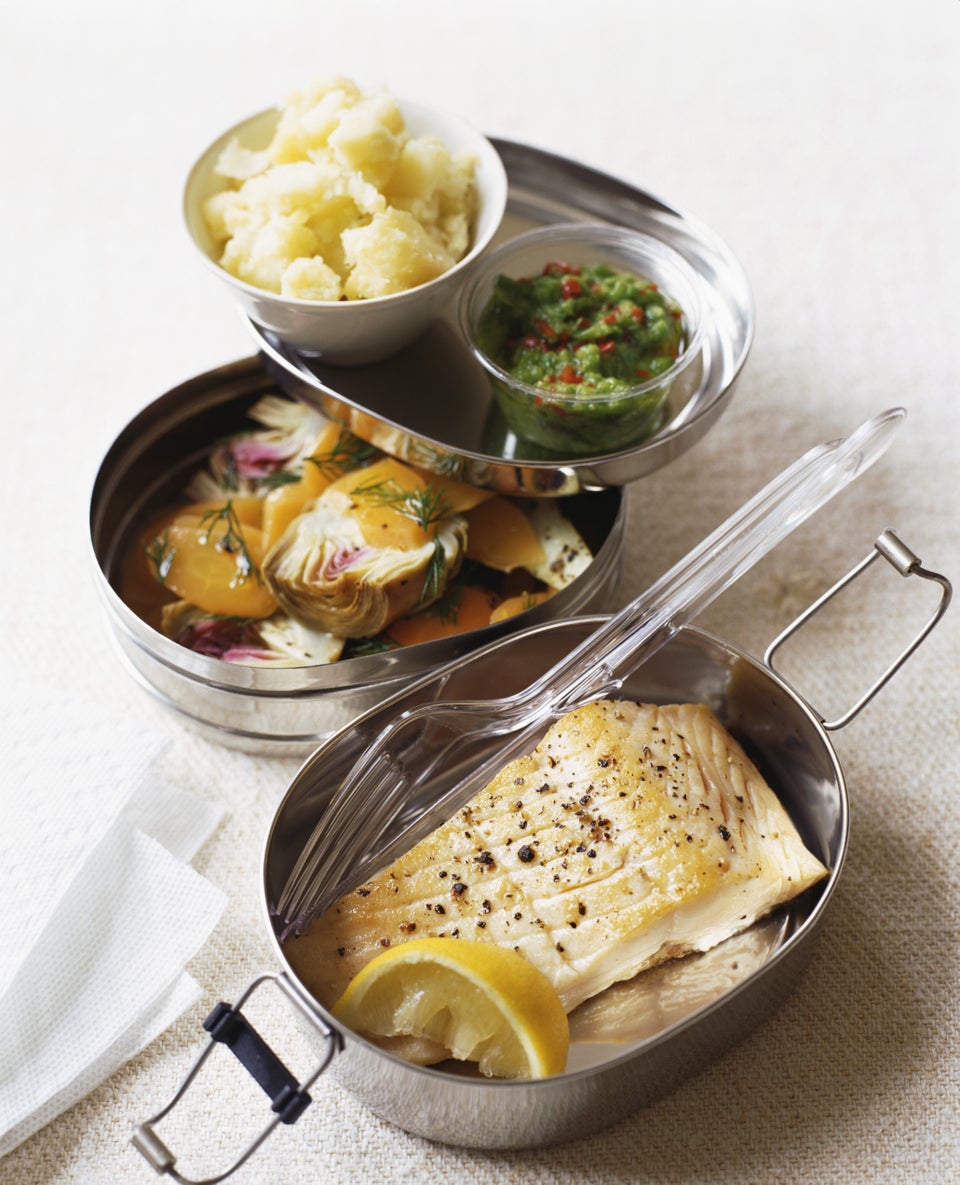 Give It Away The Next Day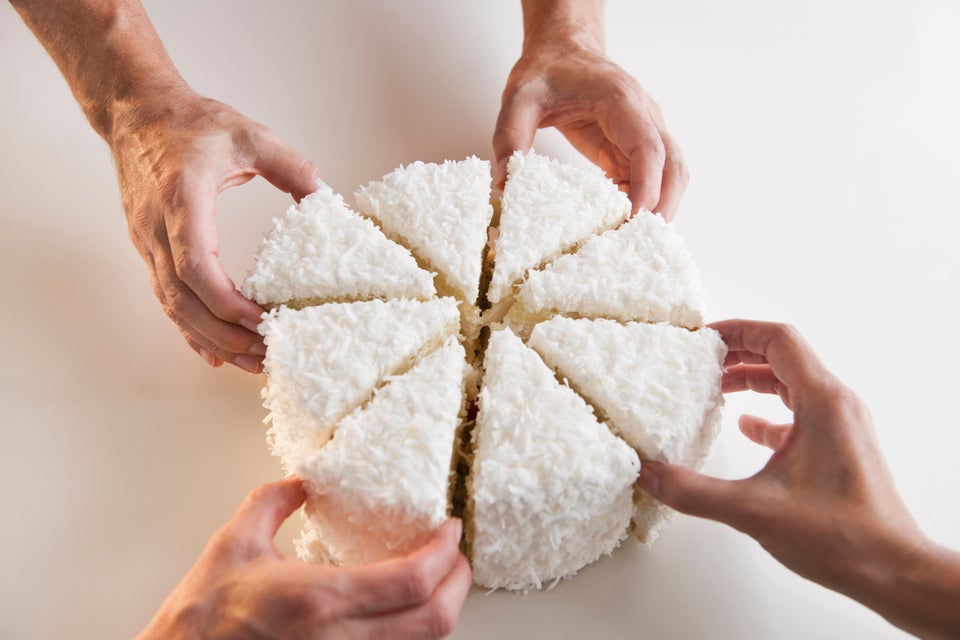 Clean Green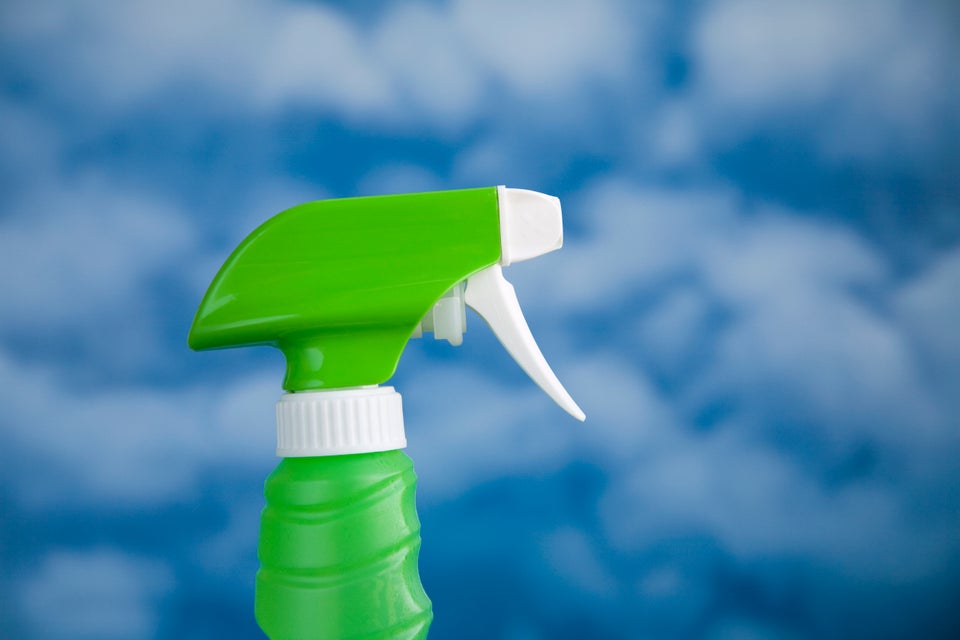 Help Your Guests Help You Clean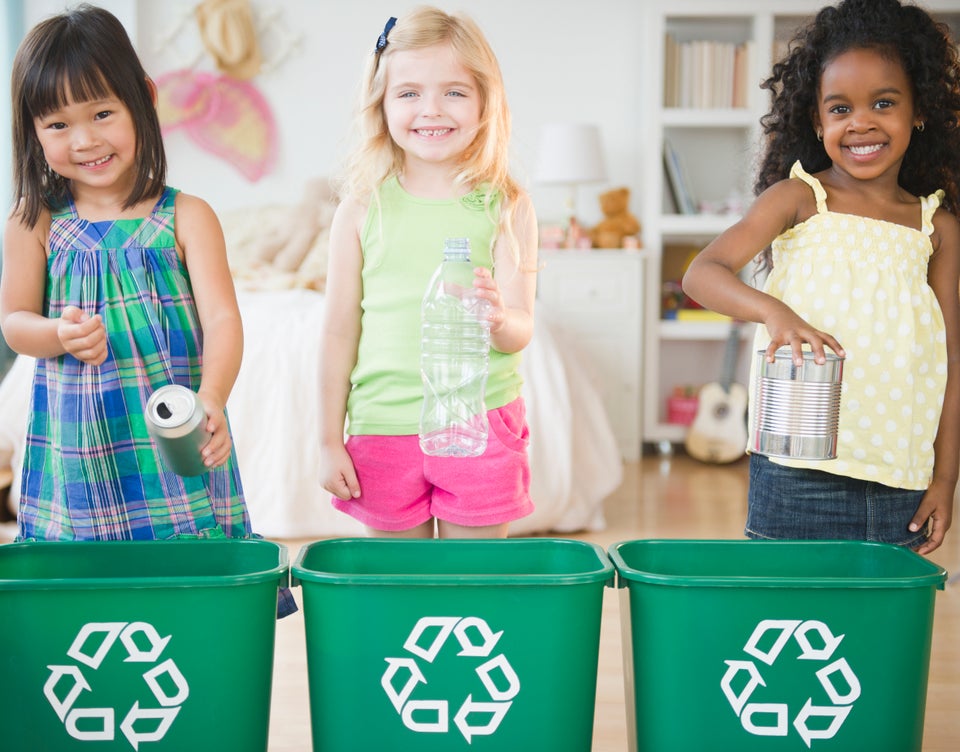 And Just Maybe ... Skip Black Friday?!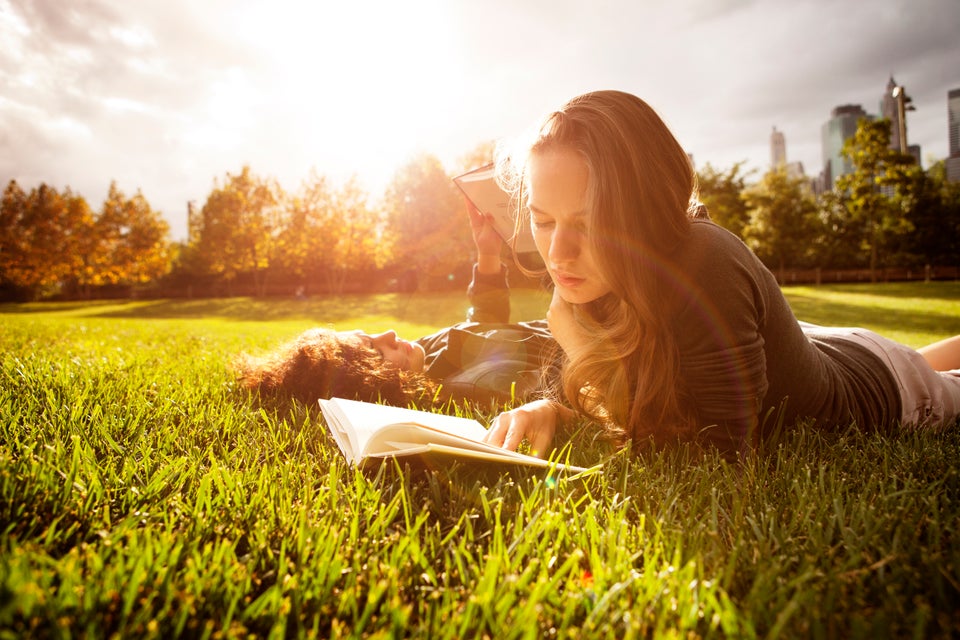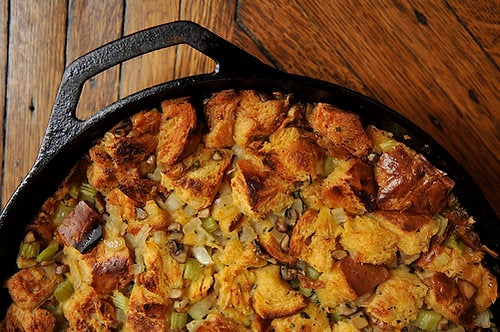 Stuffing Recipes