This day of love, coming up on February 14, can be both a blessing and a curse. If St. Valentine has been kind to you this year and you have a special someone to share the day with, things can get a little stressful when it comes to romantic plans.
Thankfully, there is still time to plan out the ultimate Valentine's Day. Since it is all about love, why not get googly-eyed over Mother Nature as well?
Below are 10 eco-friendly Valentine's Day gifts that are sure to sweep your sweetie off of his or her feet. Any great suggestions we forgot to mention? Let us know in the comments below!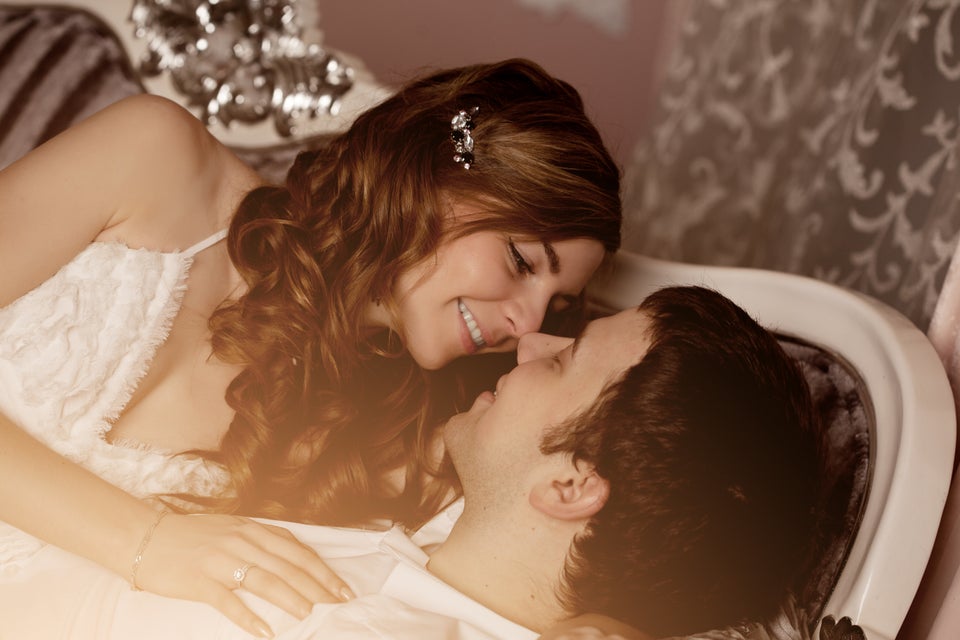 Valentine's Day Green Gift Guide
Related
Popular in the Community