Big city life doesn't have to mean overwhelming smog and environmental anguish.
NerdWallet gathered statistics from the 150 largest cities in America to determine which are the most environmentally friendly. The analysis was based on environmental quality, methods of transportation, sources of energy and housing density.
New York City's high public transportation usage earned it the No. 6 spot on the list, with 56 percent of commuters using its vast public transit network. Population and residential density worked in many cities' favor, reducing energy costs for transportation.
Below, America's 10 greenest cities: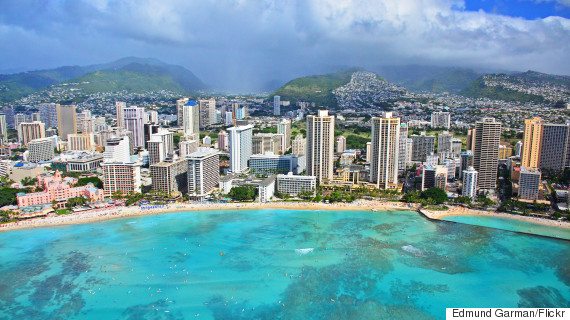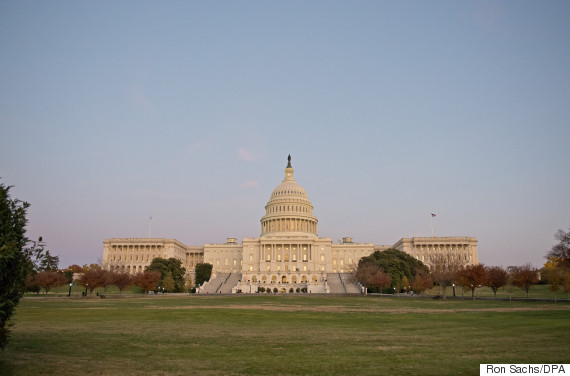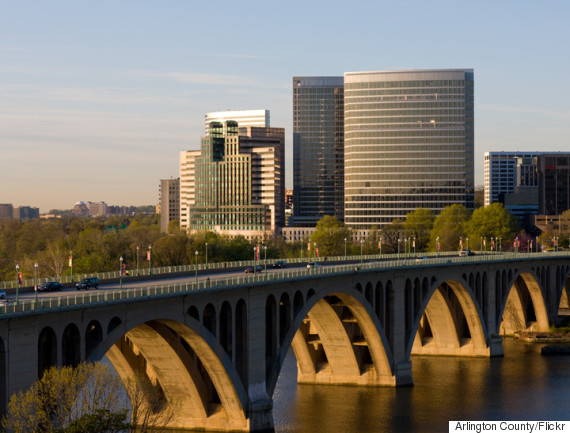 4. San Francisco, California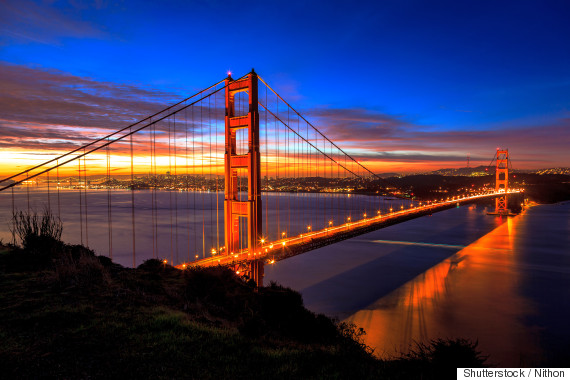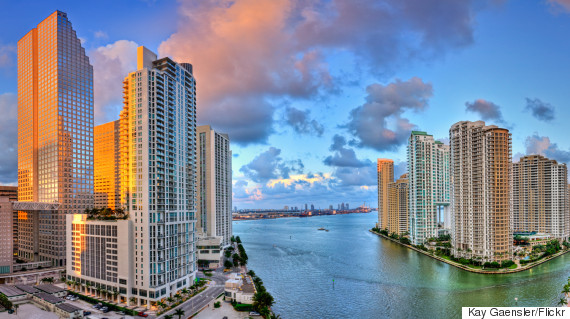 6. New York City, New York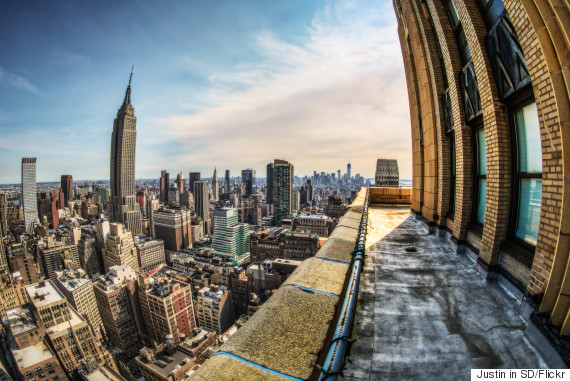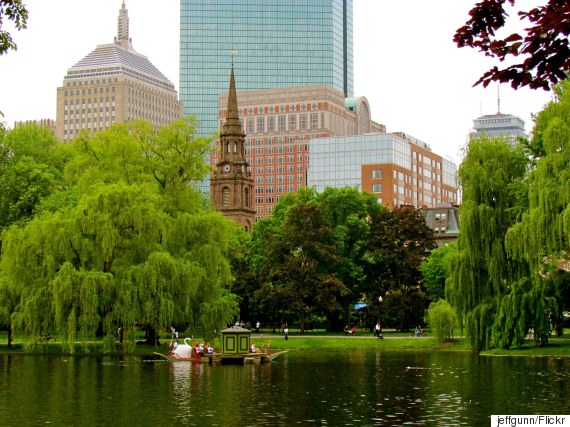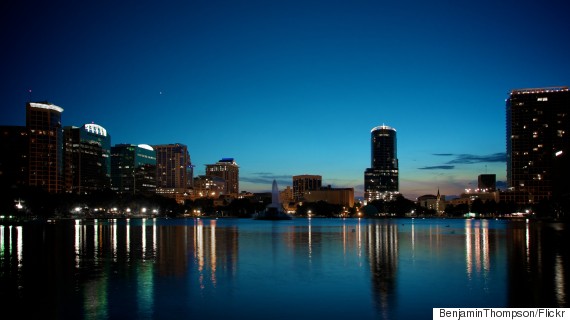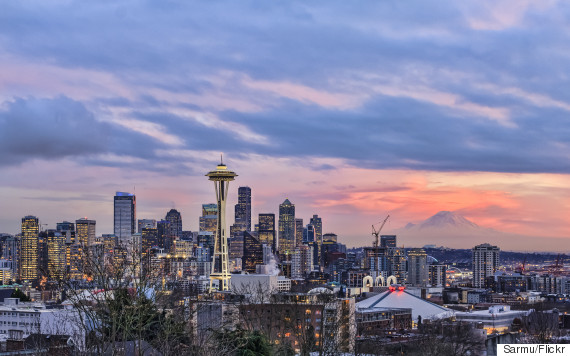 10. Jersey City, New Jersey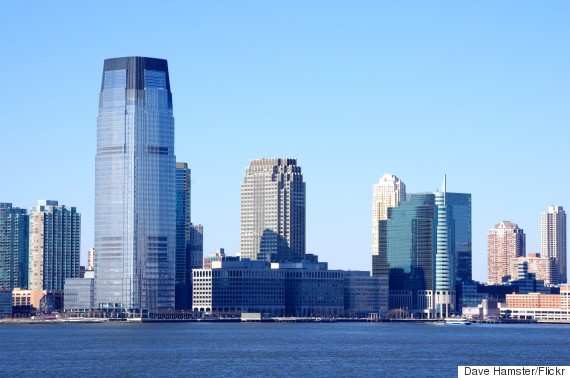 Related
Before You Go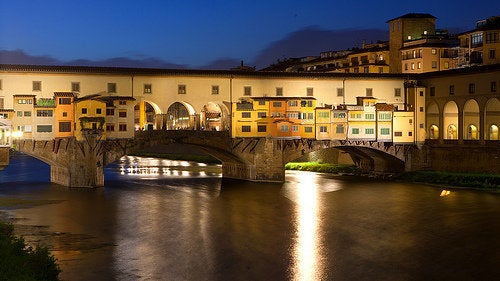 Best Big Cities For Pedestrians