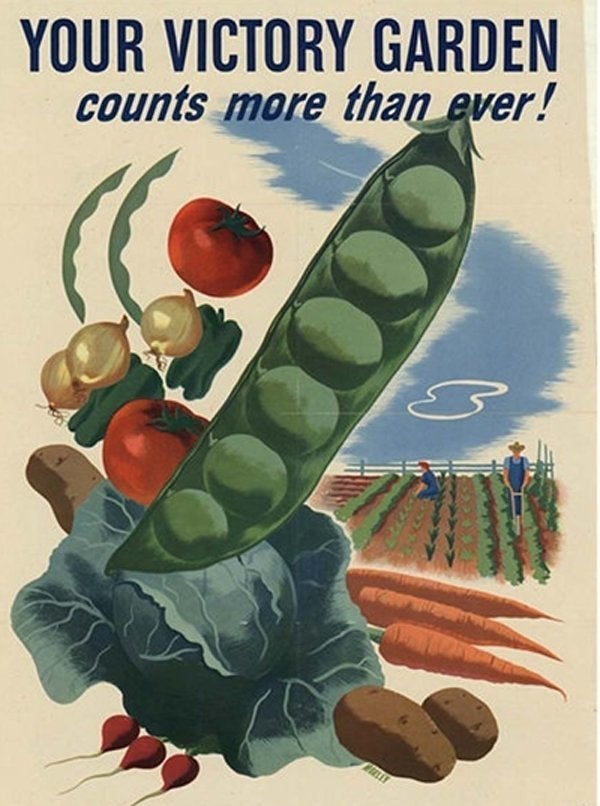 Crowning the first-ever Downtown Film Festival - Los Angeles, L.A.'s premier "green" and sustainable film festival - was Sunday night's open air screening of FLOW, Irena Salina's award-winning documentary about the global water crisis. Screening was held at downtown's Water Court of California.
Salina's film, which was an official Sundance '08 selection and comes out in theaters September 12th in Los Angeles and New York and on September 19th in San Francisco, Berkeley, San Diego and Wa. D.C., focuses on the politics of water and the threat to our future, for both rich and poor nations, unless the emergence of a dominating world water cartel, intent on the privatization of water, is thwarted.
Documentary is produced by Steven Starr and also focuses on solutions to the crisis by highlighting the people and institutions developing new technologies that could offer a practical turnaround from where we're headed. Interviewees include T. Boone Pickens.
The final day of the DFFLA was devoted entirely to green programming. A series of panels included talks on Urban Parks in LA, Buy Local, Eat Slow: A New Way of Thinking About Food, Electric Cars: Ready For Their Close-up, and Green Collar Jobs which is being touted as a "hot" political issue.
Sprawled out in the shade of the Disney Concert Hall between 2nd and 4th Streets on Grand Avenue, Sunday also featured a fully sustainable Farmer's Market. Co-ordinated by Susan Hutchinson who runs the downtown farmer's markets at City Hall and Little Tokyo, participants had to meet specific guidelines in order to qualify as "sustainable" vendors. For example, the event was fully compostable, through her partnership efforts with EarthWorks and CSA, Community Supported Agriculture. Eduardo Casarez of LA Conservation Corps. brought together teams of urban youth who assisted with the waste composting and trash recycling programs.
The day also featured a full slate of programming of Green Films at MOCA. Films screened included Live Earth Shorts; Trashed, a 20 minute road trip through the strange afterlife of your garbage, directed by Derek Boonstra; South Central Farm: Oasis in a Concrete Desert, directed by Sheila Laffey; The Bike Lane, directed by Sean Crowell; The Los Angeles River, directed by David Hartwell and Sarah Lorenzen; and Revolution Green: A Story of Biodiesel in America directed by Stephen Strout and narrated by Woody Harrelsen.