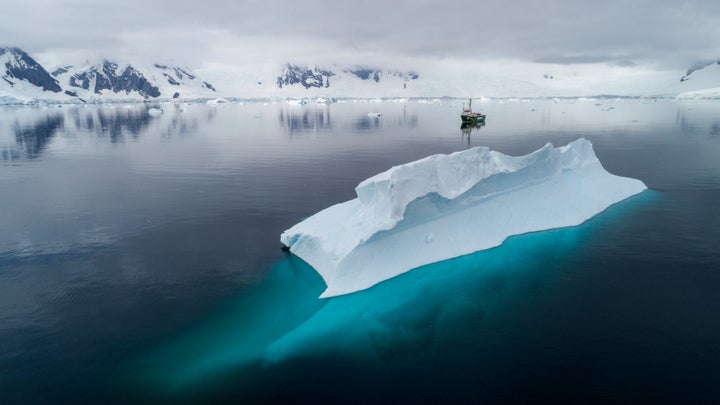 A crew of scientists on a mission for Greenpeace have surfaced with astounding first-ever photos from the depths of the Antarctic Ocean showing surprisingly diverse and abundant life even in the frigid dark.
The mission, involving state-of-the-art submersibles launched from the Greenpeace ship Arctic Sunrise, aims to discover new life, gather data and help develop a love and appreciation for the Antarctic Ocean. Its key goal is to build support to create the largest protected area in the world: a 700,000-square-mile Antarctic Ocean Sanctuary where industrial fishing would be banned.
Harbour and "Fantastic Beasts" star Alison Sudol are now on board the Arctic Sunrise. Harbour actually does plans on dancing with penquins, and Greenpeace has promised to film it when he does.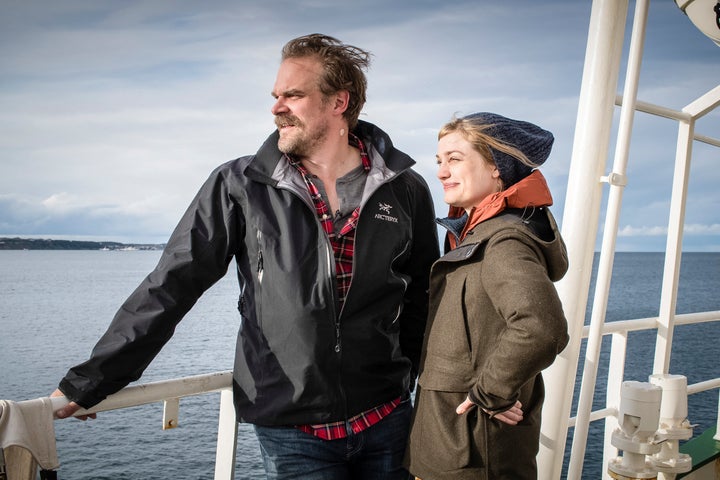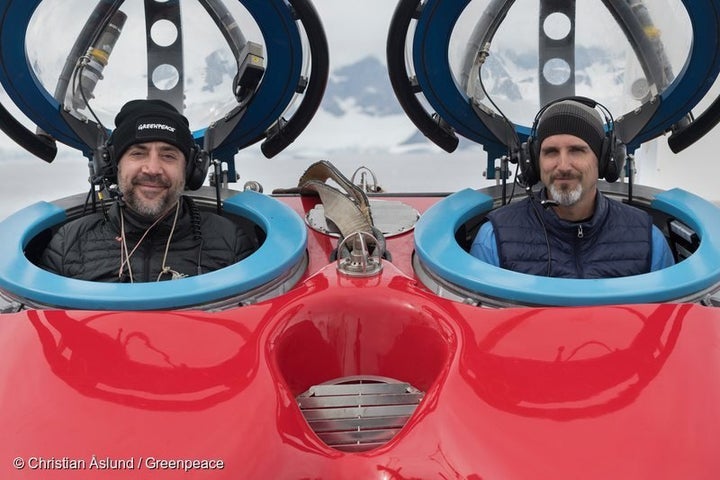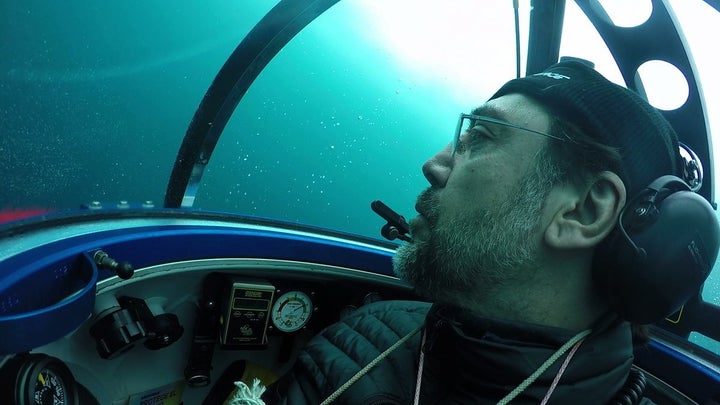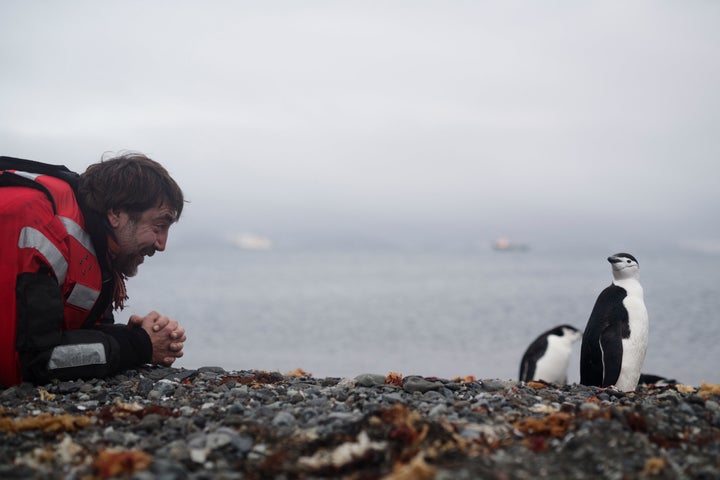 The real stars — sea stars, brittle stars, sun stars, feather stars, bright red sea stars, and basket stars — are already in the ocean.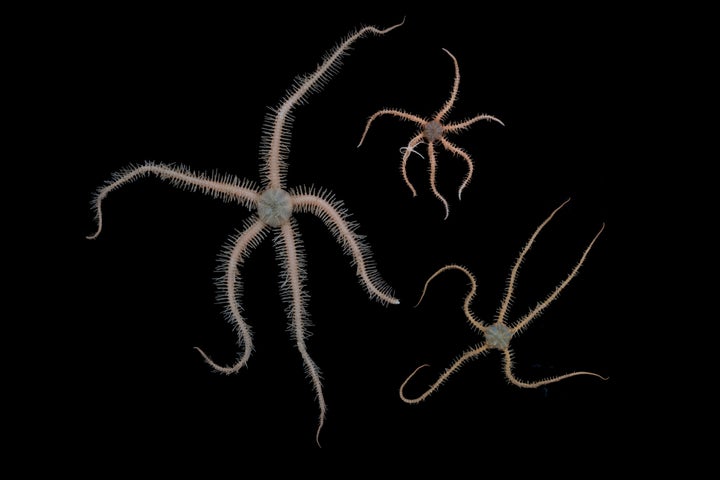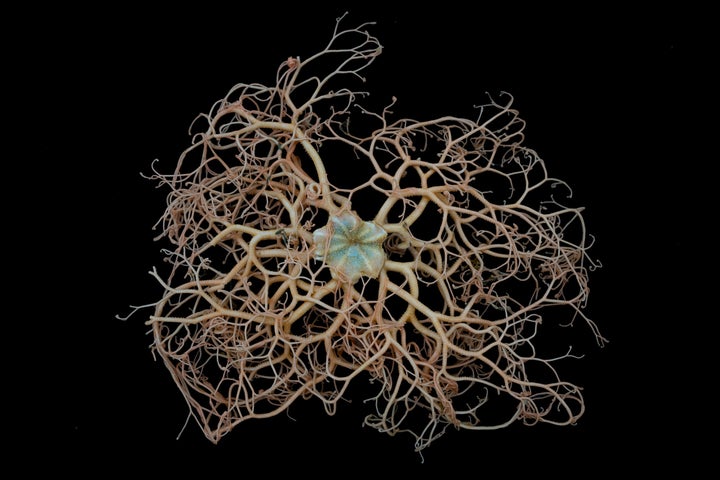 While it's too cold for most fish, crocodile ice fish survive because they have a kind of antifreeze in their blood.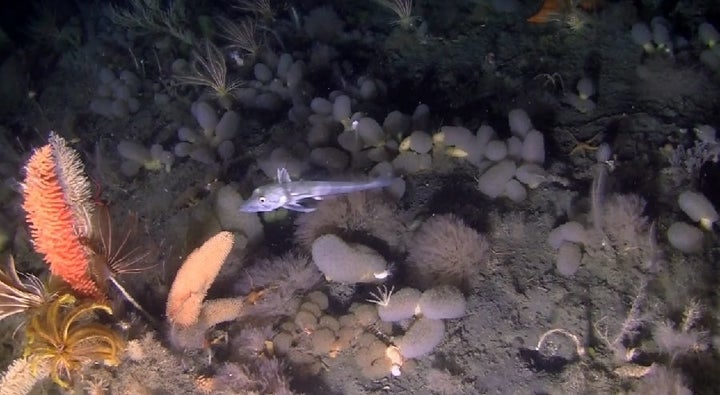 Check out these other shots of the ocean seabed: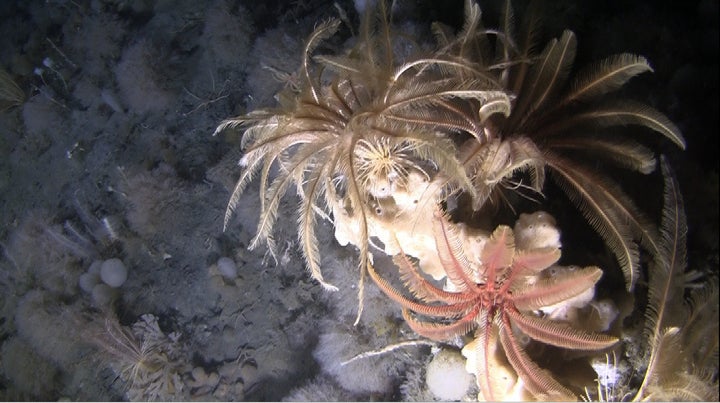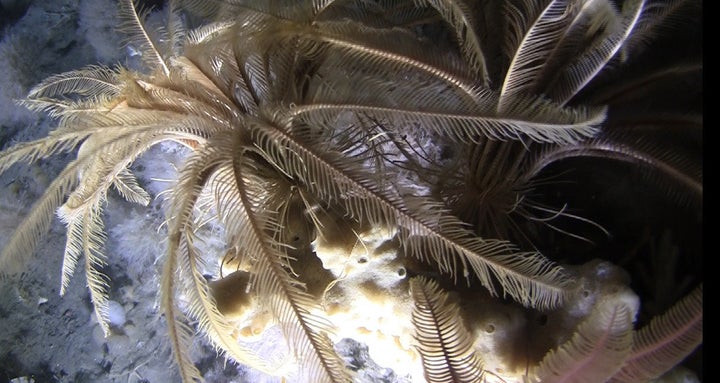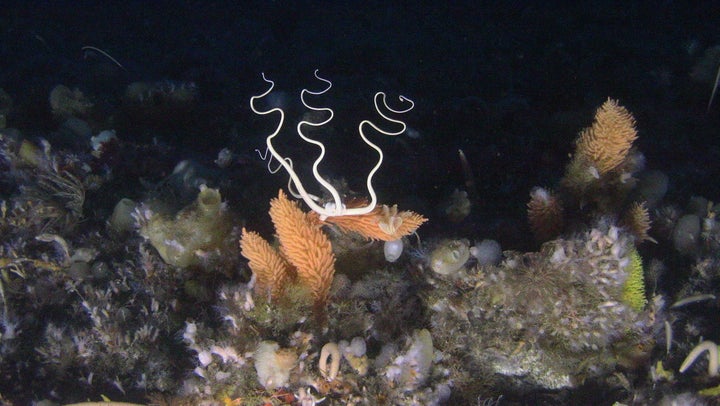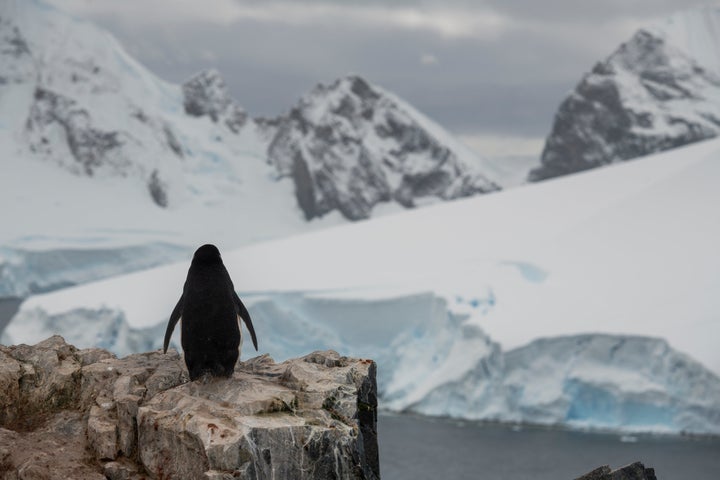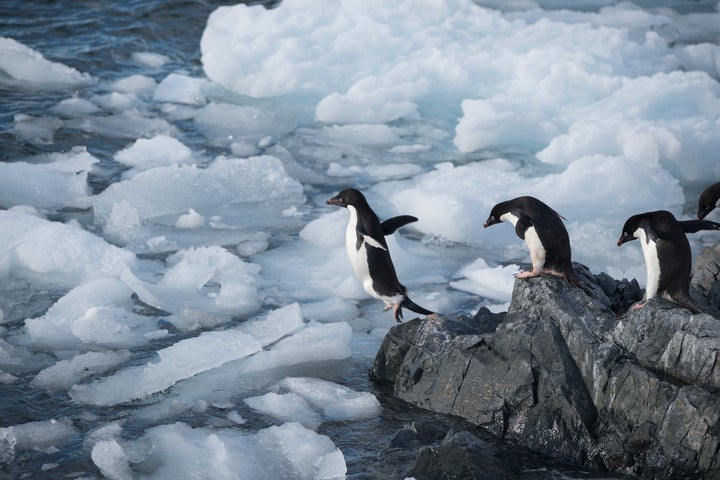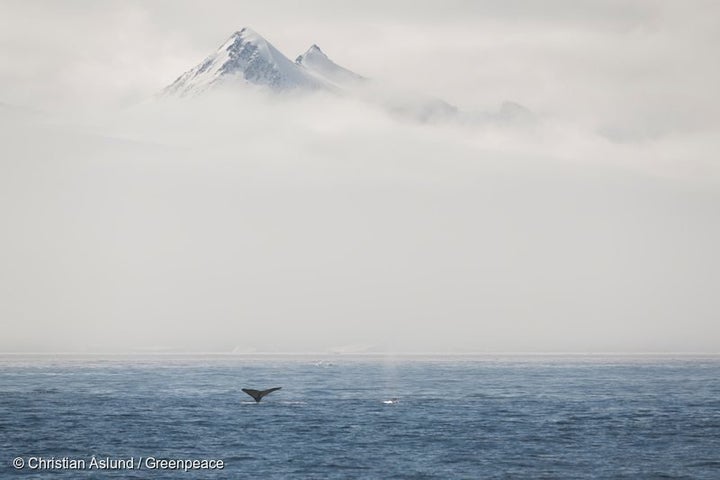 Related