Though studies have continuously shed light on the dangers of overfishing and its potentially disastrous consequences for marine ecosystems around the world, the challenge of finding sustainable, responsibly procured seafood remains persistent.
The problem is particularly pronounced in New York City, where independent fishmongers have been rapidly pushed out by large supermarket chains sourcing products that are too often untraceable -- or falsely labeled -- in order to meet consumer demands.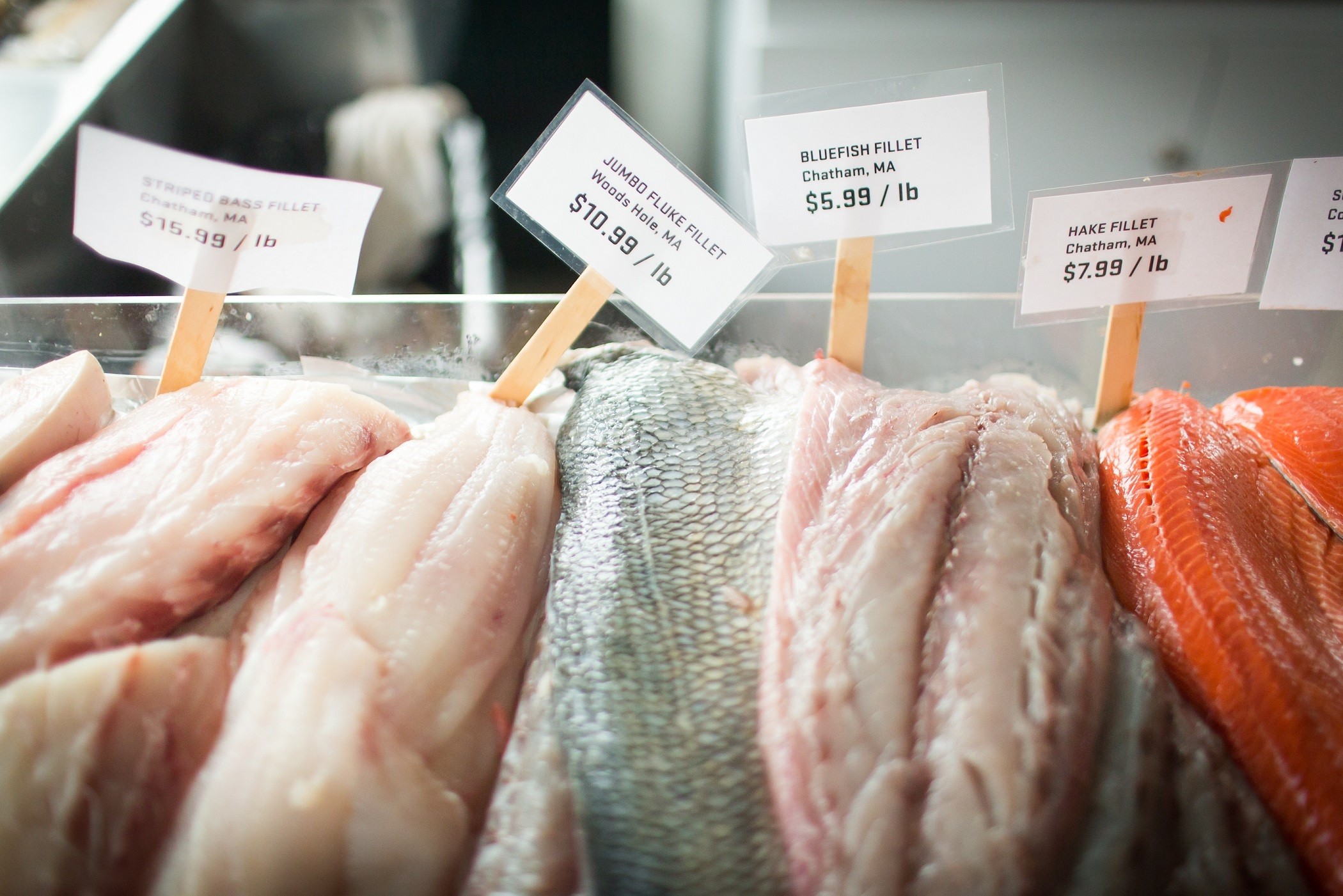 Photo: Vicky Wasik
"Seafood is a seasonal product," Milburn told The Huffington Post. "There are reasons why you don't buy certain produce in the winter, because it's not around and it's not ecologically friendly."
Similar logic should consistently be applied to seafood, he says: "We like to trace every piece of fish right down to the boat and the fisherman."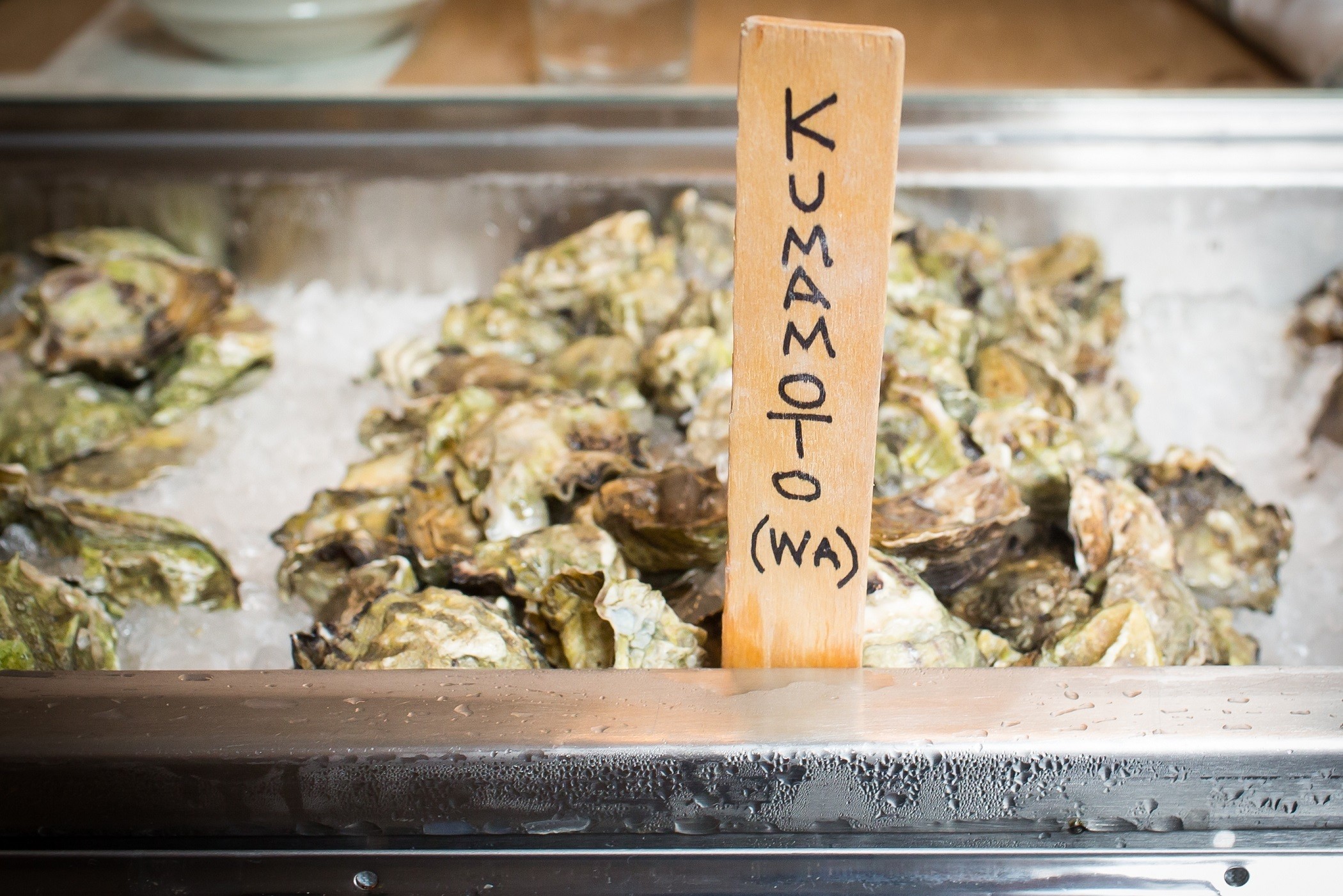 Photo: Vicky Wasik
Working with well-established contacts, Greenpoint Fish & Lobster hopes to guide consumers, specifically in North Brooklyn where such products are rare, through the complex and continually evolving seafood industry. Customers can then make informed choices that ultimately further global health and overall transparency.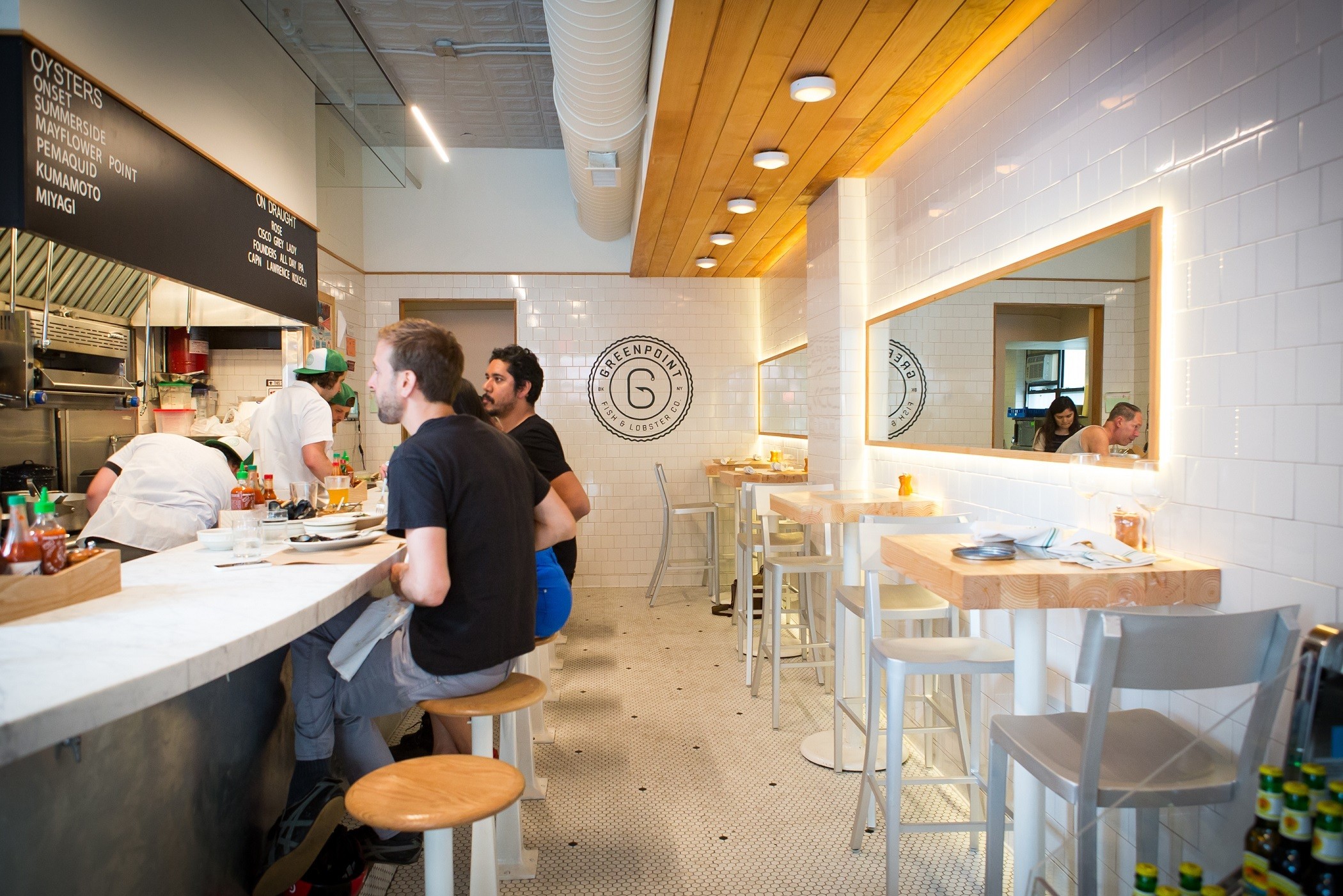 Photo: Vicky Wasik
The pair rely on longstanding contacts developed through Milburn's family, which has owned a wholesale seafood business since the 1880's.
Their emphasis on cultivating strong relationships with their fishermen follows in the footsteps of shops like Mermaid Garden and Village Fishmonger, both of which are also based in New York City.
"Village Fishmonger's local sourcing comes from fishermen and shellfishermen with generations of family history in the industry," co-owner Samantha Lee told National Geographic. "We want consumers to trust seafood again, so we started by talking with trusted fishermen."
One of the measures Milburn and Geringer-Dunn take seriously in Greenpoint is their pledge to buy according to the guidelines of theMonterey Bay Aquarium's Seafood Watch program, which rates the sustainability of species on a color-scale to help fishmongers understand what exactly they are purchasing -- how the fish was caught, its seasonality, etc.
(Such fish doesn't always comes cheap, but Milburn says Greenpoint will also offer a wide range of products -- like hake and fluke -- that are "easier on the wallet.")
Farmed fish, which can take a huge toll on the environment, are also an absolute no.
"If I don't feel good about it or I don't know enough about the fish," Milburn said, "I won't feel comfortable selling it."
Calling all HuffPost superfans!
Sign up for membership to become a founding member and help shape HuffPost's next chapter