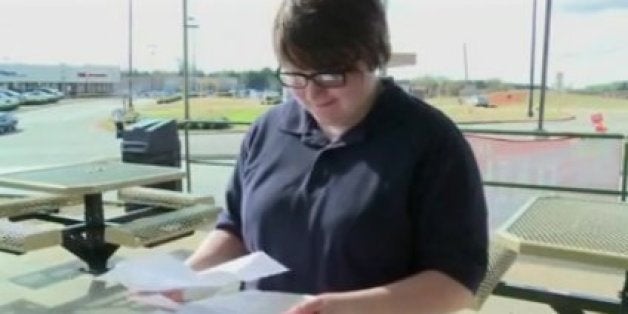 An Alabama high school that previously banned same-sex couples from attending prom has reversed its policy after an outcry from students.
Interim Superintendent Amy Bryan abolished the anti-gay policy soon after she learned of its existence.
"An administrator issued a list of prom rules that included a discriminatory statement," she said, per WSFA. "No one lost their right to go anywhere. It's unfortunate it was in our rules, and all children will be welcome to the Junior-Senior Prom."
Gay student Sarah Smith spoke to WAKA-TV about the issuing of the rule. "There was actually a straight girl sitting beside me, and she was getting more mad than I was about it. So that made me feel pretty good to know that somebody was on our side," Smith said.
Smith helped bring the offensive policy to light via Facebook.
"Me and one of my friends, we actually got together and we actually wrote a post on Facebook and it just went from there. Today they [school administrators] lifted it [the ban], so we can pretty much take whoever we want to prom now, so we're all excited about that," she told WAKA on Wednesday.
"We are conservative around here. That's just the way of this town," Nancy Woodard, who lives in Sullivan, told The Associated Press at the time. "In any town in this county, you'll find four or five churches no matter how small the town. ... The Bible is a big belief system here."
Before You Go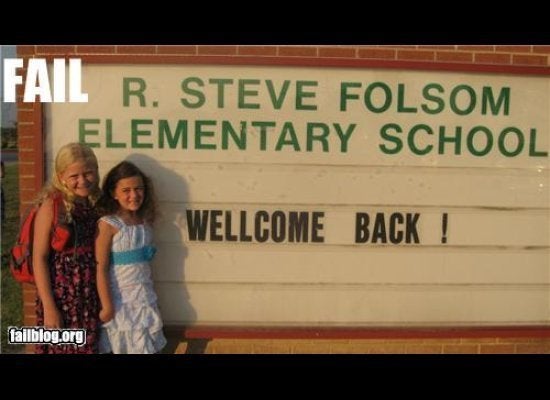 Back To School FAILS
Popular in the Community