After the Supreme Court on Monday struck down his state's law that would have shuttered dozens of abortion clinics, Texas Gov. Greg Abbott (R) condemned the decision by arguing that it jeopardizes the state's objective "to protect innocent life."
"The decision erodes States' lawmaking authority to safeguard the health and safety of women and subjects more innocent life to being lost," he said in a press release. "Texas' goal is to protect innocent life, while ensuring the highest health and safety standards for women."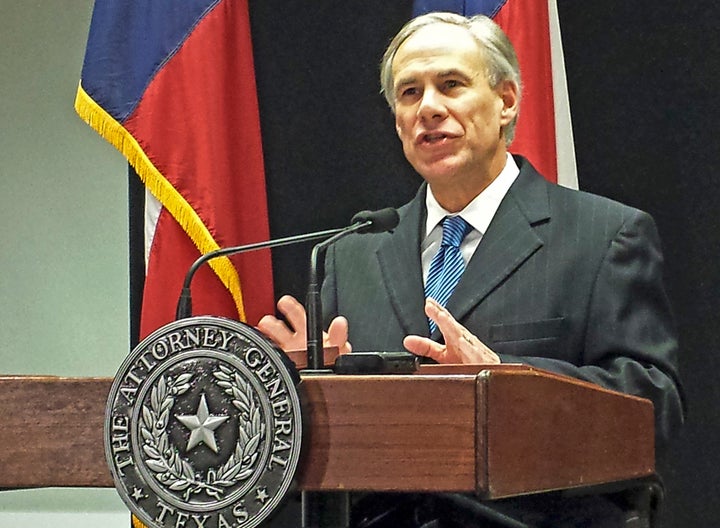 In admitting that the law, HB 2, was meant to limit abortions, Abbott deviated from the state's initial justification for the law, as presented during the case's oral arguments. Attorneys for the state noted that the law was implemented in order to "protect women's health" and improve safety at abortion clinics. When pressed by the justices, they insisted that "abortion is legal and accessible" in Texas.
HB 2 imposes obstacles on abortion clinics by requiring that they invest in expensive building upgrades to meet the more stringent standards of ambulatory surgical centers, or mini-hospitals. It also mandates that abortion doctors obtain admitting privileges at nearby hospitals. Since the law's passage in 2013, the number of abortion providers in the state has plummeted from 42 to 19.
In Monday's ruling, the Court affirmed that the law presents "a substantial obstacle in the path of women seeking a previability abortion" and "an undue burden on abortion access."
Justice Ruth Bader Ginsburg wrote a concurring opinion eviscerating the state's argument that the law was passed to protect women's health.
"[I]t is beyond rational belief that H.B. 2 could genuinely protect the health of women, and certain that the law 'would simply make it more difficult for them to obtain abortions,'" she wrote. "When a State severely limits access to safe and legal procedures, women in desperate circumstances may resort to unlicensed rogue practitioners ... at great risk to their health and safety."
Read more on the case, Whole Woman's Health v. Hellerstedt, and the Supreme Court's ruling here.
Before You Go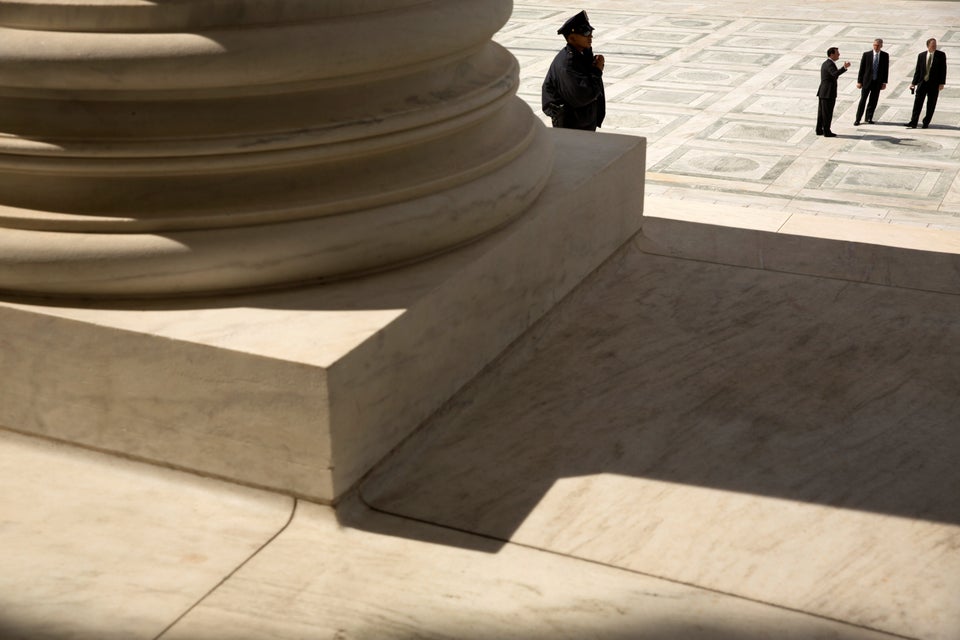 Exclusive Look Inside The Supreme Court
Popular in the Community