Offering unflattering comparisons of the heavily Hispanic Rio Grande Valley to the "third world" may not be the best way to cultivate Texas' Latino vote.
The controversy continued to simmer over the weekend. The Monitor, a newspaper in the border town of McAllen, published an editorial on Friday saying Abbott should apologize for his comments. The editors wrote that the paper was tired of seeing Hispanics portrayed "as the bogeymen of Texas." They went on to issue a challenge:
[W]e view this incident as a potential defining moment in this year's election. We call on all campaigns for statewide elective office -- especially Abbott's probable rival in November, Democratic state Sen. Wendy Davis -- to denounce these words or embrace them. Our numbers in the Valley dictate that we have a seat at the table in which public policy is fashioned. We demand to know the attitude of those with whom we are seated.
"Abbott's comparison of activities in South Texas to those of a "third-world" country is untrue, hurts our state, harms economic development in our border communities and won't help the hardworking Texas families who live there," Davis wrote.
For his part, Abbott is sticking by his comment. In response to a tweet from a reporter at the Texas Tribune, Abbott said he'd respond in the Monitor to Davis' piece. "It will show how clueless she is about the RGV," Abbott tweeted, referring to the Rio Grande Valley.
Abbott's "third world" remark came as he announced a border security plan during a campaign stop in Dallas that calls for spending $300 million over two years to increase border security.
Three Democratic Congress members who represent border districts criticized Abbott's plan, saying they played up unfounded fears.
Congress members along the Texas-Mexico border have long called for policymakers to shift the focus from border security toward decreasing wait times at legal ports of entry to facilitate international trade with Mexico, the United States' third-largest trading partner.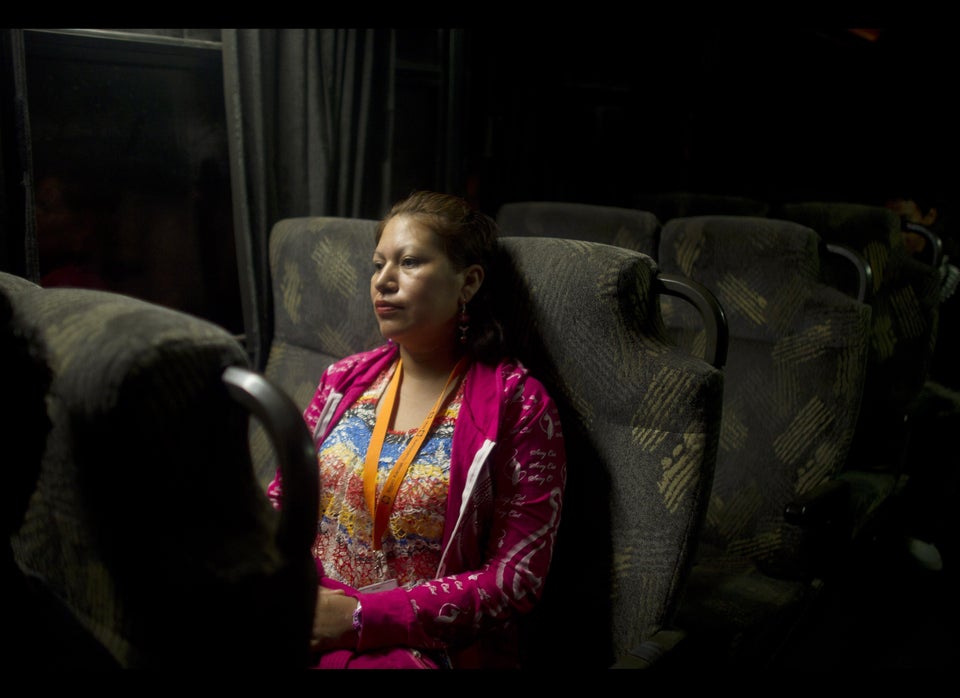 Families Separated By Deportation
Popular in the Community