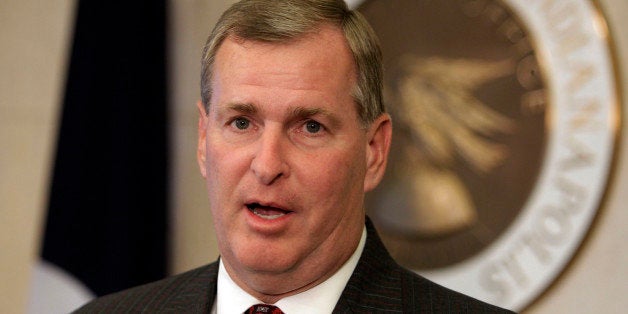 WASHINGTON -- The Republican mayor of Indiana's largest city is working to stem the backlash from a new "religious freedom" law, breaking with members of his own party in order to reassure companies that Indianapolis is still a good place to do business.
Indianapolis Mayor Greg Ballard (R) held a press conference Monday afternoon, giving his first public remarks since Gov. Mike Pence (R) signed the Religious Freedom Restoration Act into law. The measure would allow any individual or corporation to cite its religious beliefs as a defense when sued by a private party and could open the door to businesses refusing to service members of the lesbian, gay, bisexual and transgender community.
"Our city thrives because we have welcomed and embraced diversity," said Ballard. "RFRA threatens what thousands of people have spent decades building. And I won't allow that to happen without a fight."
Ballard issued a statement before RFRA became law, warning that the measure would send the "wrong signal" for the state, but Monday was the first time he had publicly spoken about it.
Ballard also signed an executive order Monday reaffirming that groups doing business with the city must still abide by its human rights ordinance, which bars discrimination on the basis of categories that include sexual orientation and gender identity.
The executive order also called on the Indiana General Assembly and the governor to "expressly add sexual orientation and gender identity as protected classes in state law" and exempt Indianapolis from RFRA's application.
So far, Pence and the GOP leaders in the state legislature have said they're not interested in adding LGBT protections -- while at the same time insisting that RFRA isn't meant to discriminate against anyone. They have said that they will try to add language, however, to clarify that RFRA should not be used to exclude people from service.
"Residents, visitors and our workforce have always been and continue to be protected by our city's human rights ordinance," said Ballard. "Hoosier hospitality is alive and well in Indy, and it will be extended to everybody."
HUFFPOST READERS: If you live in Indiana, and feel you've been discriminated against due to your sexual orientation or gender identity, we want to hear from you. Email your story or any tips to openreporting@huffingtonpost.com. Include your name, the city you live in, and a phone number if you're willing to be contacted by a reporter.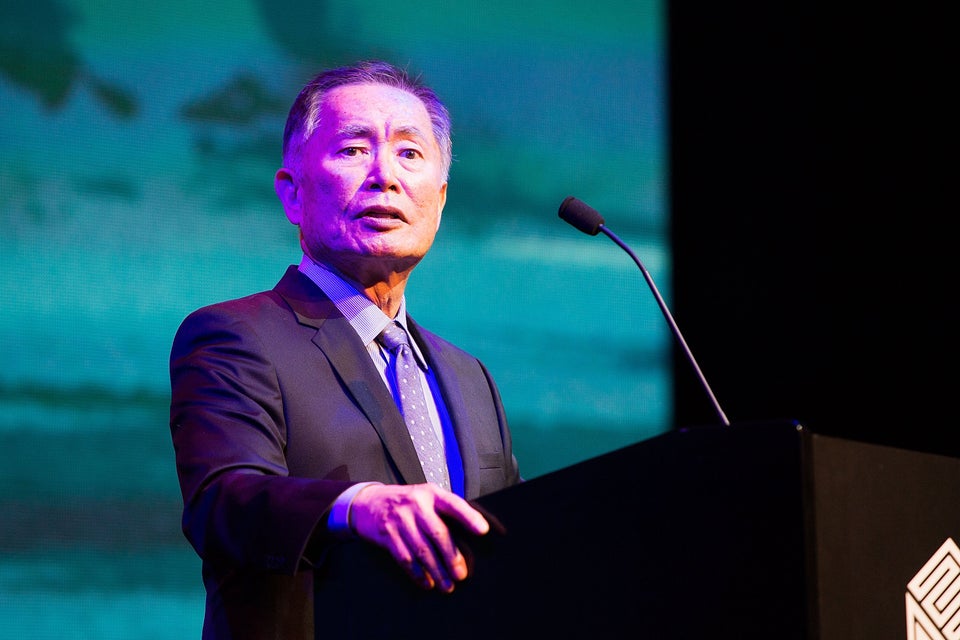 Reactions To Indiana's 'Religious Freedom' Law