Greg Brannon, a North Carolina Republican running for U.S. Senate, has argued that the food stamp program is comparable to slavery, calling on lawmakers to abolish the Department of Agriculture.
In an interview recorded in October and unearthed by Mother Jones on Tuesday, Brannon characterized the Supplemental Nutrition Assistance Program as "goodies" given out by the government.
"We're taking our plunder, that's taken from us as individuals.. and the government is now keeping itself in power by giving these goodies away," Brannon said. "The answer is the Department of Agriculture should go away at the federal level. And now 80 percent of the farm bill was food stamps. That enslaves people. What you want to do, it's crazy but it's true, teach people to fish instead of giving them fish. When you're at the behest of somebody else, you are actually a slavery to them.. That kind of charity does not make people freer."
Watch the interview with Brannon above, starting around 6:38.
Brannon, a tea party-aligned Republican, is vying for the Republican nomination in the race to unseat Sen. Kay Hagan (D-N.C.). Brannon, a doctor, has named Jesse Helms, the longtime arch-conservative former senator who opposed the Voting Rights Act and the Civil Rights Act, as an inspiration. He's also spoken out against public education, and has claimed that "all ten of Marx's planks of communism are law in our land today."
In October, Brannon spoke at a rally sponsored by the League of the South, a secessionist group.
Despite his controversial remarks, Brannon has gained support from a number of prominent conservatives, including Sen. Rand Paul (R-Ky.) and columnist Ann Coulter.
A survey released Tuesday by Democratic firm Public Policy Polling found Brannon trailing GOP rival Thom Tillis by eight points. The poll also found Hagan two points behind Brannon in a potential match-up.
Before You Go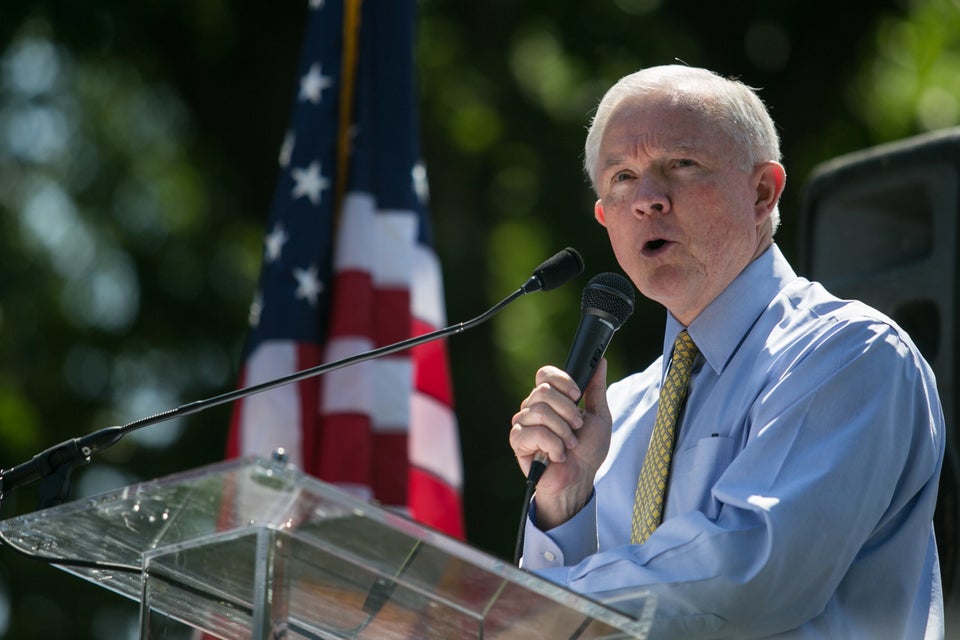 Senate Seats Up For Grabs In 2014
Popular in the Community