 WRAL reports that in an email to potential donors, Brannon referenced a scandal involving Tillis' staffers. Tillis was attacked for giving $19,000 in severance pay to two of his staff members who resigned last spring because they were in romantic relationships with lobbyists.
"His Chief of Staff – who shared an apartment with my opponent – and his Policy Analyst were forced to resign after it was revealed they were having 'inappropriate' relationships with lobbyists," Brannon wrote in the Dec. 31 fundraising appeal. "But my opponent still gave both of them 'golden parachutes' -- a full month's pay after they resigned from their position."
Tillis released his first ad in the race on Jan. 2. As Roll Call noted, he doesn't mention his title as speaker or his political background in the ad, instead focusing on Sen. Kay Hagan (D) and the Affordable Care Act.
North Carolina's General Assembly took a decidedly rightward tilt after Republicans gained control in 2010 for the first time in more than a century. It since has passed legislation impacting long-term unemployment benefits, abortion access, teacher pay and voter identification laws.
Brannon is running to the right of Tillis. He appeared at a rally co-sponsored by a secessionist group, opposes public education, and called the late Sen. Jesse Helms (R-N.C.), who never renounced his support for racial segregation, a "modern hero."
The Republican primary will be held May 6 to determine which candidate will face Hagan in November.
Before You Go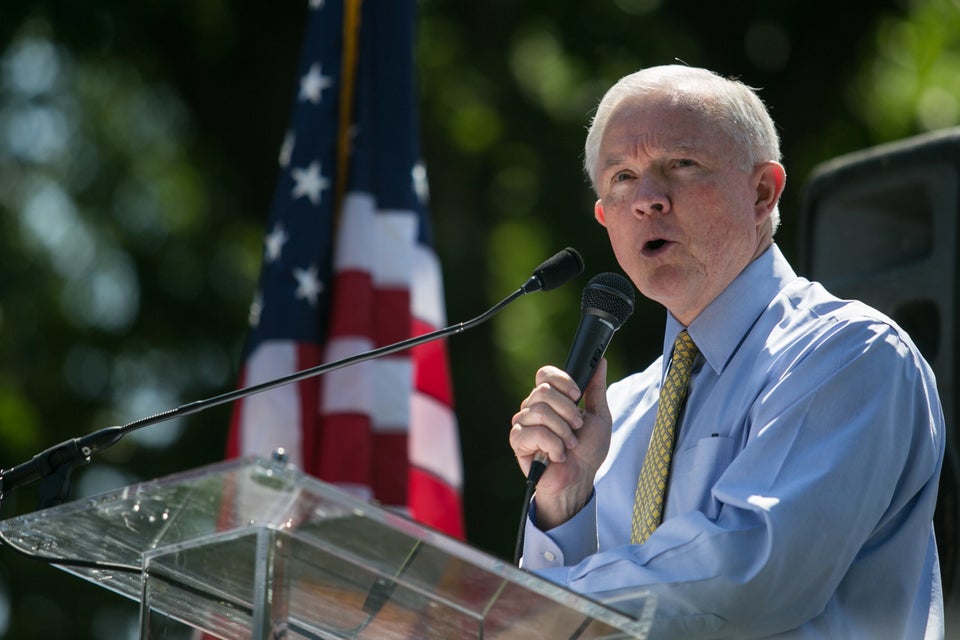 Senate Seats Up For Grabs In 2014
Popular in the Community