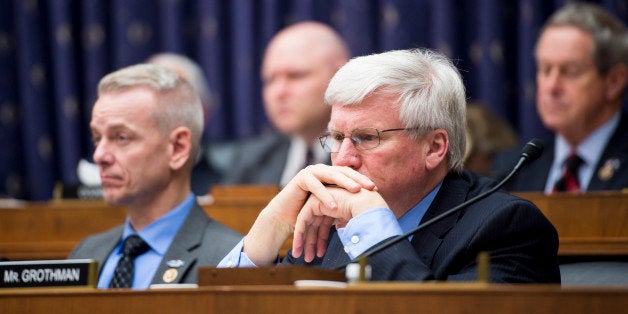 WASHINGTON -- It's not unusual for a Republican lawmaker to relate stories of poor people using food stamps to buy questionable items. It's less common for a congressman to urge constituents to proactively snoop on other people's shopping carts.
Freshman Rep. Glenn Grothman (R-Wis.) reportedly said at a town hall in his district last week that constituents should monitor purchases made with debit cards from Food Share, which is Wisconsin's name for the federal Supplemental Nutrition Assistance Program.
"I would argue some people are arranging their life to be on Food Share," Grothman said, according to reporter Jeff Bollier. Grothman listed welfare fraud, debt and immigration as the biggest problems facing Washington.
A spokesman for Grothman didn't immediately respond to a request for more information about his remarks.
Though last year marked the conclusion of a two-year battle over food stamp reform, the House Agriculture Committee, which oversees nutrition assistance, is poised to begin a top-to-bottom review of the $78 billion program with a hearing on Wednesday. Grothman is not a member of the committee.
During the SNAP debate in 2012, Rep. Louie Gohmert (R-Texas) took to the House floor to lament food stamp recipients buying Alaskan king crab legs -- a gripe about food stamps dating to the 1990s. Food stamp supermarket stories have been a Republican staple since at least 1976, when Ronald Reagan told the sad tale of a "strapping young buck" using his benefits to buy steak.
Nutrition assistance can be used for any food item, but not for hot prepared meals, household supplies, or things like alcohol and cigarettes.
Correction: An earlier version of this story's headline incorrectly referred to Glenn Grothman as Greg Grothman.
Support HuffPost
The Stakes Have Never Been Higher
Before You Go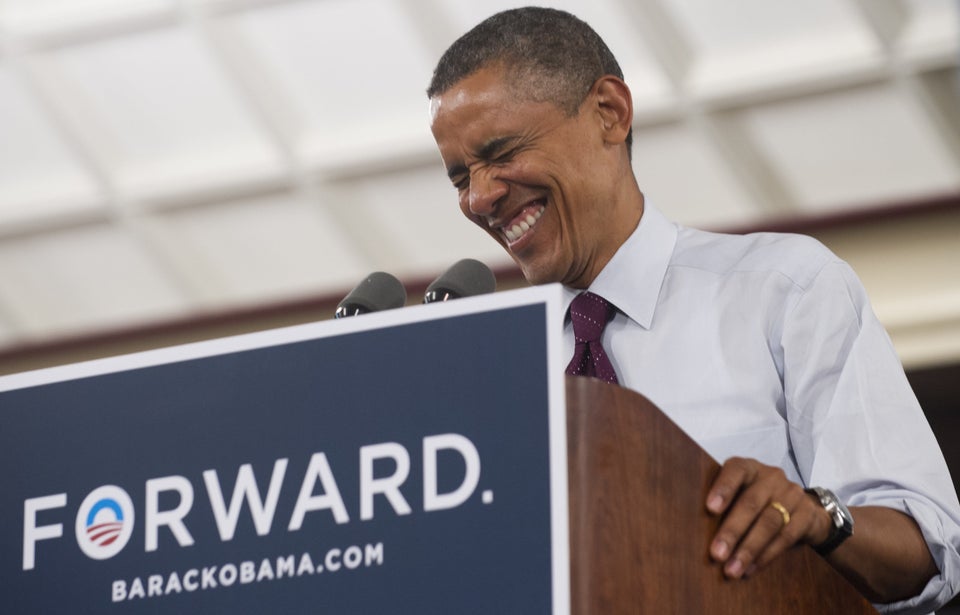 HAHA: Politicians Cracking Up
Popular in the Community