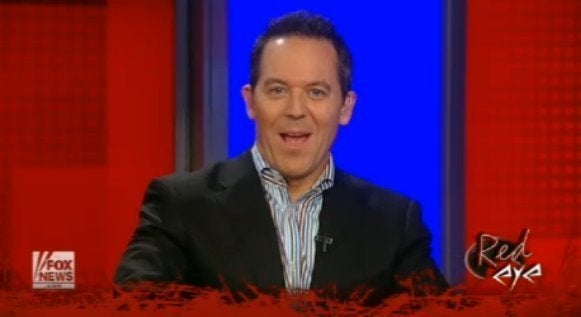 Fox News host Greg Gutfeld has an interesting response to the Ground Zero mosque: he's opening a gay bar nearby.
The "RedEye" host wrote on his blog Monday that he's "planning to build and open the first gay bar that caters not only to the west, but also Islamic gay men."
"As an American, I believe they have every right to build the mosque - after all, if they buy the land and they follow the law - who can stop them?" he wrote. "Which is, why, in the spirit of outreach, I've decided to do the same thing."
Gutfeld insists "this is not a joke," and is soliciting investors for the project, which he says will occupy an "available commercial space" next to the planned mosque.
"As you know, the Muslim faith doesn't look kindly upon homosexuality, which is why I'm building this bar. It is an effort to break down barriers and reduce deadly homophobia in the Islamic world," he wrote, adding that he'll have an entire Islam-friendly floor that serves non-alcoholic drinks.
HotAir reports that Gutfeld is "quite serious."
Popular in the Community