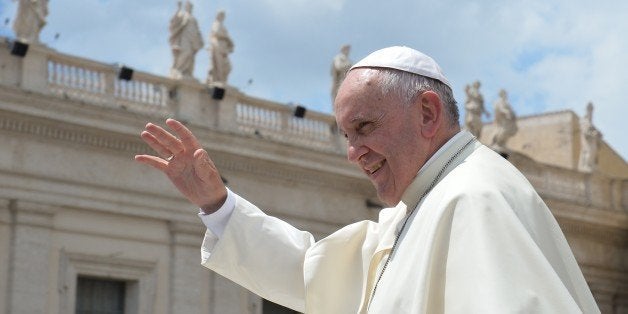 Pope Francis's newly released papal letter on outlining the moral imperative of protecting the environment has upset some Catholics and conservatives who say the pontiff should stay out of the "political realm." But one conservative pundit went a step further by calling the pope "the most dangerous person on the planet."
Pope Francis earned such a title in Fox New pundit Greg Gutfeld's eyes for "seeking strange new respect" from his "adversaries" -- among whom, Gutfeld presumes, are liberals who might disagree with the pontiff's more conservative perspectives on gay marriage, women's ordination and contraception.
The pope opened the leaked draft of the encyclical by saying climate change is the Earth's way of protesting "irresponsible use and abuse of the goods that God placed in her."
"We have grown up thinking that we were her owners and dominators, authorized to loot her," the draft read, according to a translation by The Guardian. "The violence that exists in the human heart, wounded by sin, is also manifest in the symptoms of illness that we see in the Earth, the water, the air and in living things."
The statements led Fox's Gutfeld to suggest Pope Francis "doesn't want to be your grandfather's pope" during a June 16 episode of "The Five" after a draft of the encyclical leaked to the public. "He wants to be a modern pope," Gutfeld lamented. "All he needs is dreadlocks and a dog with a bandana and he could be on Occupy Wall Street."
Juan Williams, another Fox News contributor, jumped in to challenge Gutfeld's statements and remind his colleague of the pope's spiritual interest in protecting the earth. "What about if the pope is simply saying… We should do all we can to support God's green earth. Is that so radical?"
Pope Francis expanded on views regarding climate change on Twitter the day of the encyclical's official release.
Related
Before You Go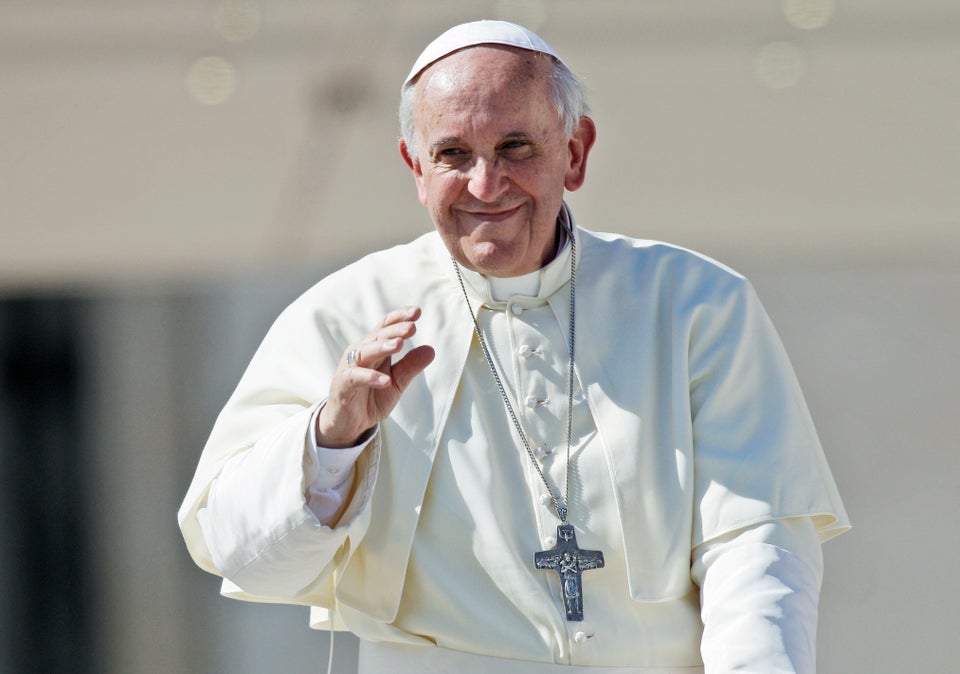 Pope Francis's Most Prophetic Statements
Popular in the Community