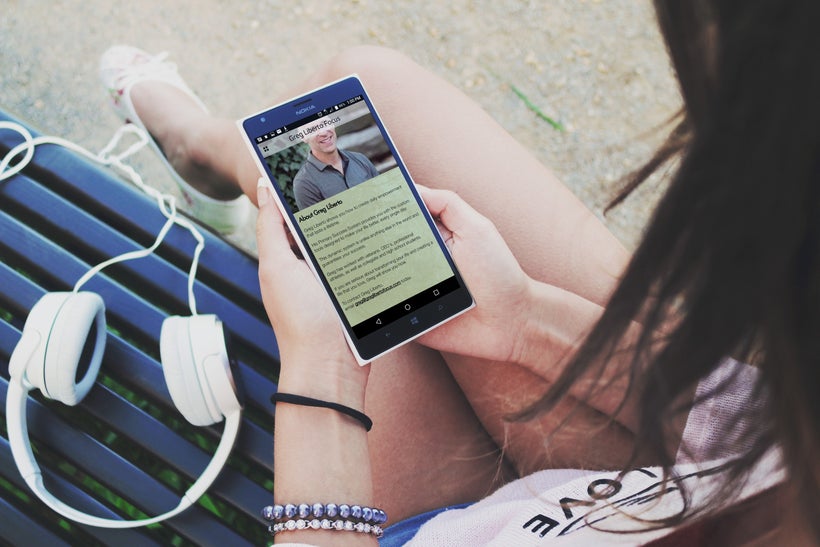 Carly Werwie was playing professional golf three years prior to signing with Professional Performance coach, Greg Liberto. After a few short months of working together, in September of 2015, Werwie recorded the first "Top 25" finish of her career. Werwie credits her best finish to an improved mindset and a new approach to the game - all gained by applying the techniques taught by Liberto.
Fast forward to June 2016, after one coaching session with Liberto, junior golfer Christian Chapman won his county high school golf championship. "It was absolutely a direct result of my work with Greg Liberto and identifying my Primary Question," says Chapman. Two months later, Chapman went on to win the New York State Junior Amateur golf championship.
"As a coach, you want noticeable results with your clients," Liberto says. "I was pleased with the outcomes I was seeing prior to 2016, but now with the all-encompassing Professional Performance System, the positive effects show up much faster, and the results are much more sustainable.
"We are now employing more current technology with the introduction of the Greg Liberto Focus app – giving clients a tangible and convenient advantage right at their fingertips." With Liberto's revolutionary team and his revolutionary system, clients are seeing revolutionary results! His ground-breaking techniques provide the daily clarity, motivation and focus you need to bring out your best every single day, while increasing your confidence and accelerating your performance.
Ben Woods of STA Sports Performance, a Liberto client, zeroes in on the effectiveness issue. "As a personal trainer to professional athletes, and four years as the starting kicker for a Division I football program, I understand the importance of focus. The laser focus I received as a result of Greg's system was unlike anything I had ever experienced, and I highly recommend it to any professional athlete looking for a competitive edge in their sport."
Liberto says, "The quest for improvement with professional athletes never ends. The best defense against the uncertainty of their career is to be secure in their approach. Athletes are always searching for that one tip or one secret that will improve their mental or physical performance and escalate their game immediately. The Professional Performance System empowers our athletes to custom design their own path to success, and the Greg Liberto Focus app provides them a daily reminder to ensure they stay sharp every single day."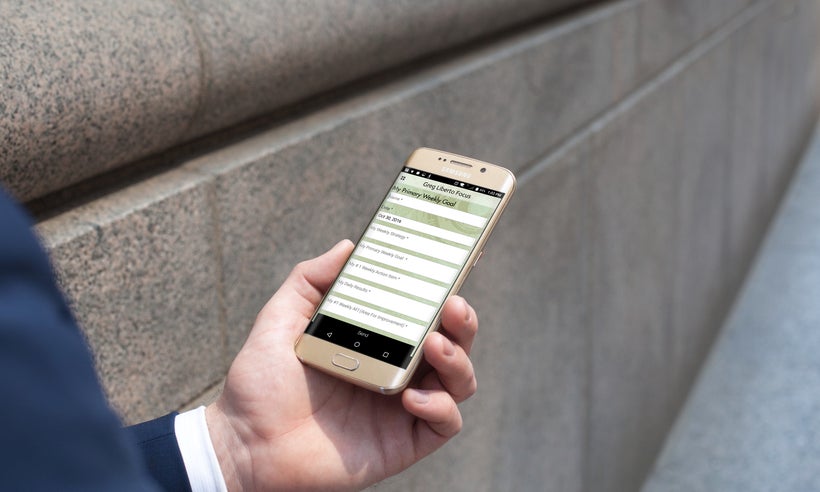 This dynamic app also includes; a robust video library with fresh content every month, social media updates, connection to a community of other athletes, a Weekly Strategy, a Daily Challenge, Areas For Improvement, and so much more.
Not only is the system easy to use, but it is tailor-made for professional athletes due to the minimal amount of time required to achieve ground-breaking results.
Caroline Powers, assistant women's golf coach at Michigan State University says, "Greg's system helped me uncover my "why" and helped me focus to wake up each day ready to maximize my potential. He gave me a clear and easy path to follow to help make my life even greater."
If you are serious about reaching the next level and accelerating your success, in and out of your sport, the cutting-edge Professional Performance System will show you how.
REAL LIFE. REAL NEWS. REAL VOICES.
Help us tell more of the stories that matter from voices that too often remain unheard.
This post was published on the now-closed HuffPost Contributor platform. Contributors control their own work and posted freely to our site. If you need to flag this entry as abusive,
send us an email
.