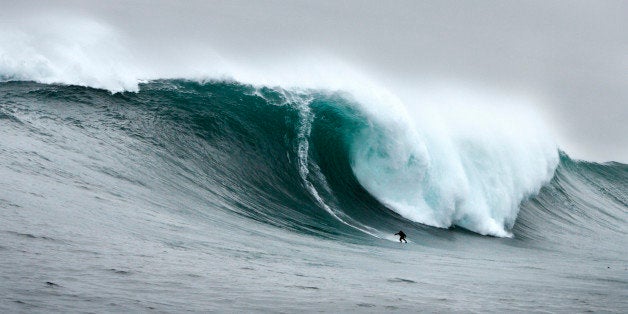 Interviewer: Scott Dunbar and Meghan Dunbar
Greg Long is a professional big wave surfer from San Clemente, Calif. At 30 years old, he travels the world in search of riding the biggest waves on the planet. He is recognized as the most decorated big wave surfer in the world winning more competitions and global big wave awards than any other surfer. Accolades aside, he acknowledges his ability to follow his passion, and inspires others to do the same while promoting a healthy conscious lifestyle.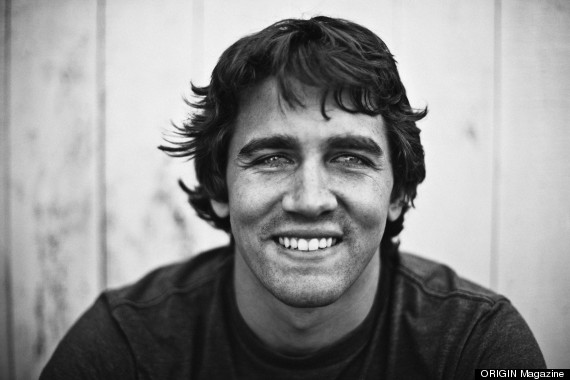 As a big wave surfer, you deal with a lot of high-stress situations. How do you keep your center in the middle of chaos?
GL: With the acknowledgment that every emotion we feel, both positive and negative, are a by-product of our thoughts. How we react to circumstances in our life is our choice alone. When you become mindful of your thoughts, you can control or set yourself free from the non-enhancing feelings or emotions like stress or fear. Although, it is much easier said than done sometimes. One of the greatest allures of big wave surfing for me is that I am regularly put in situations that I have no control over and are often fear inducing. In doing so, I am forced to rely on my mind in order to overcome these obstacles and ride the waves I do. When I do, it is the greatest feeling of accomplishment.
How much of a role does yoga and mindfulness play in your life and in your sport?
GL: The practice of yoga and mindfulness is a way of life, and one which I strive to live by everyday. The ideas and philosophies found within are an integral part of my big wave surfing pursuit. Find balance in the physical, mental and spiritual, and you open yourself up to the opportunity to explore your greatest potential in this life.
Do you have a daily routine?
Everyday I attempt to live a mindful, health conscious life with a goal of learning and growing from every experience. I do my best to have a smile on my face at all times, practice yoga daily and get in the ocean as often as possible.
What makes you come alive?
GL: I come alive when I see somebody who is simply loving life. It doesn't matter what they are doing, if they are happy, and living with passion, I am inspired.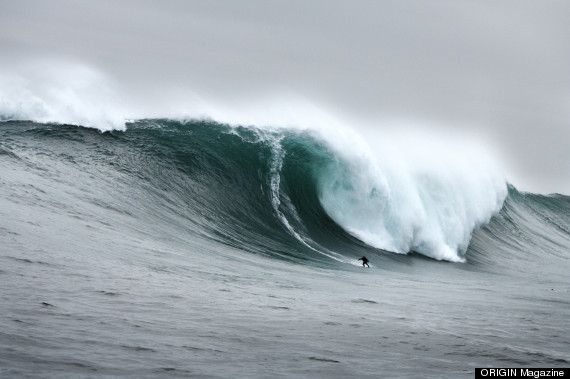 What's been one of your biggest lessons so far in your life?
GL: One year ago, I nearly drowned in a big wave surfing accident. When you come that close to losing your life, it really puts things into perspective. Since that day, I have had an entirely new love and appreciation for all of the blessings in my life. Every day is truly the greatest gift and should be appreciated that way.

What makes you feel vulnerable?
GL: The last year of my life was punctuated with a lot of feelings of vulnerability, which stemmed from the uncertainty in the direction of my life. For over 15 years, big wave surfing was my passion and what I dedicated my heart and soul to. After nearly losing my life riding big waves, I didn't know if I ever wanted to go back and do it again. For the first time, I felt like my life was without direction.
If you could say something to everyone on the planet, what would it be?
Live with love, respect, gratitude and compassion for everyone and everything.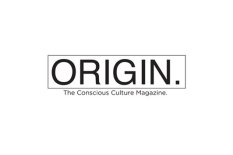 ORIGIN is the conscious culture national print magazine bringing together art, yoga, music, humanitarianism, and sustainability to shift the planet for good. Twenty percent of our editorial is donated to nonprofits impacting the planet. You can find ORIGIN in Whole Foods, Barnes and Noble, Pharmacas, Central Markets and 15+ other National retailers.
Before You Go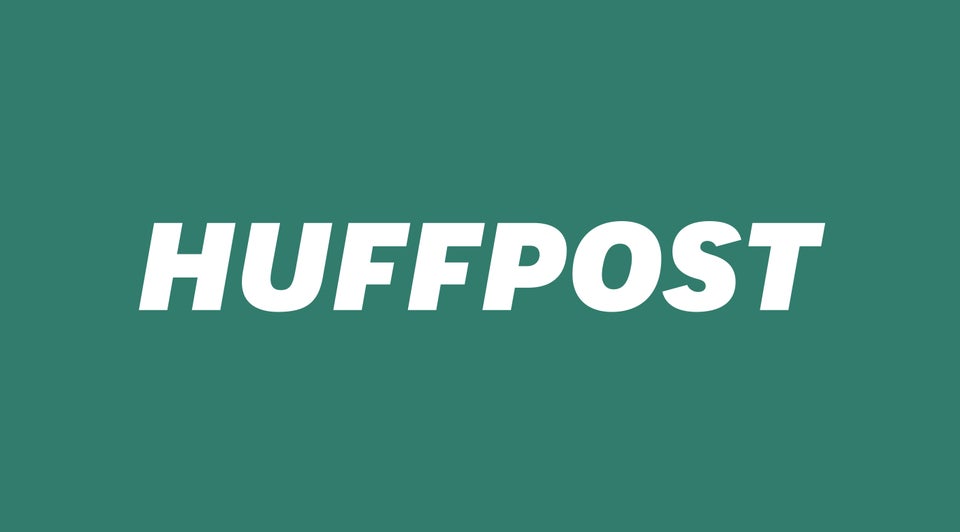 Celebrities Who Meditate