Olympian Greg Louganis married his partner, Johnny Chaillot, in California Saturday.
Louganis and paralegal Chaillot wed on Oct. 12 in Malibu in front of 160 guests, according to People magazine. Their "I Dos" came little more than one year after the two met on Match.com.
"It has been an incredible journey," Louganis told the magazine. "I feel like we've been through a lifetime in a very short time."
The 53-year-old took to Twitter to discuss the evening.
"It's so funny, generally I usually went for opposites," Louganis said of his love life during an interview with The Back Lot in March. "You know, blonde hair blue-eyed and Johnny [Chaillot], when we first got together it was like, 'We look like brothers.' He has the same skin. The same skin tone, everything. I was like, 'This feels really narcissistic.' But I also realize the more I fall in love with him the more in love with myself. I always grew up hearing 'Oh, your soul mate this and that.' And I didn't think it existed. I'm having second thoughts about that."
"You never know," he said during an interview with Men's Health in April about his HIV diagnosis. "I think living with HIV for as long as I have, it's my constant companion. It's there. I'm aware. I try to be as mindful as I can be, and not take anything for granted, which has really taught me a great appreciation for what I have where I am and all that."
A documentary about Louganis titled "Back On Board" is set to be released next year.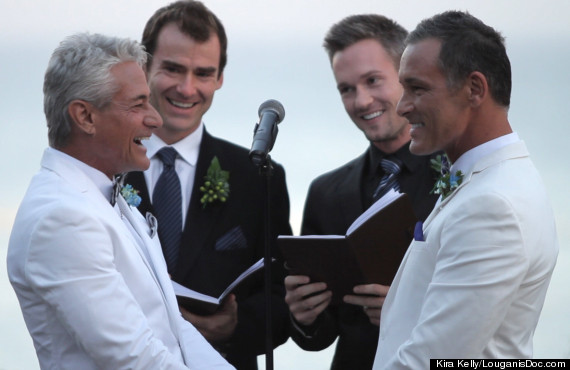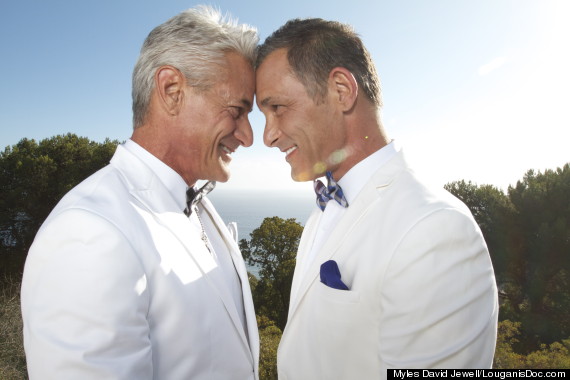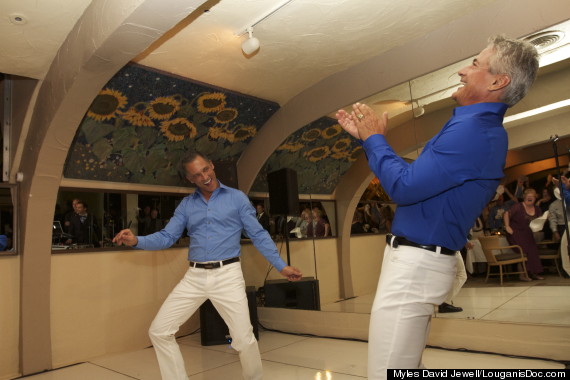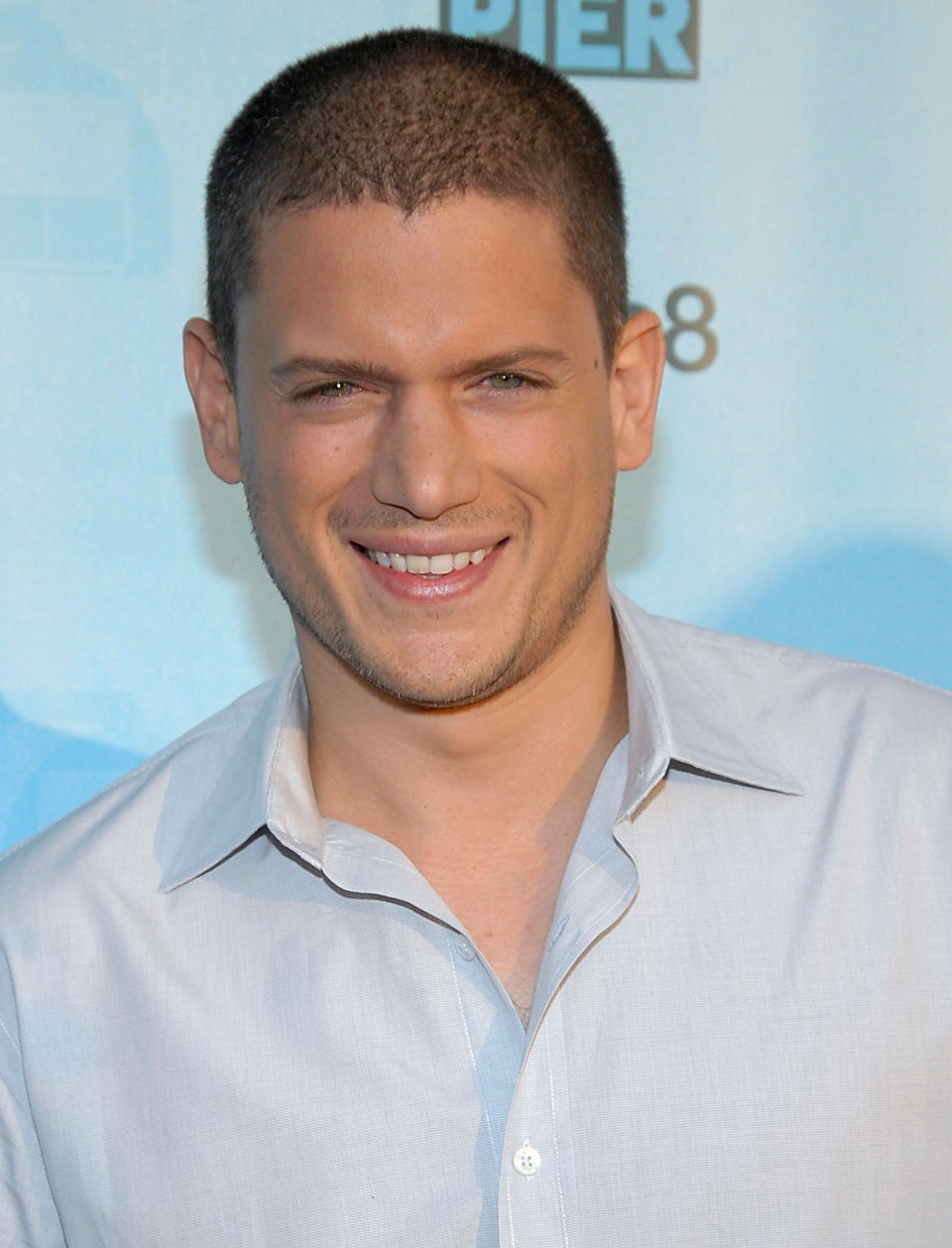 Celebrities Who Have Come Out As LGBT
Popular in the Community