Openly gay diving champion Greg Louganis joined HuffPost Live this week, speaking at length about his views on Russia's controversial " gay propaganda" laws ahead of the 2014 Winter Olympics in Sochi.
"In some ways, it's rather disappointing that Russia was actually chosen as a host country," Louganis noted, pointing to Principle 6, the Olympic charter's non-discrimination principle.
Louganis -- who married his longtime partner, Johnny Chaillot, in October 2013 -- nonetheless called the days leading up to the Olympics "an exciting time," but added, "We do need to take care of where we allow the Olympics to go."
Last year, the 54-year-old Olympic medalist penned a lengthy Policymic blog in which he argued against a boycott of the 2014 Winter Games, despite his opposition to Russia's treatment of its lesbian, gay, bisexual and transgender (LGBT) community.
"Boycotting sends the wrong message and will only harm the hard-working athletes set to compete in the 2014 Olympics, not the Russian government itself," he wrote at the time. "I know from personal experience."
Before You Go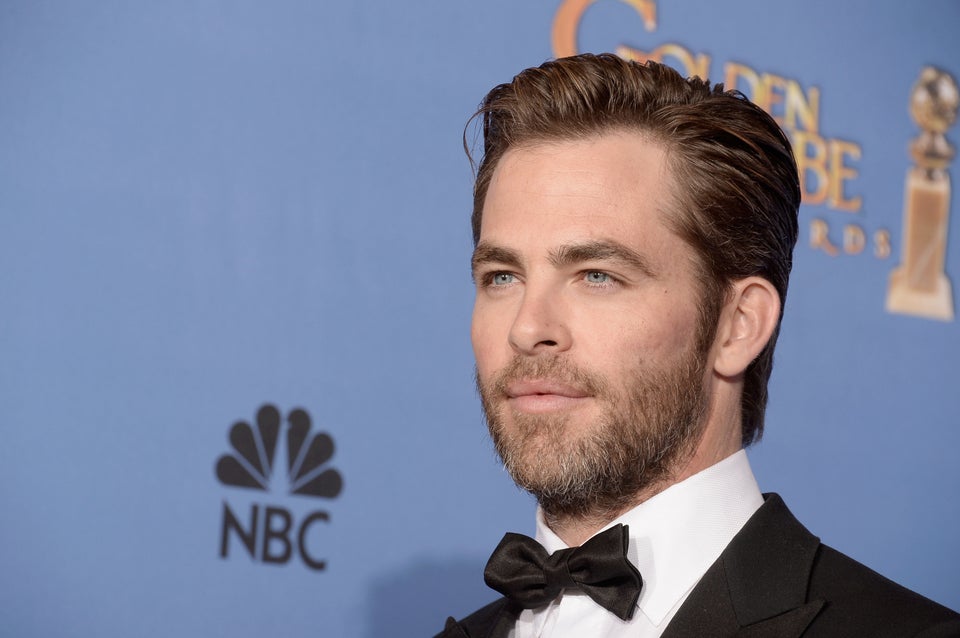 Stars Sound Off On Russia's Anti-Gay Law
Popular in the Community