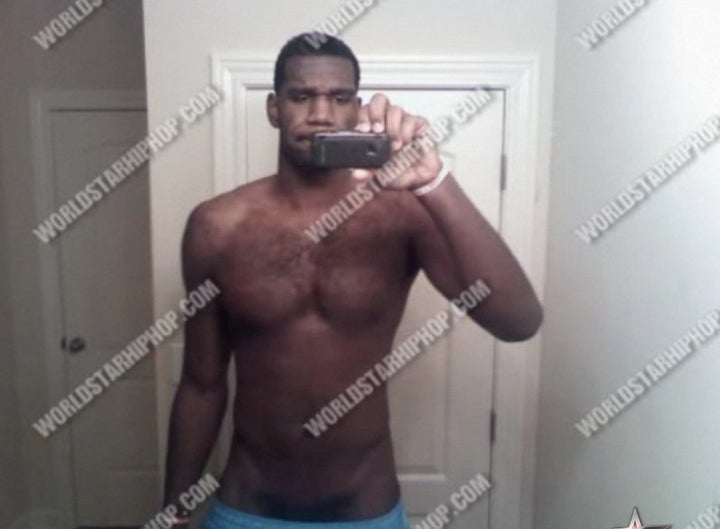 Greg Oden is NUDE, penis on display in new internet photos.
He is out for the year with a knee injury, but judging from these pictures, the first overall pick from the 2007 NBA Draft is finding other ways to occupy himself. WorldStarHipHop.com has posted nude pictures of a man that bears a striking resemblance to the Blazers center. (UPDATE: It's him.)
The man's face in the first photo clearly resembles Oden, but the two pictures that show genitalia are less clear cut -- the face is obscured by a cell phone.
Scroll down for pictures. To see the full NSFW images, click here.
UPDATE: Greg Oden admits the pictures are indeed of him, and apologizes to everyone. Watch.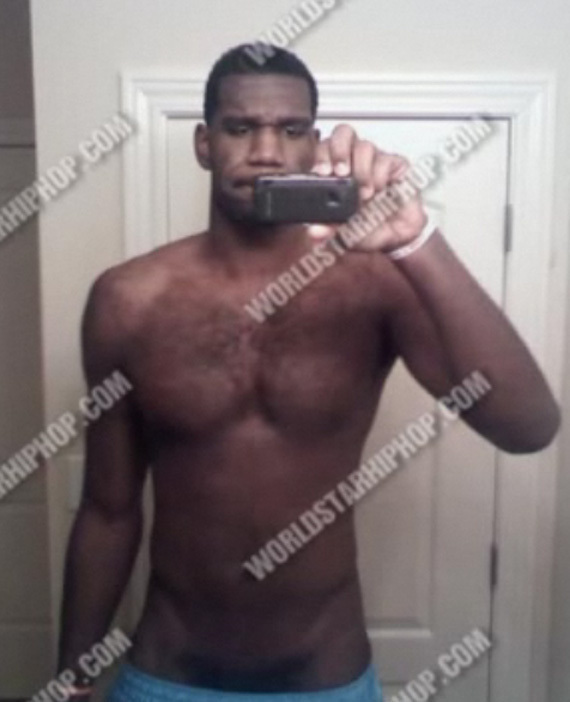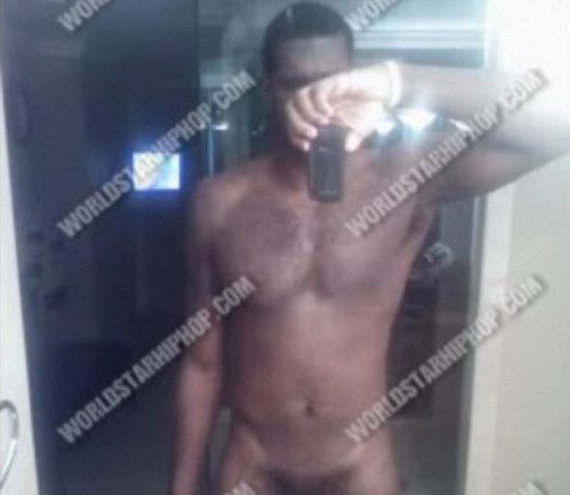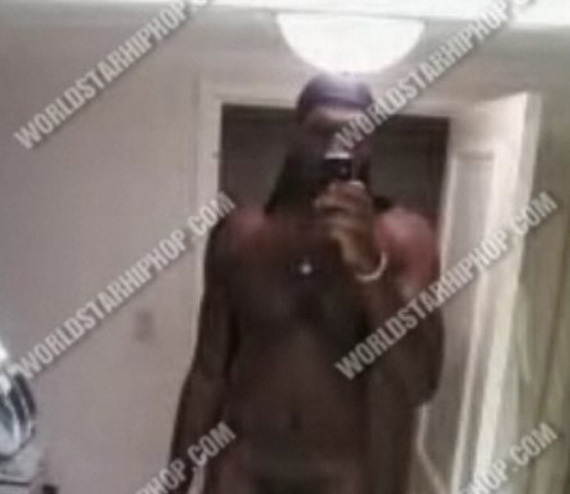 Related
Popular in the Community