In an interview with CNN's Wolf Blitzer, the National Republican Congressional Committee (NRCC) chairman classified Obama's decision to include chained CPI as a move that comes "on the backs of seniors." Chained CPI is a method that adjusts spending -- in this case, Social Security benefits -- to current inflation rates.
"I thought it's very intriguing in that his budget really lays out kind of a shocking attack on seniors, if you will," Walden told CNN.
Walden added that Obama's budget did not balance, pegging Paul Ryan's plan as a better path for growth since it does not touch Social Security.
"This is 65 days late, and it doesn't add up," Walden vowed.
Walden's comments came hours after Obama explained Wednesday morning that the chained CPI measure would only be a factor if Republicans reciprocated with new tax revenues. House Democrats were divided over the news Wednesday, with Rep. Jerrold Nadler (D-N.Y.) going so far as to call it "terrible."
"My budget does also contain the compromise I offered Speaker Boehner at the end of last year, including reforms championed by Republican leaders in Congress," Obama said. "But if we're serious about deficit reduction, then these reforms have to go hand-in-hand with reforming our tax code to make it more simple and more fair, so that the wealthiest individuals and biggest corporations cannot keep taking advantage of loopholes and deductions that most Americans don't get."
Walden's comments offered a stark contrast to reaction from Republican leaders. Back in November, House Speaker John Boehner (R-Ohio) professsed that this was the year to solve our debt crisis through tax and entitlement reforms -- "which is what the president is seeking."
"But I would hope that he would not hold hostage these modest reforms for his demand for bigger tax hikes," Boehner added.
The Club For Growth, a conservative group advocating for limited government and economic freedom, questioned Walden's remarks, issuing a Wednesday press release urging him to clarify the comments.
"Greg Walden doesn't seriously oppose even the most modest of reforms to social security, right?" Club for Growth President Chris Chocola said in the release. "With nearly $100 trillion in unfunded liabilities, the last thing Republicans should attack the Democrats for is for making the most minor reforms to our entitlement programs. If anything, President Obama nibbles around the edges of entitlement reform and doesn't do anything to put entitlements on a permanently sustainable path."
Before You Go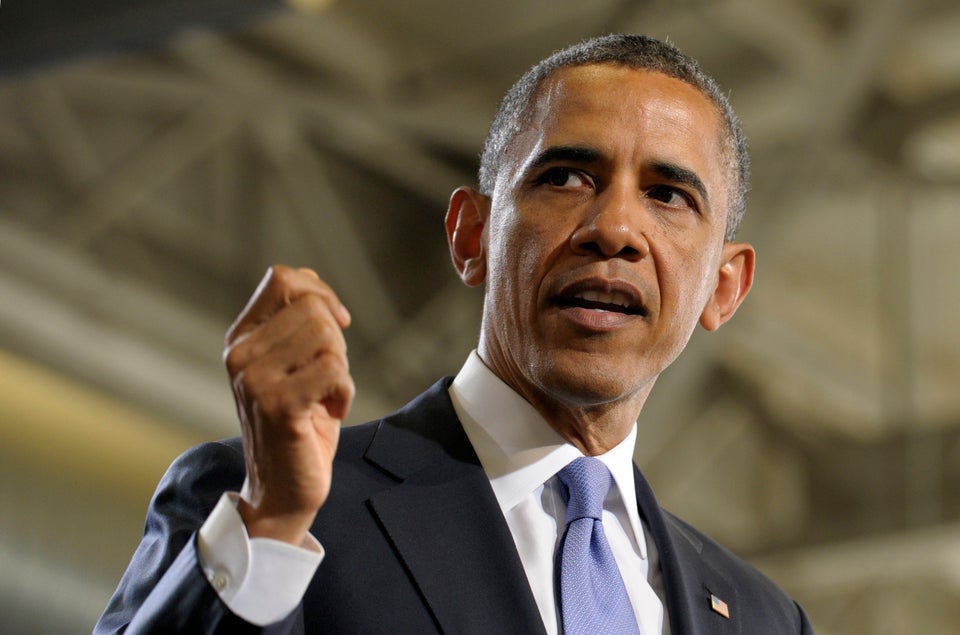 Obama Budget: What's Inside
Popular in the Community