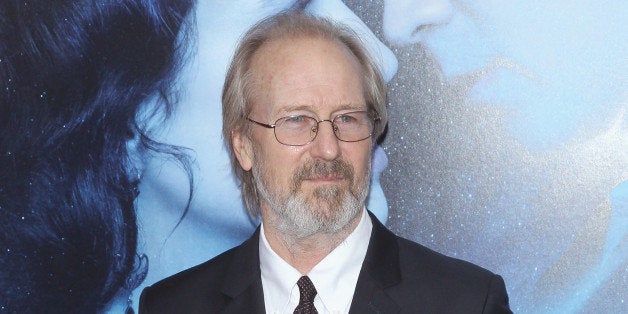 Unclaimed Freight Productions, the company responsible for "Midnight Rider," made the official announcement on Wednesday, saying the movie's schedule is delayed "in light of the tragic loss." Second camera assistant Sarah Jones was killed on the first day of shooting on Feb. 20, when the movie was filming on a railroad bridge and a train bounded down the tracks. It smashed into a bed that was on the bridge for a dream sequence and couldn't be removed in time. Some of the other crew members were struck by flying debris, but most escaped the train's path and remained uninjured, including director Randall Miller and lead star William Hurt.
It's now unclear whether CSX Corporation, the railroad management group that oversees the film's production site, granted permission for "Midnight Rider" to film on the train tracks. The sheriff's office near Jessup, Ga., where production was located, is conducting a homicide investigation to determine whether the movie's workforce is ultimately responsible for the accident. Variety reports that personnel could face criminal charges, including the obstruction of a railroad line and criminal trespass, if found guilty. The incident was caught on the film's cameras, which are now being used as evidence. Some crew members have reportedly hired lawyers to take legal action against Unclaimed Freight.
Meanwhile, a Facebook page called Slates for Sarah has inspired a torrent of tributes to the late cinematographer, whose previous credits include "The Vampire Diaries" and the TV movie "My Future Boyfriend."
"Midnight Rider" stars Hurt and All-American Rejects frontman Tyler Ritter as the elder and younger Allman, respectively. HuffPost Entertainment reached out to Hurt's representatives for comment and will update this post upon a response. The movie, based on Allman's autobiography, also stars Eliza Dushku, Bradley Whitford and Wyatt Russell (son of Kurt Russell and Goldie Hawn), who was on the set, but not on the bridge, at the time of the accident.
Before You Go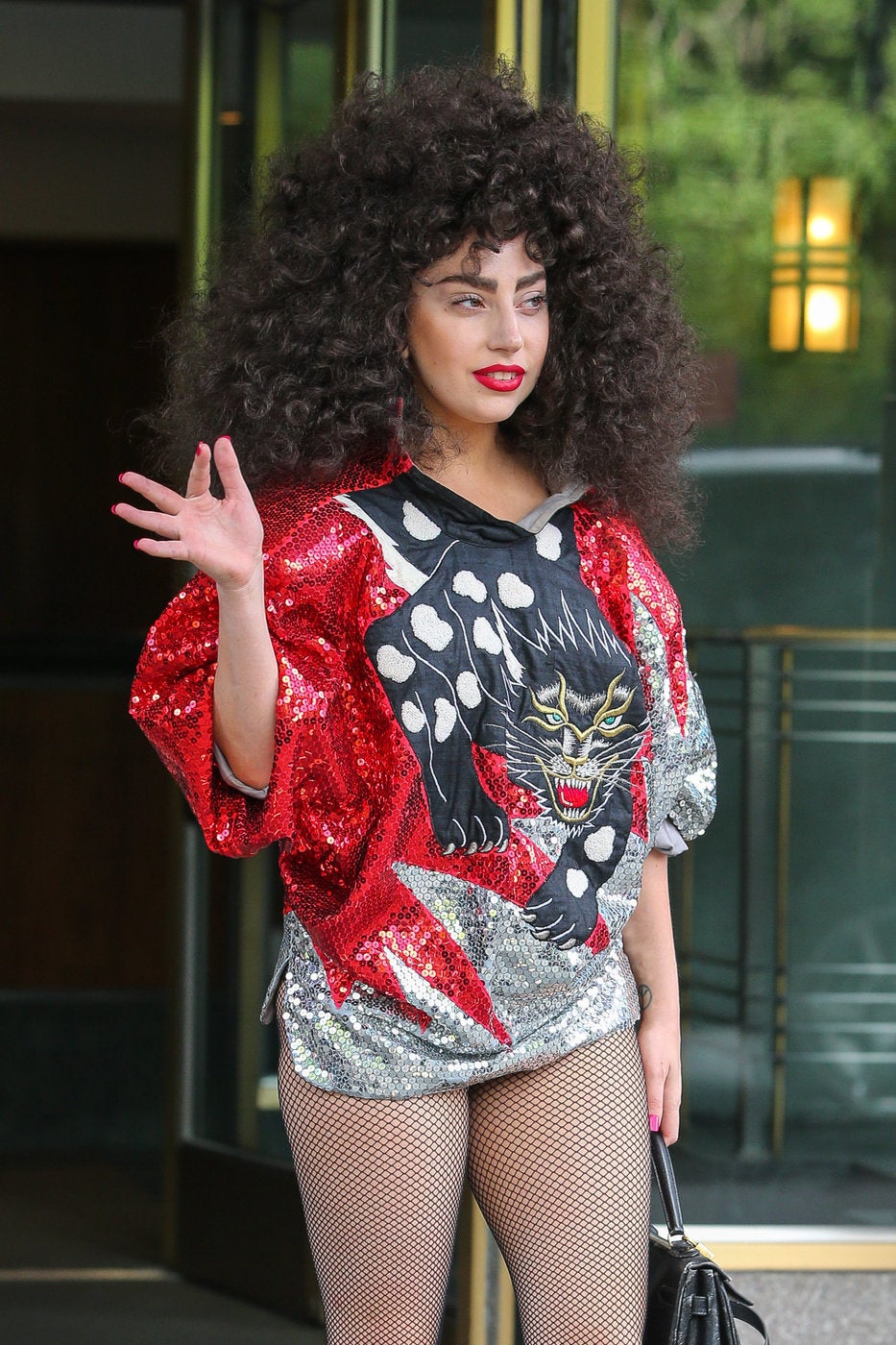 Celebrity News & Photos
Popular in the Community